BMW pulled the wraps off the 2-Series Gran Tourer, a model that comes as a bigger alternative to the Active Tourer. In the entry-level model, power is offered by a 1.5-liter engine producing 136 horses and 220 Nm of torque.
There's also a 2.0-liter four-cylinder unit with 192 hp and 280 Nm of torque. The diesel range includes a 1.5-liter engine developing 116 hp and 270 Nm of torque as well as a 2.0-liter engine with 150 horsepower and 330 Nm.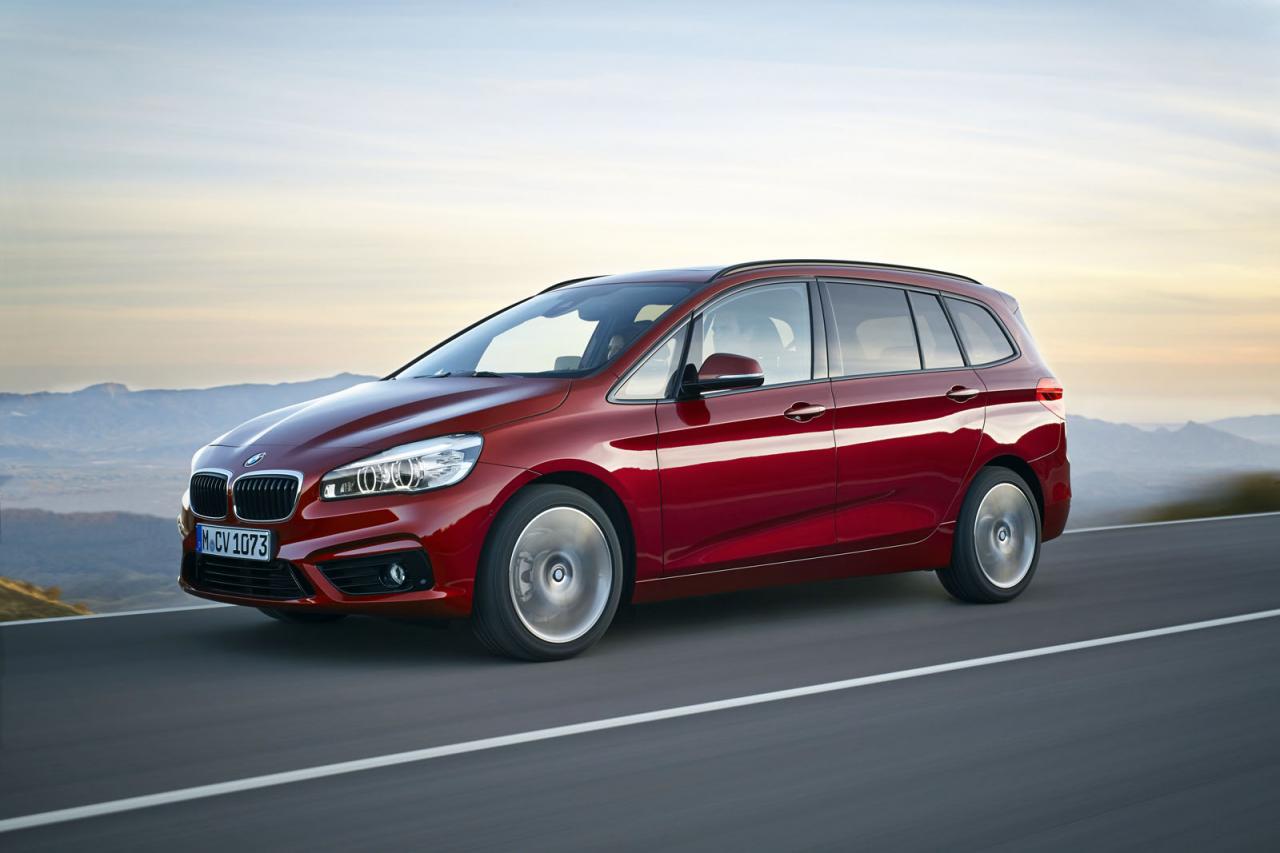 Last but not least, there's a 190hp version of the 2.0-liter engine which also has xDrive.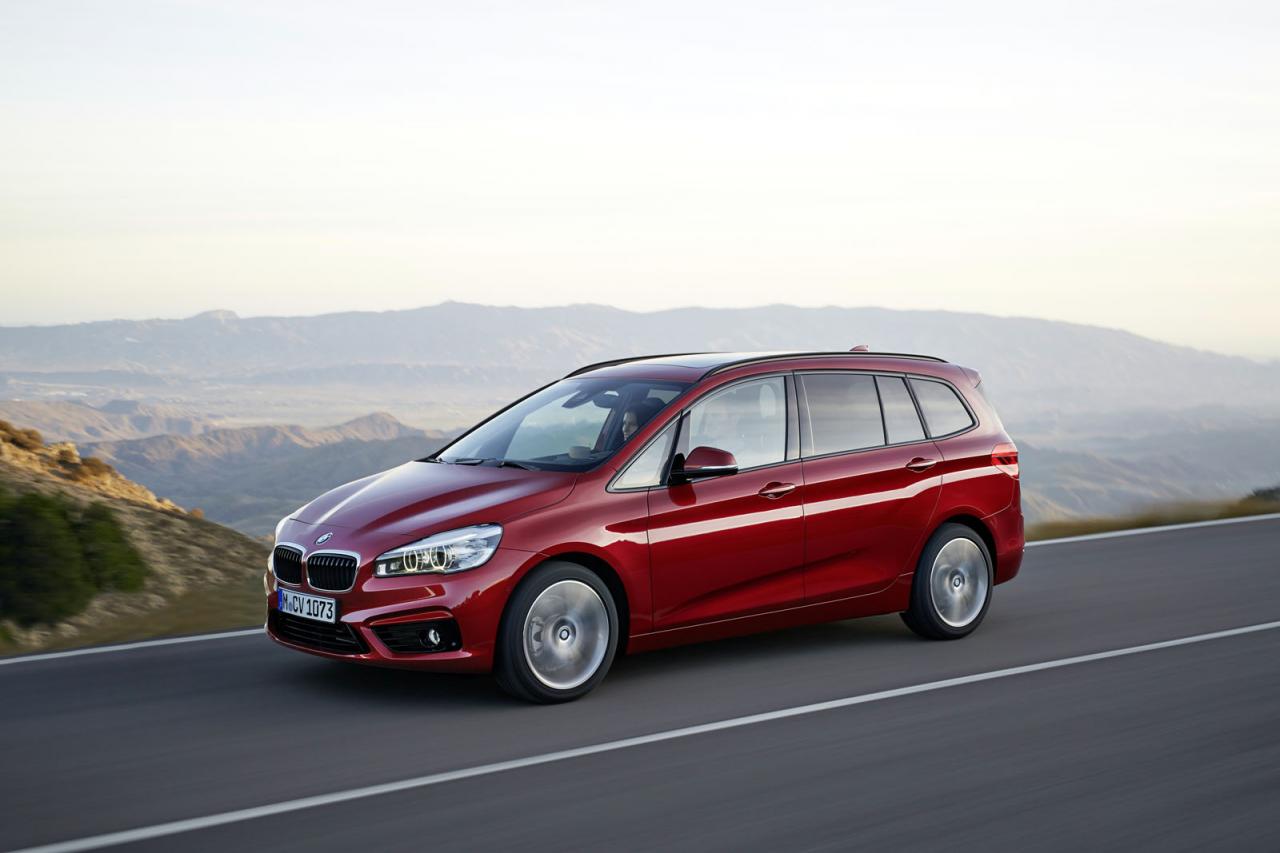 At the interior, the BMW 2-Series Gran Tourer comes with a cargo capacity of 1,905 liters while a third row seat option is there too.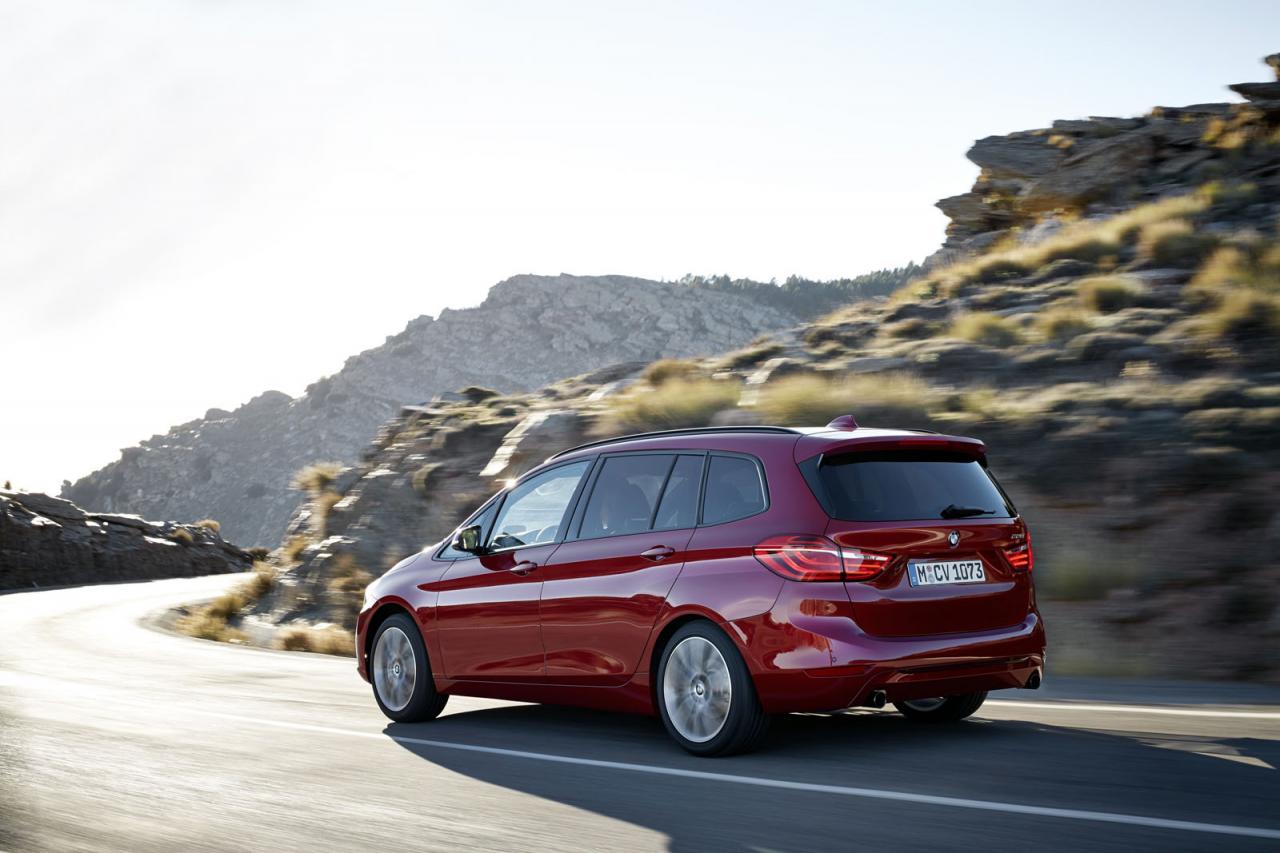 As far as the exterior styling goes, you won't find major modifications but revised bumpers, tweaked optical blocks and new wheels. Be sure to check the photo gallery below for a closer look at the BMW 2-Series Gran Tourer.