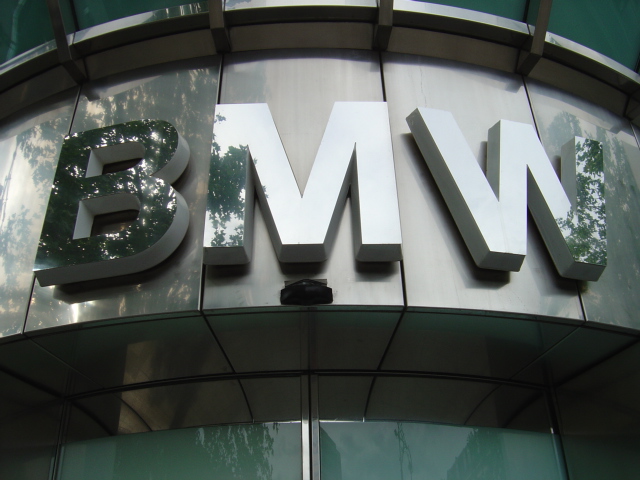 The BMW Group have the most reliable models on the market in Britain, German manufacturer surpassing Honda in this ranking.The results come from a study by Fleet News and financial advisory company Grant Thornton.
At this survey answered the biggest 50 car leasing companies in England, the number of models considered, no less than 840,000, revealing one of the most relevant market analysis ever undertaken worldwide.
The other two premium German companies, Audi and Mercedes, are ranked on fourth and sixth positions in top, the two companies managed to place in the top 10 models to a single car.

Most reliable car
Honda Civic
BMW 3 Series
Honda Jazz
Honda Accord
BMW 5 Series
Audi A4
Benz C-Class
Mini
Toyota Avensis
Volkswagen Golf
Most reliable car manufacturer
BMW
Honda
Audi
Toyota
Volkswagen
Mercedes-Benz
Ford
Mazda
Nissan
Skoda