The fifth model Legend of the Bugatti Veyron Vitesse, also called "Black Bess" is ready to be unveiled to the public at the upcoming Auto China Beijing 2014.
The French supercar automaker will be showing the model to the world on the 21-29 April, the event in Beijing being one of the biggest events of the year, with the most famous and expensive cars ever to be displayed.
President of Bugatti, Dr. Wolfgang Schreiber states that Bugatti has created rare race cars and extraordinary eye-catching road vehicles.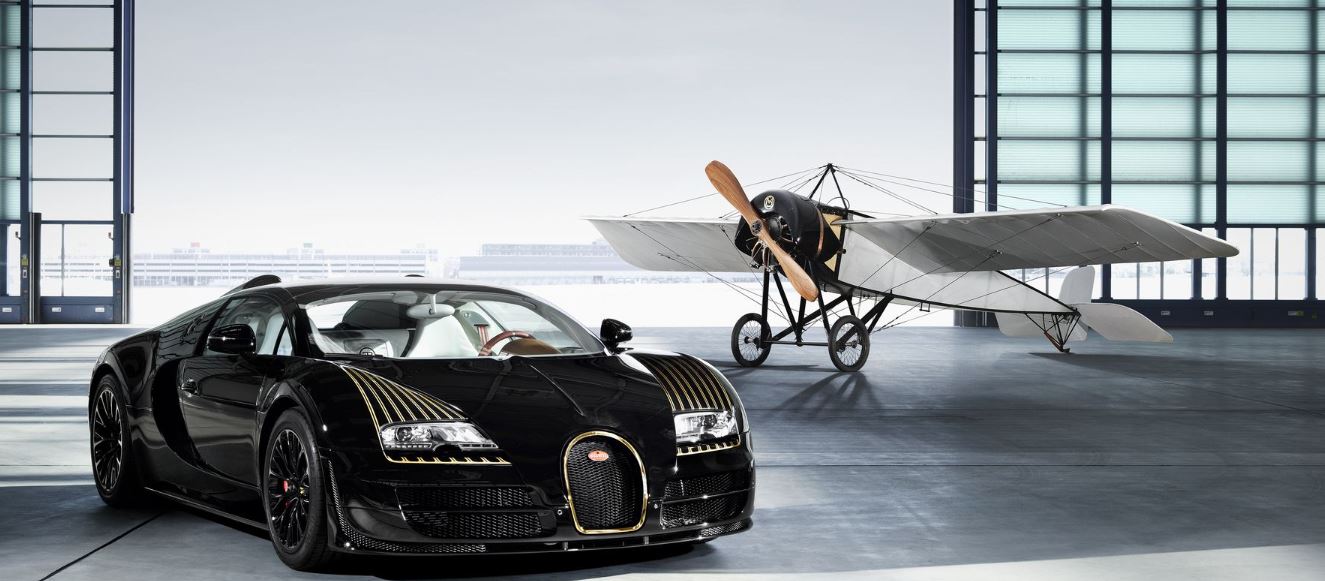 As for the Bugatti Legend "Black Bless" he continues saying that "it truly is the legitimate forerunner for the Veyron, and is therefore a Bugatti Legend."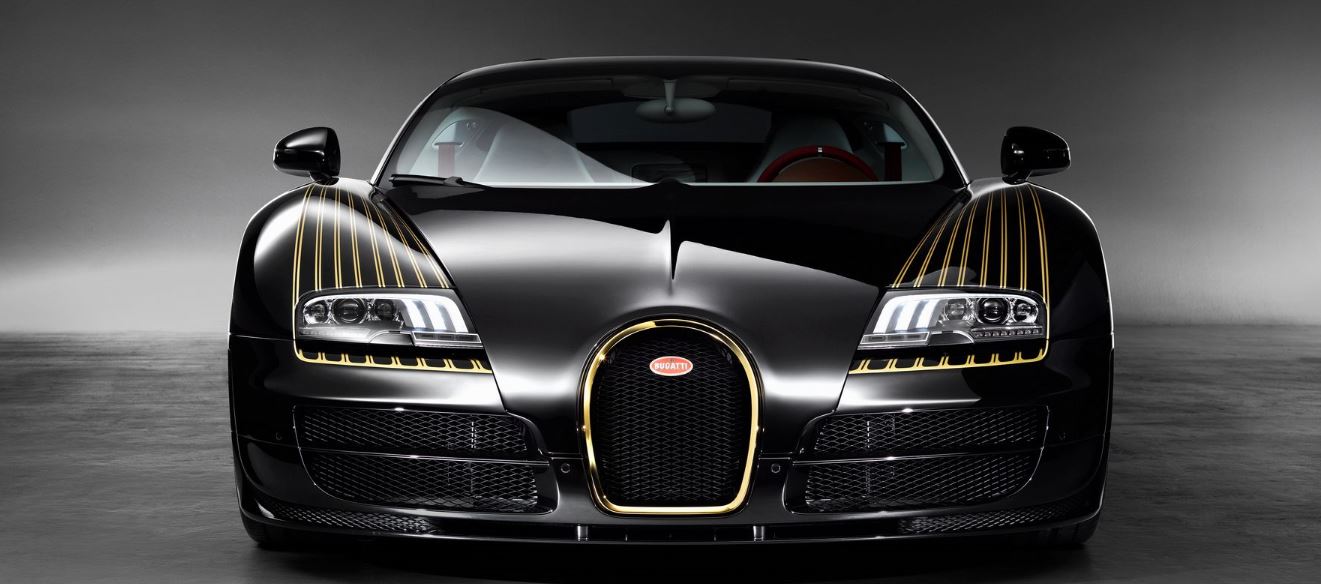 The Bugatti Veyron 16.4 Grand Sport Vitesse "Black Bess" is the perfect interpretation of the most famous model of the company, the Type 18 "Black Bess", which used to hold the world speed record and the road legal speed record between 1912-1913.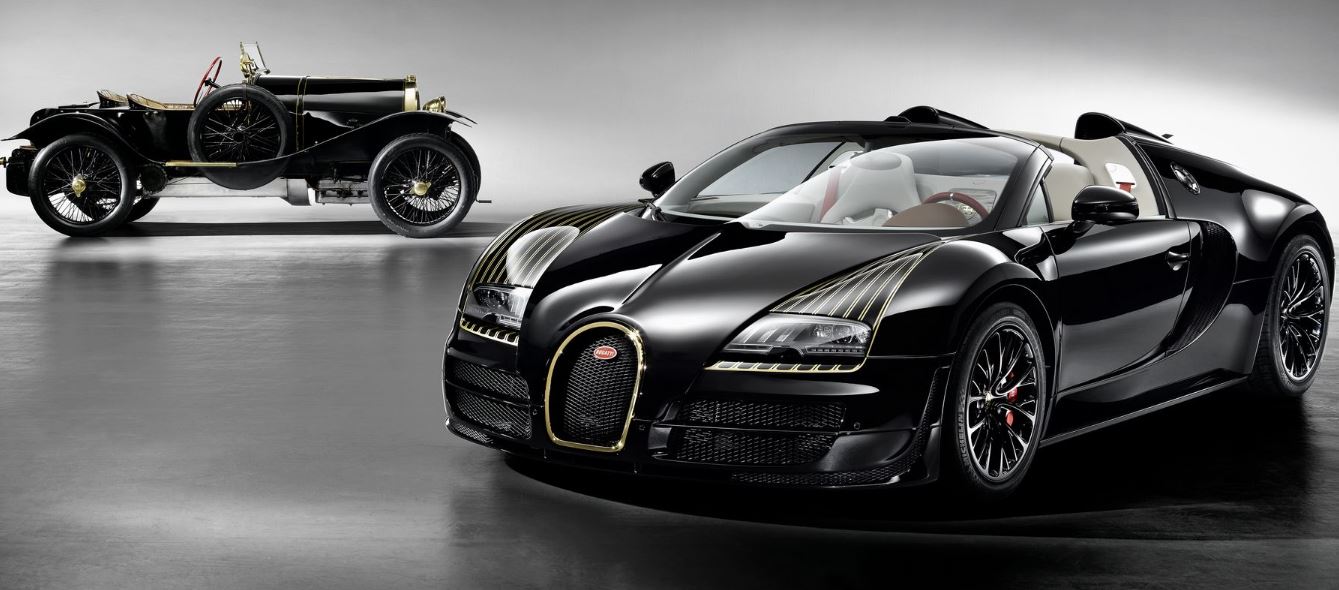 As for the latest Legend edition, there will be only three vehicles manufactured, each one costing at least 12.5 million euros.
For that kind of money, you will get a 1,200 horsepower setup, capable of running from 0 to 100 km/h in just 2.6 seconds, with a top speed of exactly 408.84 km/h, with the Vitesse being the fastest roadster ever to be produced.