GM and Cadillac have given us so many ups and downs over the years it's almost difficult to trust everything they say but with this one there's that good feeling.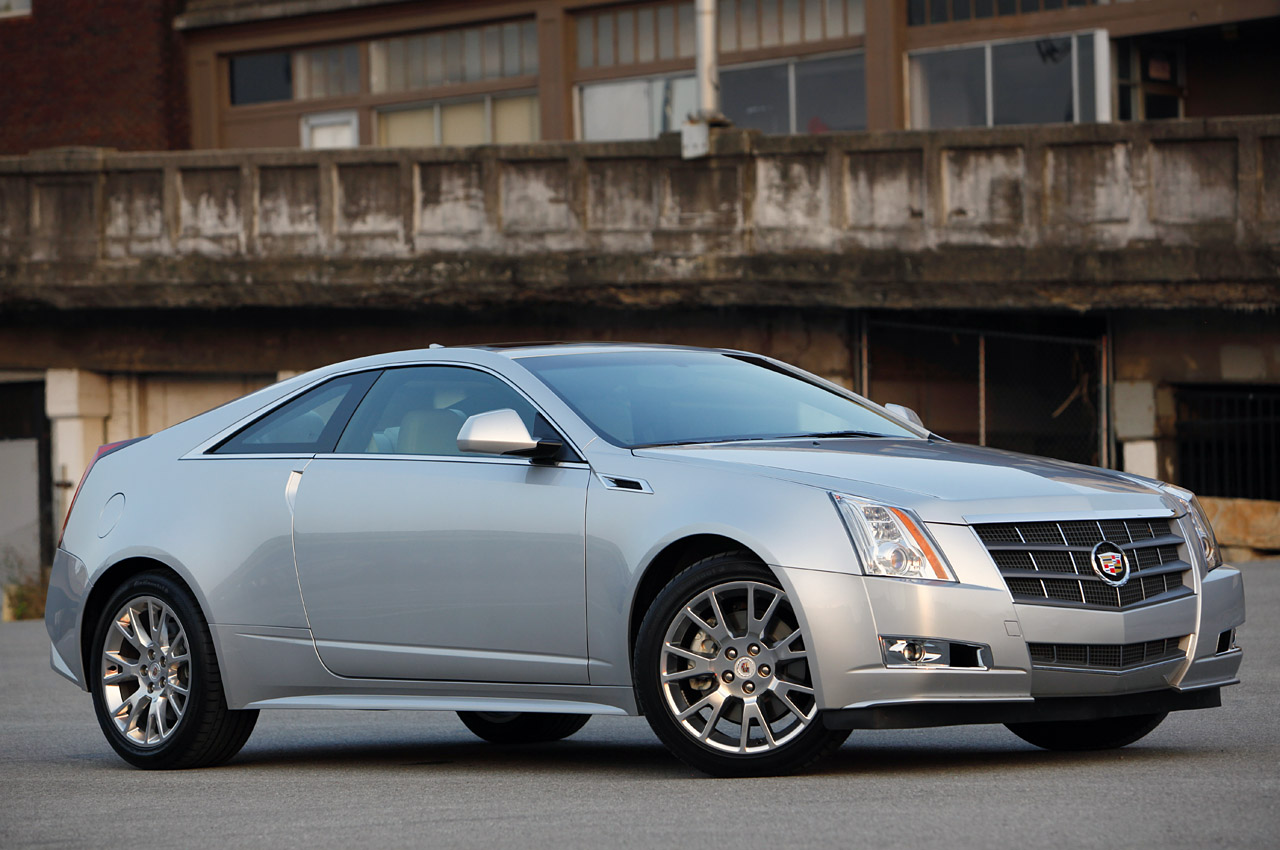 It seems like Cadillac's latest creation, the ATS will get something very special added to the mix, a "V" version, and the company is so enthusiastic they really thought it through.

As it is a V, most of us would expect one of GM's glorious V8s to be shoved under that particular bonnet but it's simply not going to happen.
Instead, Cadillac's small car yet lead footed enthusiasts will have to be content with just six cylinders, position will still be V shaped, it's just that two of them will be missing.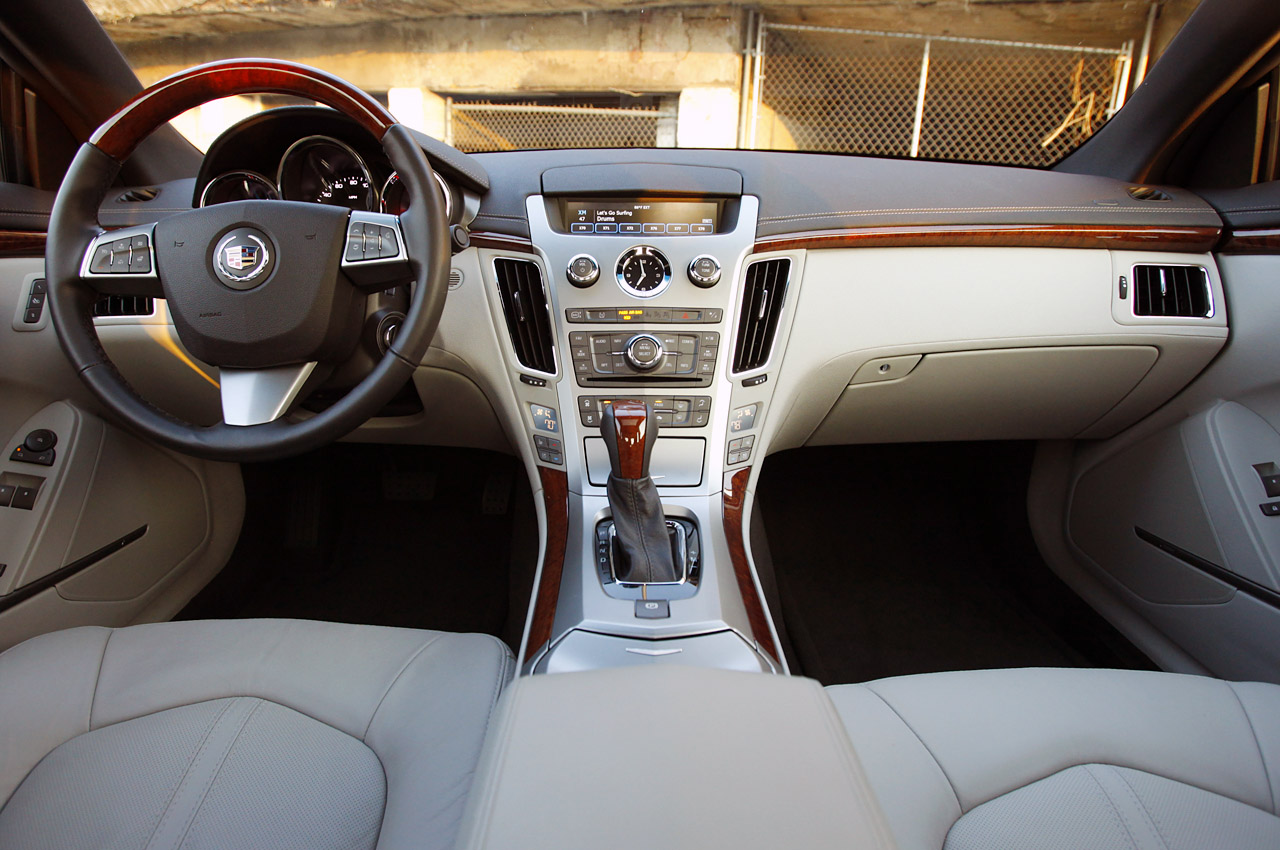 However, on a better note, the lack of those two cylinders will be more than covered for with the help of two turbochargers.
Cadillac may be interested in downsizing, but performance models will still be fast and luxury interests don't really fade from the brand.
Covering these two basis sounds pretty good and it makes the future Cadillac ATS-V one of the most interesting things on the market. The rumored output of this twin-turbo V6 calls for some 380 horsepower.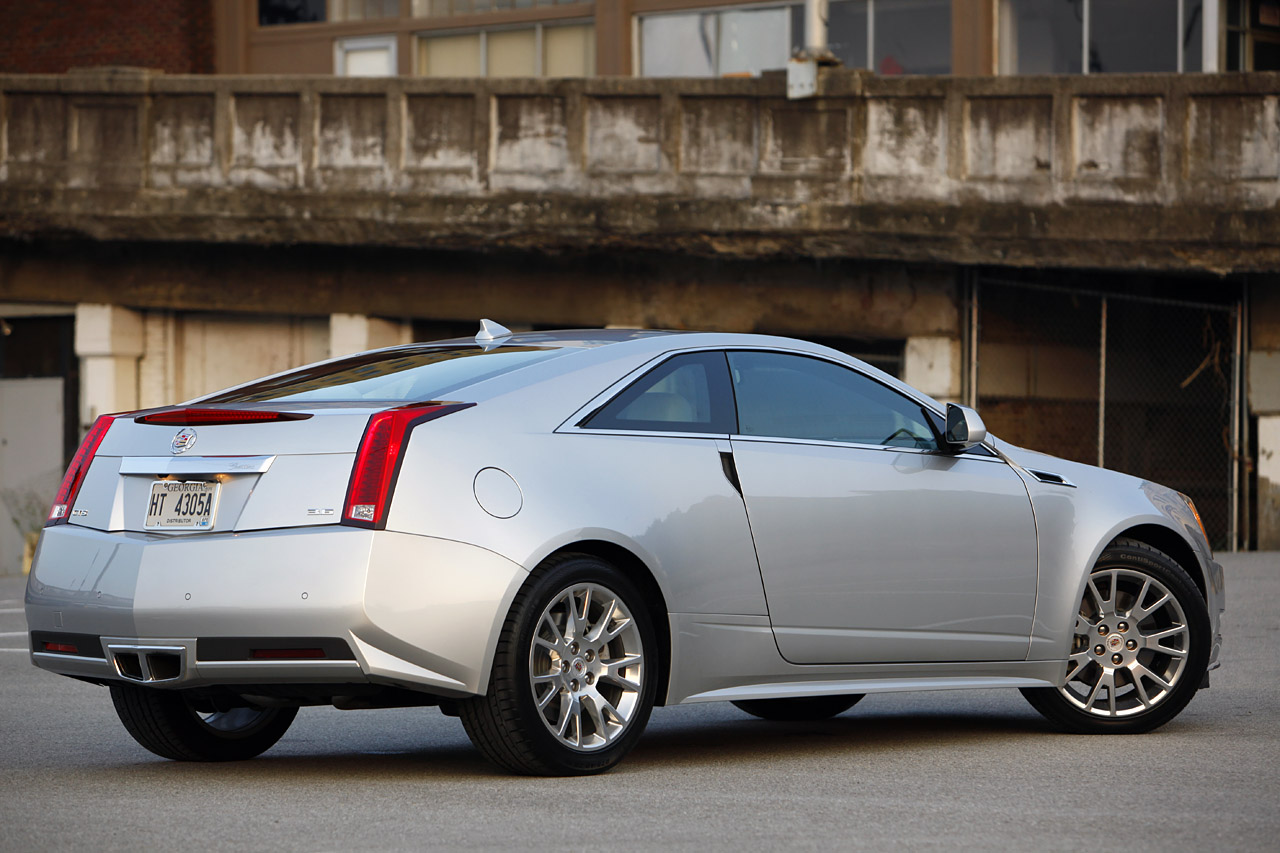 Weighed down by some luxury but not really a lot will mean that 0 to 60 can still be a sub 5 second time and the top speed should at least reach the 170 marker.