There will likely come a time when you need to get a new part for your car or truck. While most vehicles are built to last a long time, that doesn't keep certain components from breaking down. In this situation, most people will bring their vehicle to a mechanic and allow them to pick out and replace the part they need. However, an alternative is to find the part for yourself online.
Why You Should Shop Online
Shopping online for car and truck parts offers a few advantages. For starters, you can often find the part at a discounted price. When a mechanic orders you a part, you won't always get the best price. Combine this with the cost of labor, and you suddenly have a very expensive car repair.
Another benefit is that you get more control over what goes into your car. Let's say you don't have a regular mechanic that you trust. If you were to take your vehicle to them, you'd be unsure of the level of quality they might provide. They could end up putting in a sub-par part and you wouldn't even know it. If you're someone who wants more control over the process, then buying the part yourself makes sense.
Finally, shopping online for parts helps you to learn more about your vehicle. Sometimes the best way to learn how to repair a car or truck is to try and do it yourself. By taking the time to research the issue, the part you need to replace, where to get the part, and how to install it, you'll learn plenty about the car repair process that you can use going forward.
Where to Shop Online for Car and Truck Parts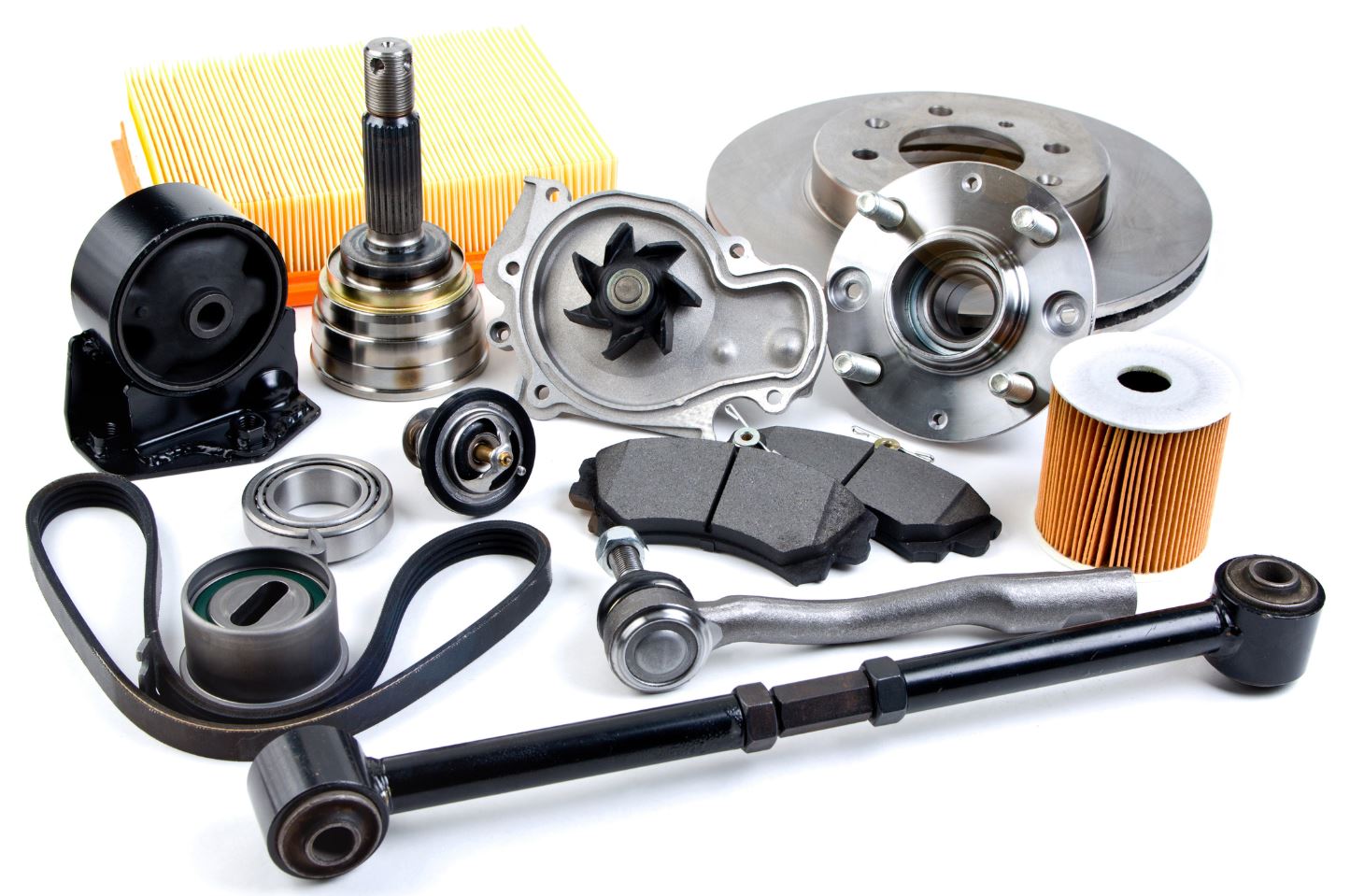 There are a few types of online stores for car parts. The first is the online store for major car repair businesses that also have physical locations. This includes websites like NapaOnline.com, Autozone.com, and AdvancedAutoParts.com. The benefit of these sites is that you can often order the part online, then pick it up at your local store.
The other option is stores that exist solely online. For this you might look to sites like AutoPartsWarehouse.com or 1aauto.com. Because these stores don't have physical locations, they are usually able to offer discounted prices on parts, and a wider selection.
How to Find the Right Part
If you're going to shop online for car parts, you need to ensure you get the right part. For example, let's say you need new wheels for your car. It isn't as simple as going to an online store and buying the first set of wheels you find. Any part you get needs to fit your vehicle's exact make and model.
To get the right part, you'll want to make use of the filters provided by the online retailer. Most websites will have a place where you can enter in your vehicle's information, and they will display only parts that fit that exact car.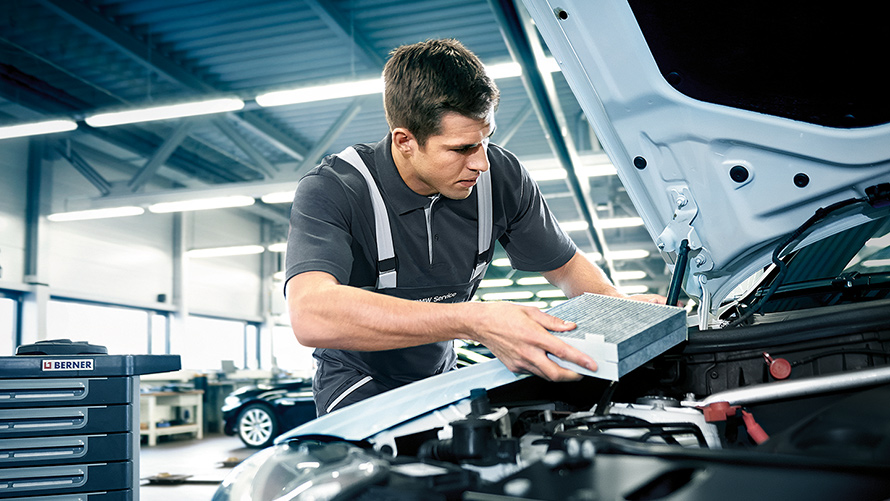 This means that you'll need to know specific information about your car before you make a purchase. The information you need is in your owner's manual, or often written somewhere on the car itself. You can also search your car's VIN number online to get specific information. Once you have this, you can then input it into the online store to get the right parts.
In some cases you may find that more than one part fits your make and model. When this happens you'll want to conduct some further research into each part. Read reviews for not only that part, but for the brand as a whole. You should then consider the cost and compare the different parts against one another.
Other Things to Consider
If you do all the above, you should be able to find the part you need for your vehicle online. However, before you hit the "Buy" button, there are a few other things you should consider. First, take a look at the shipping policy for that brand. Some places offer free shipping, while others will charge a considerable amount. You'll also want to consider the estimated shipping time and how badly you need the part.
Finally, look at the return policy. Should you end up with the wrong part, or a defective part, you'll want to be able to return it and get your money back. Most online car part dealers will have their return policy listed on the website, so be sure you know what this is before buying.
Buying parts for your car is often a more affordable and rewarding process than allowing a mechanic to do it for you. It's just a matter of doing your research – both when it comes to finding the right part and where to buy it.