Fisker is a very interesting company. I mean it, given how the world works now with the acceptance of electrically powered vehicles, they decided to come up with something new that requires early adoption.
Not sure about why they would do it but as it happens, we're now told that they plan to unveil some sort of crossover that's powered electrically at the Frankfurt Motor Show.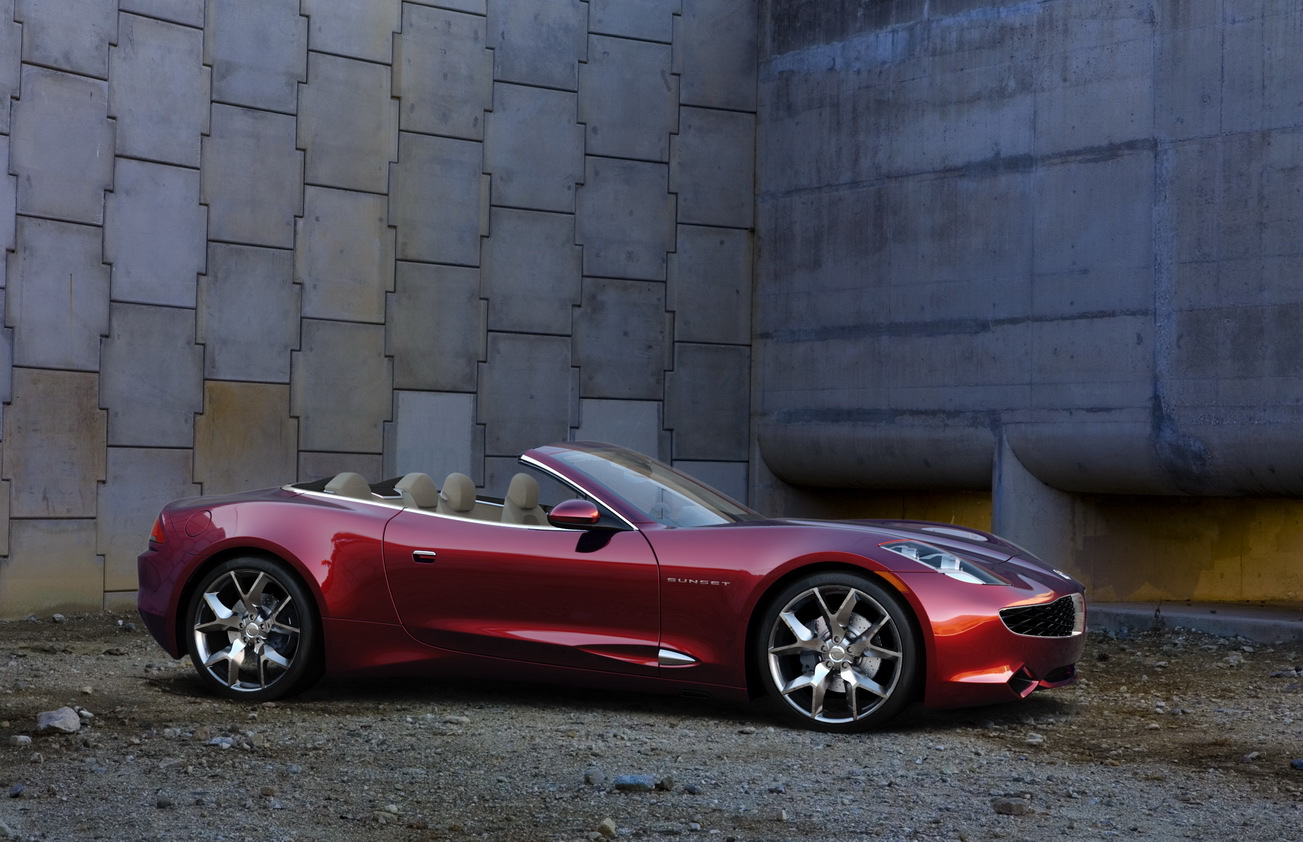 Much like their Fisker Karma, it will most likely benefit from the same sort of electric motor, battery and control arrangement while still retaining the range "get out of jail free card" – a range extender.

Fisker was known for making a business case for a new lineup, thus including what could be an SUV type of car, but we had little hearing of what's coming up with a possible crossover.
The best case scenario would be that Fisker doesn't exactly have all the cash it needs to develop a new platform, the sort which would be implied by an SUV.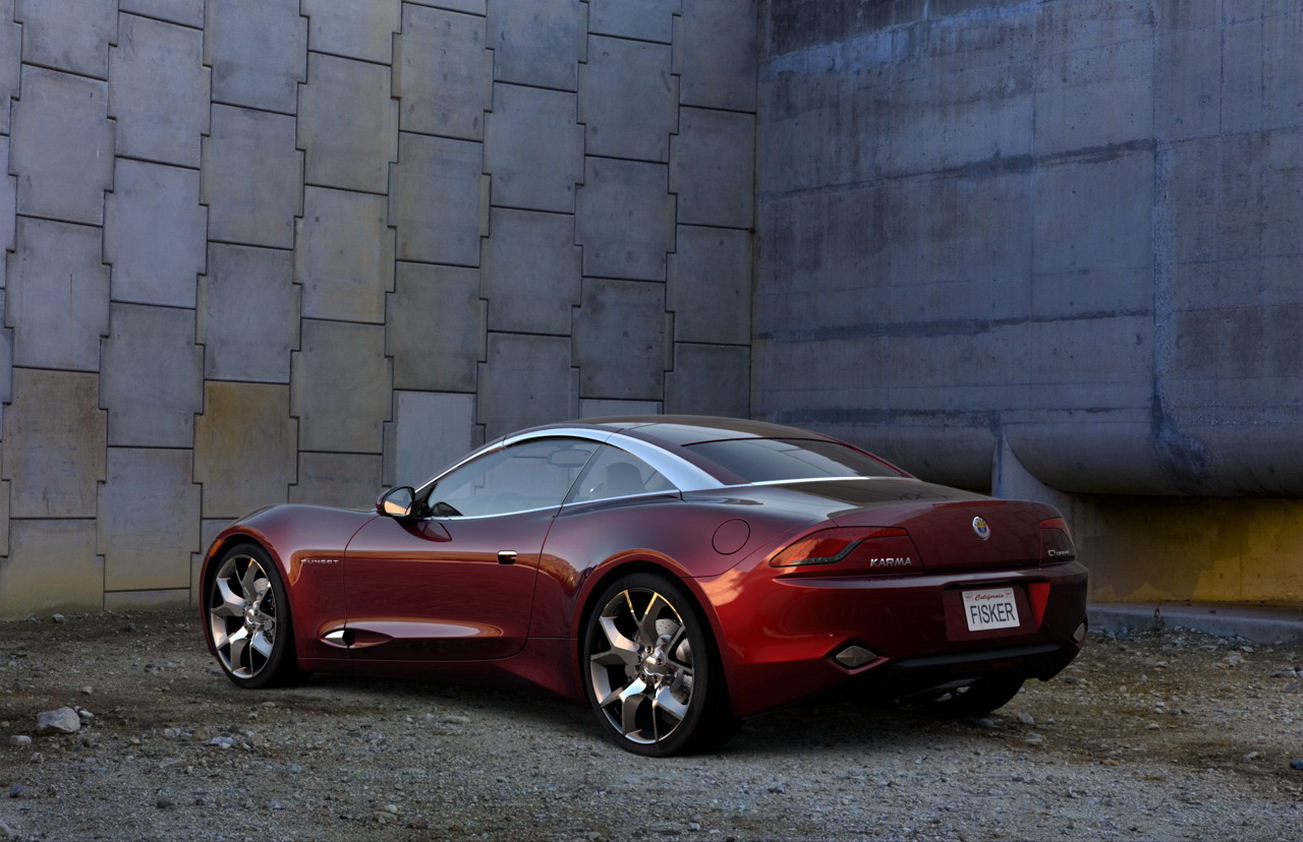 With a crossover, the Californian car company would once again, be using a "get out of jail free card" since they can basically "recycle" the Fisker Karma's drivetrain and underpinnings.
Apart from these assumptions we're missing out on the details of what the Fisker crossover could be like, but happily, the American company will have a slightly bigger Frankfurt Motor Show booth than that.
With the new unveiling of the crossover Fisker is going to turn up at the German motor show with a smaller model, the Nina, something that's supposed to be a lot more practical and affordable than their normal lineup.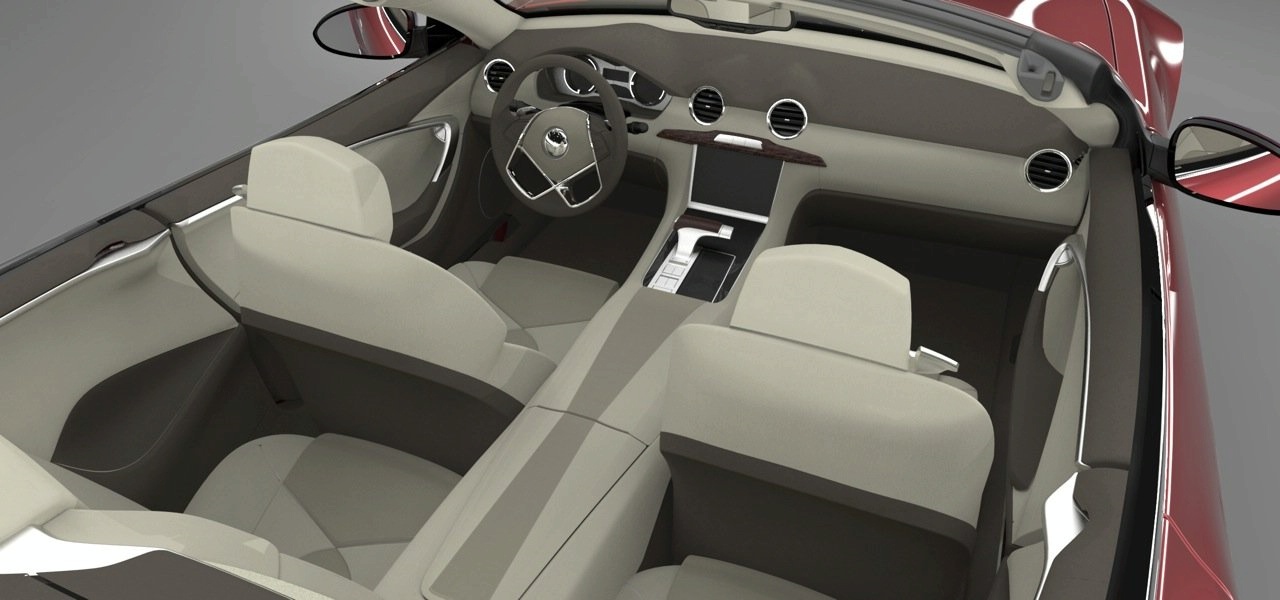 Don't worry though, Fisker doesn't plan to make small and ugly cars for a living. As it happens, they also plan to unveil the facelifted version of the 2009 Fisker Karma S Convertible.
It seems like the EV part of a new car isn't going to change the appearance of glamorous cars or exquisite details that make a boulevard cruiser.
Regarding some of the details underneath the upcoming Fisker attractions, a new four-wheel drive drivetrain is in the works, one which includes a two speed gearbox.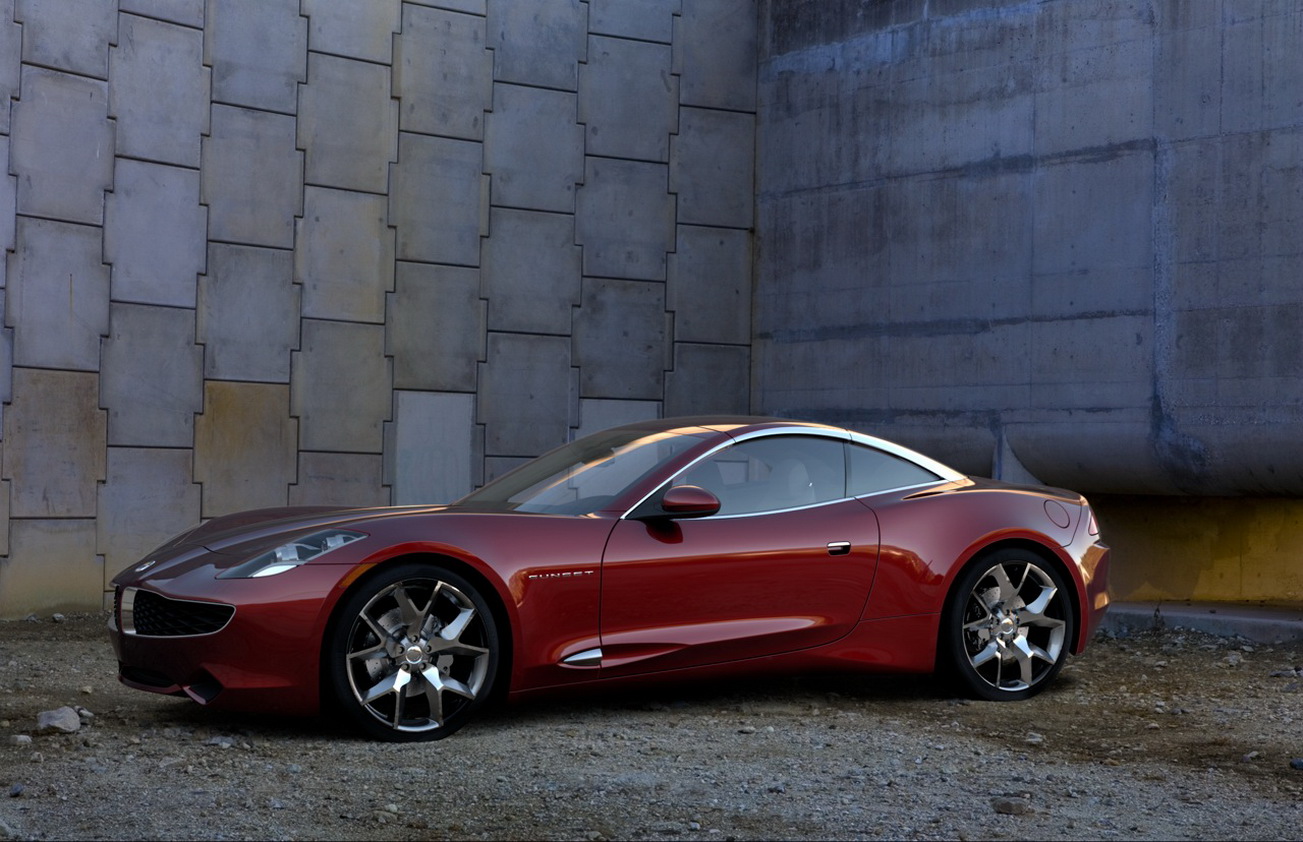 It may not sound like the edge of progress but gearboxes that work with electric motors are substantially different from the normal ones so the new two speed unit would allow for better range and a higher top speed.