General Motors had planned to to bring the seven-seater Chevrolet Orlando crossover to the United States but has recently reconsidered and decided not to do it after all.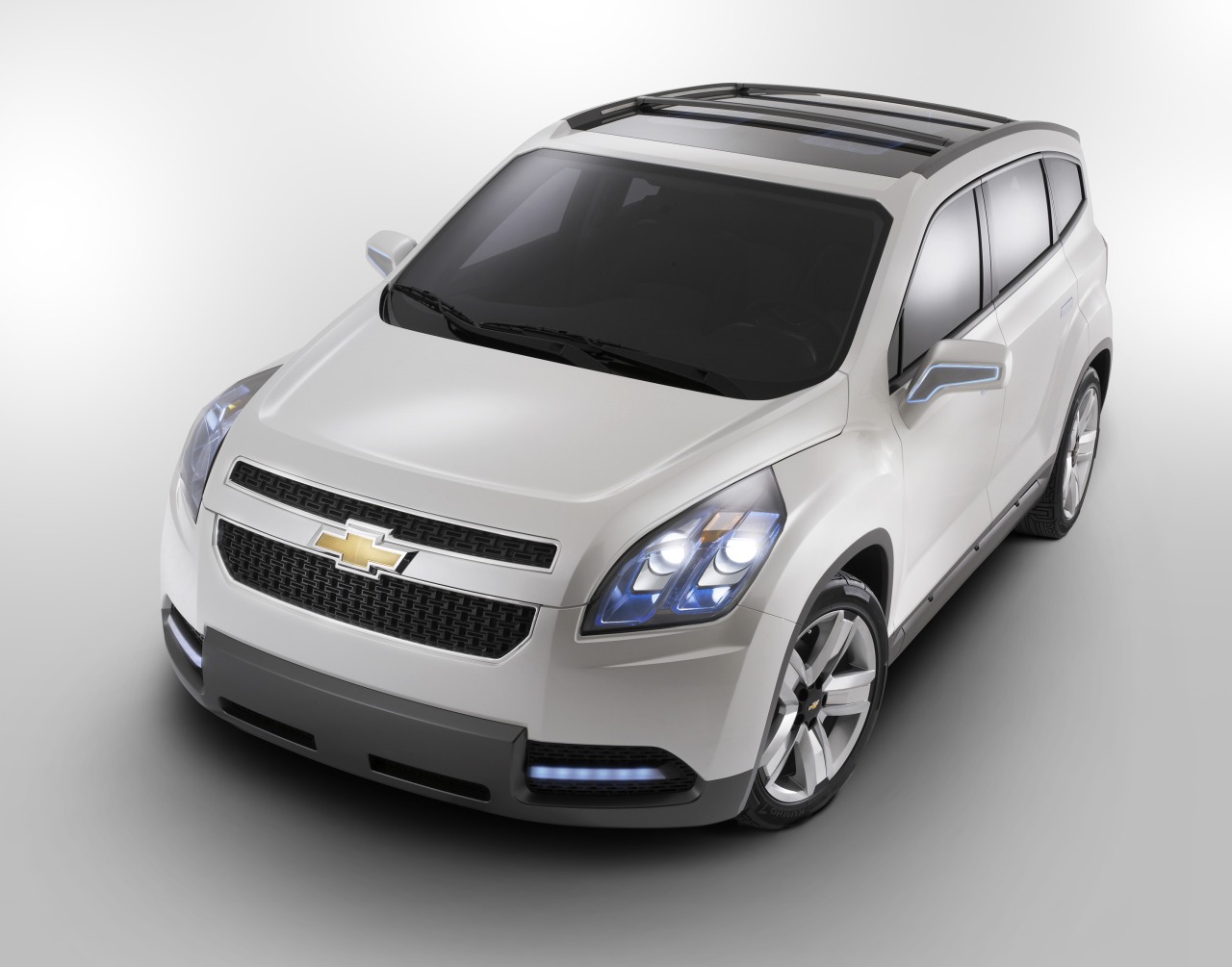 According to Mark Reuss, GM's president for North America, the man who made the decision to cancel these plans the brand needs to focus on the existing models for the brand as opposed to bringing in vehicles destined for other markets.
While the Chevrolet Orlando will not see sales in the United States, the Chevrolet Cruze based crossover will see dealership floors in Canada, Europe and Asia.
Margaret Brooks, Chevrolet's product marketing director said that Chevrolet's current range includes plenty of options for the modern family and that these vehicles will be focused on by the company.
The models mentioned in Margaret Brooks' speech are the Traverse, Equinox, Malibu and, in the near future, the Cruze.
General Motors originally had plans to see the Orlando make it's way into the North American market by next year but since that will not happen there might be a void in their lineup as they don't really feature a crossover with the size and capabilities of the Orlando.