The Americans form Chrysler started the madness at the New York Auto Show with their newest sporty model in range, 300 SRT8, a model based on the standard Chrysler 300. Packing a 6.4-liter HEMI engine under the bonnet, the American model promises to literally eat the tarmac, the V8 unit offering a total output of 465 horsepower and 630 Nm of torque.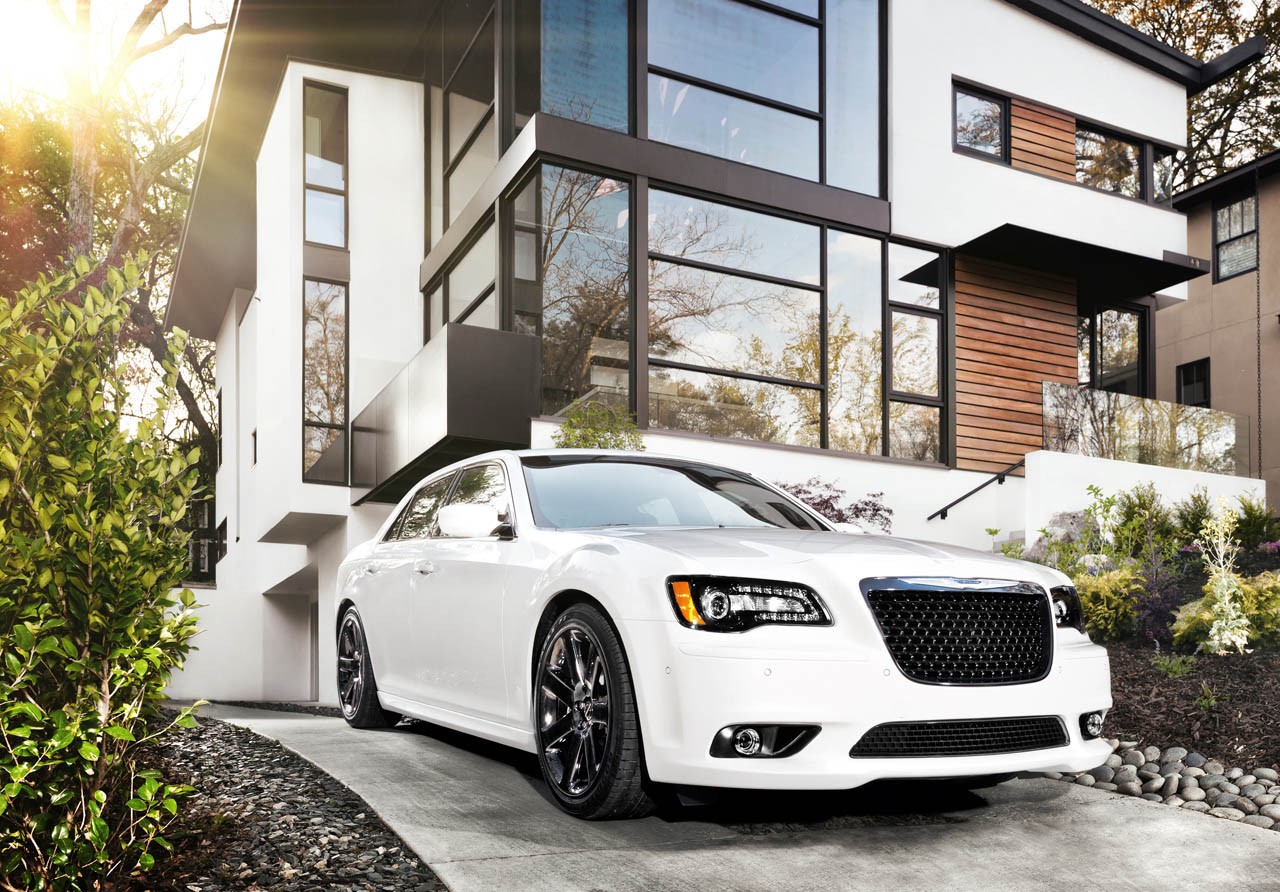 The American model also gets a Sport mode that will push the car to its limits, gear shift paddles for the five-speed automatic gearbox being there too. According to the official press release, Chrysler 300 SRT8 will be able to sprint from 0 to 100 km/h in less than five seconds while 280 km/h is the maximum top speed available.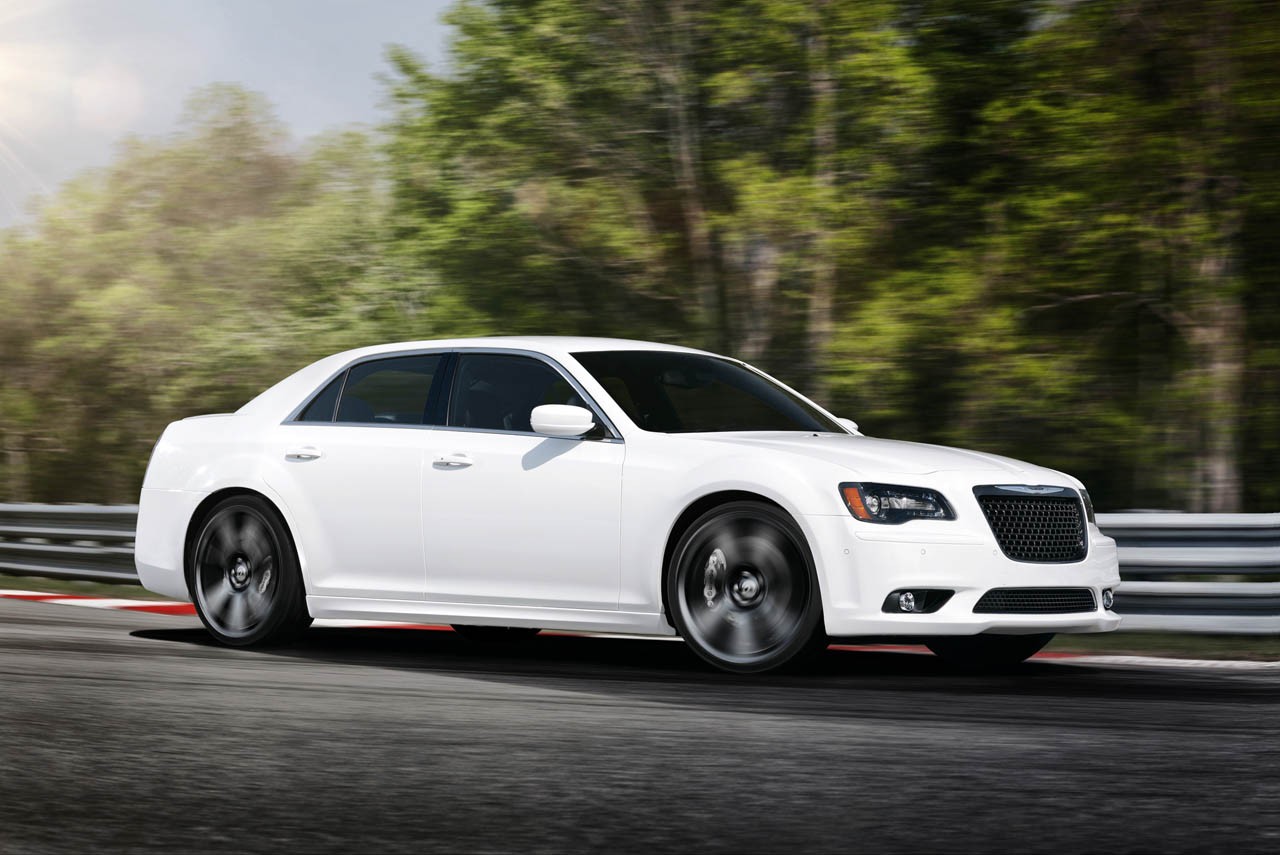 Compared to the standard 300, the new SRT8 benefits from some improvements such as a high performance Brembo braking system, new ADS (Adaptive Damping Suspension) and imposant 20-inch alloy wheels with special tires.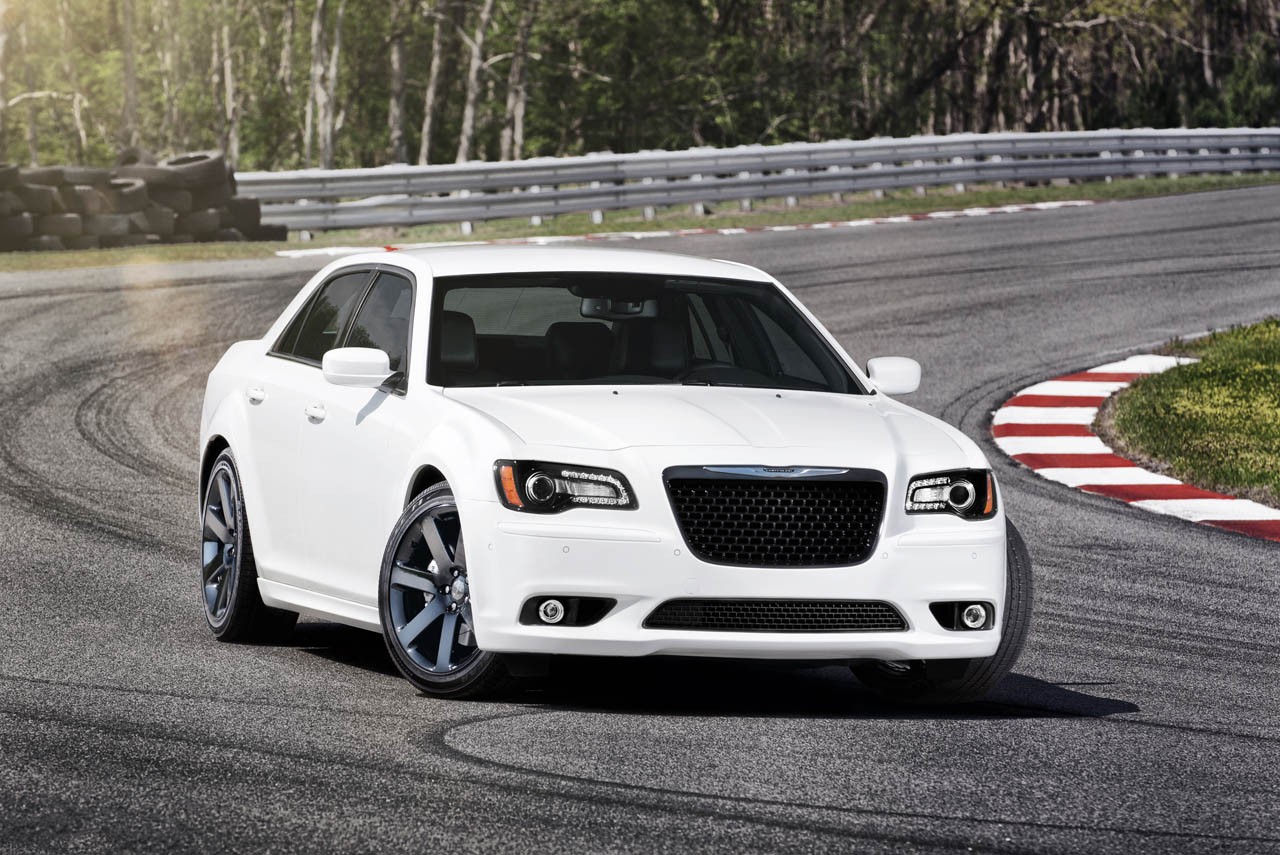 We got no official figures on the fuel consumption for the new 300 SRT8 and you probably expect quite large numbers considering that under the bonnet is a 6.4-liter V8. Well, Chrysler says that despite the impressive performance, the model manages to obtain an improved fuel consumption by even 25%. The 2012 Chrysler 300 SRT8 is expected to meet the US customers by the end of this year.