If you have been lately following the news regarding Citroen, you must have caught the presentation of their newest project, Citroen DS3 R Cabrio, a name we will often hear of, starting from now.
This cabrio version of Citroen DS3 R will be, as the name suggests, a car with racing personality. So far, the French auto maker introduced us with the R and cabriolet versions of DS3, so making the step towards cabrio was expected.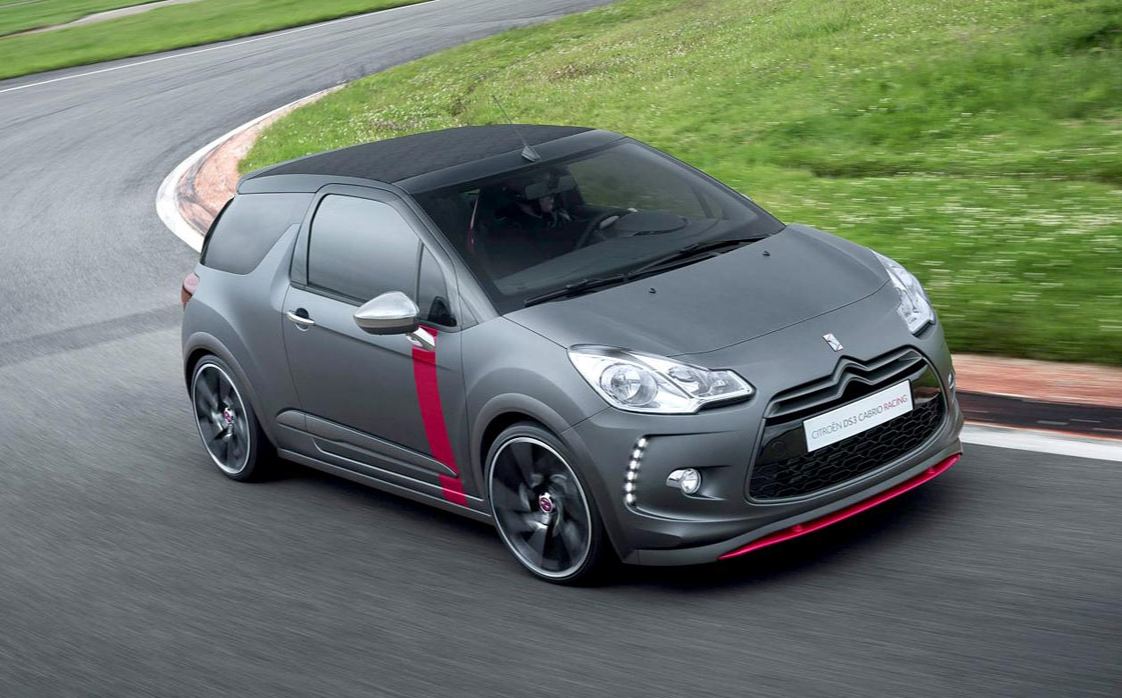 The new unit is said to have a 1.6 liters engine, just like the simple Racing version, placed on 19 inch alloy wheels and garnished with some cool inserts from black chrome on the mirrors of the doors, the handles and the boot trim.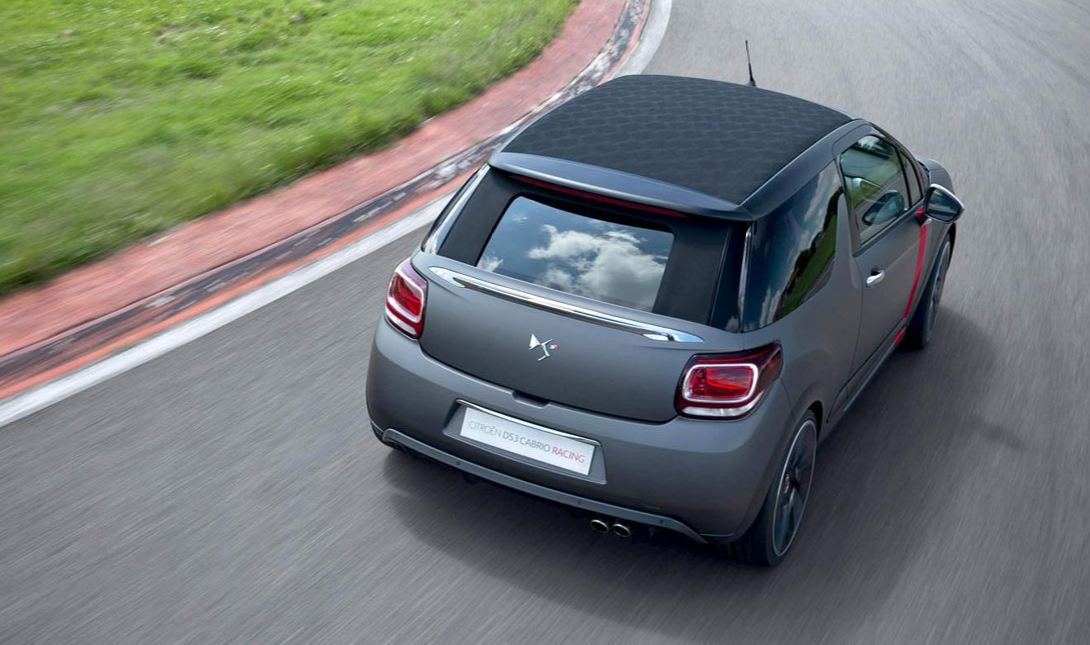 If you were looking for something new about this Citroen project, it would be the DS pattern, clearly inscribed on the door mirror housings and on the black canvas roof.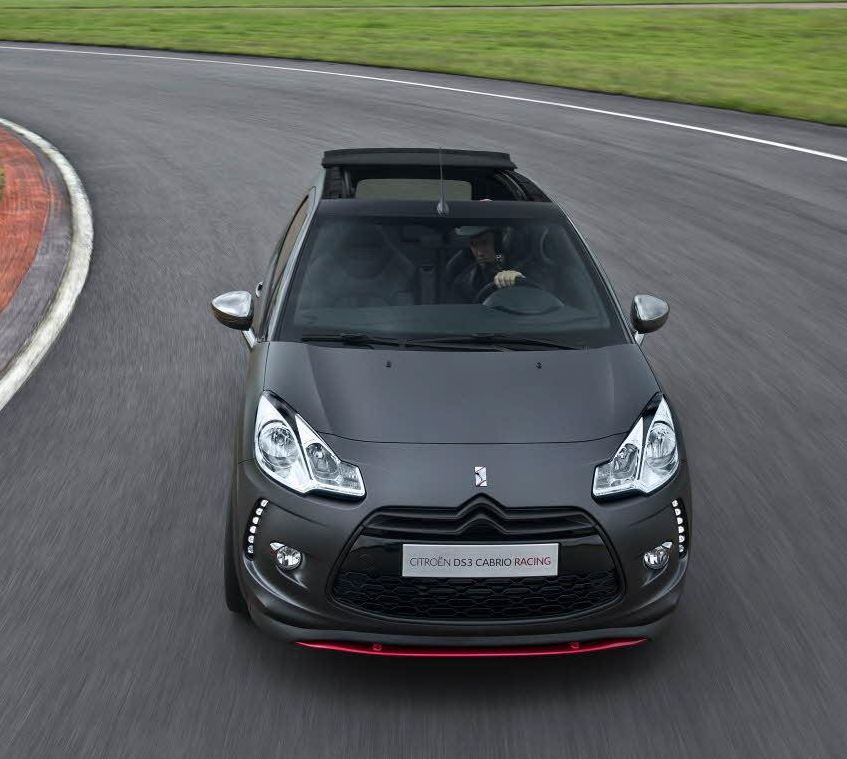 According to a Citroen representative, the new unit might easily turn into a small production series, with only 200 units built.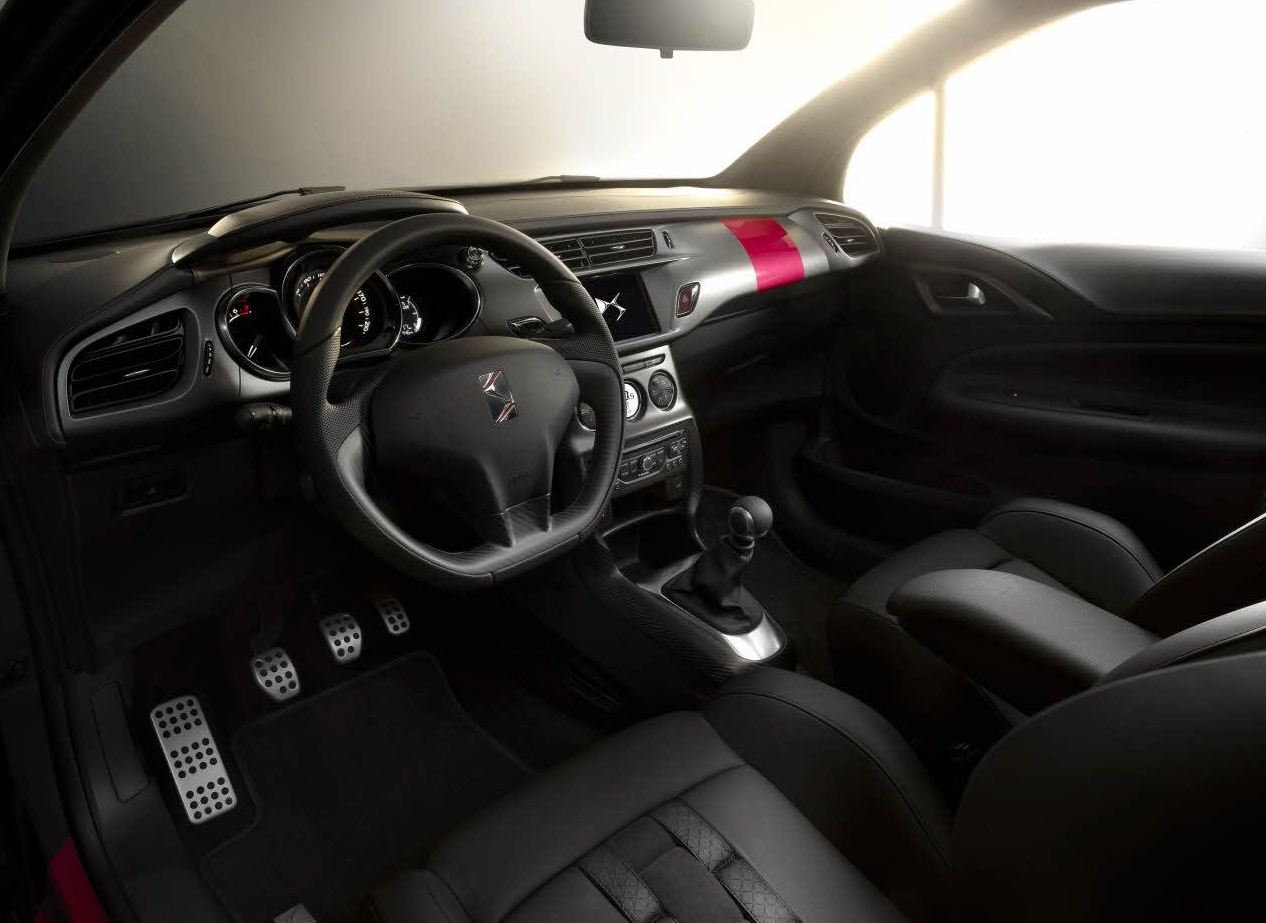 All these considered, we just have to wait and see what success Citroen DS3 R Cabrio will have and whether it will get rid of the small production stigma.