If you consider that BMW 760 Li you parked outside was a bit cheap, BMW's American designers may have something that will seriously tackle your checking account.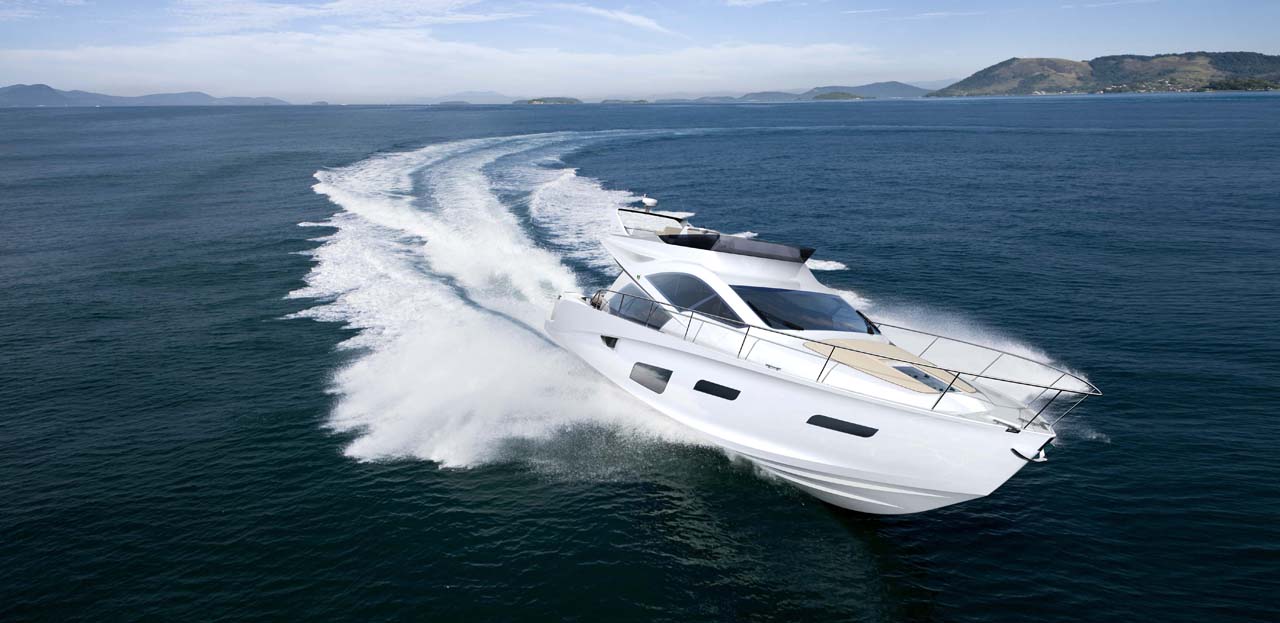 BMW Designworks USA is working on a 57 feet long cockpit motoryacht.

The thing is this, BMW may be behind the design of said vehicle, but the rest is far from being made in Munich.
In order to create the BMW Intermarine 55, the Americans teamed up with the hometown's Bavaria shipyard and also with some Brazilians from a company that gave the boat its name, Intermarine.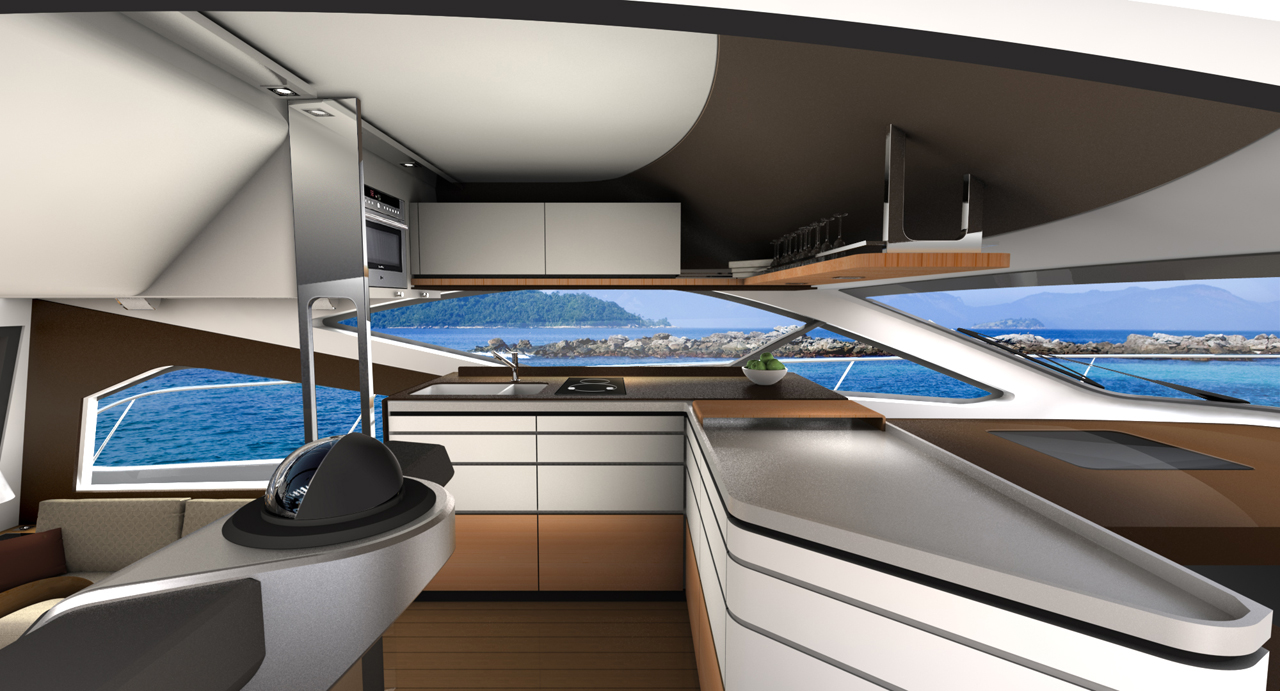 Naturally, in coming up with a new drawing and letting designers speak about it, the press release is flooded with words that only designers would understand along side with a few marketers.
What I got from it, and most importantly is that, much like BMW cars' handling, the BMW Intermarine 55 is all about feel.
Inside it, you're supposed to feel at home as there are big windows, an open environment idea to it and three cabins, two bathrooms and a large salon. These should be able to accommodate plenty of models, just like in your fantasies.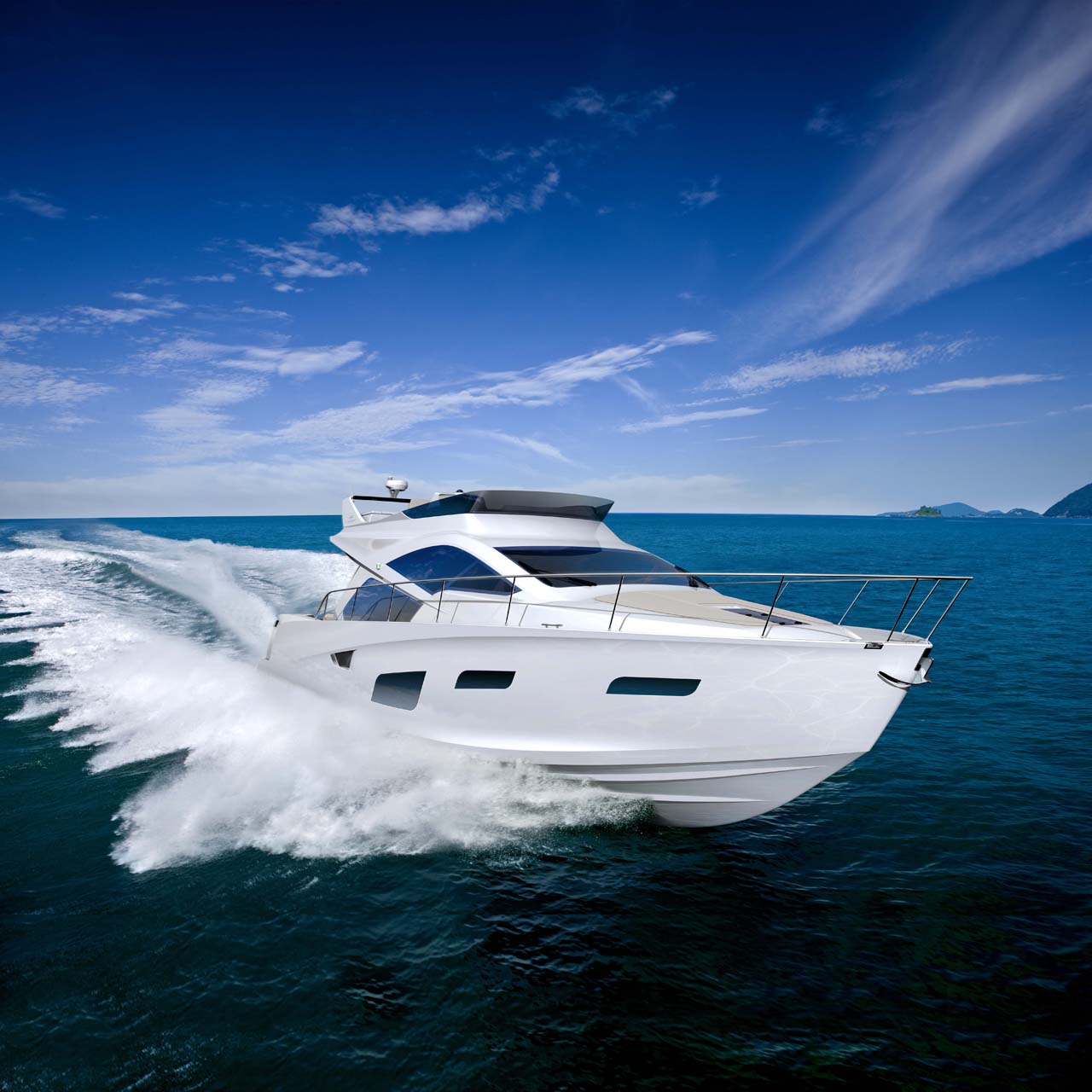 On a more realistic plane, the BMW Intermarine 55 sounds like a great proposition as the design is pretty smart, the Bavarian shipyard is more than capable and the Brazilians provide the best after sale services on the market.