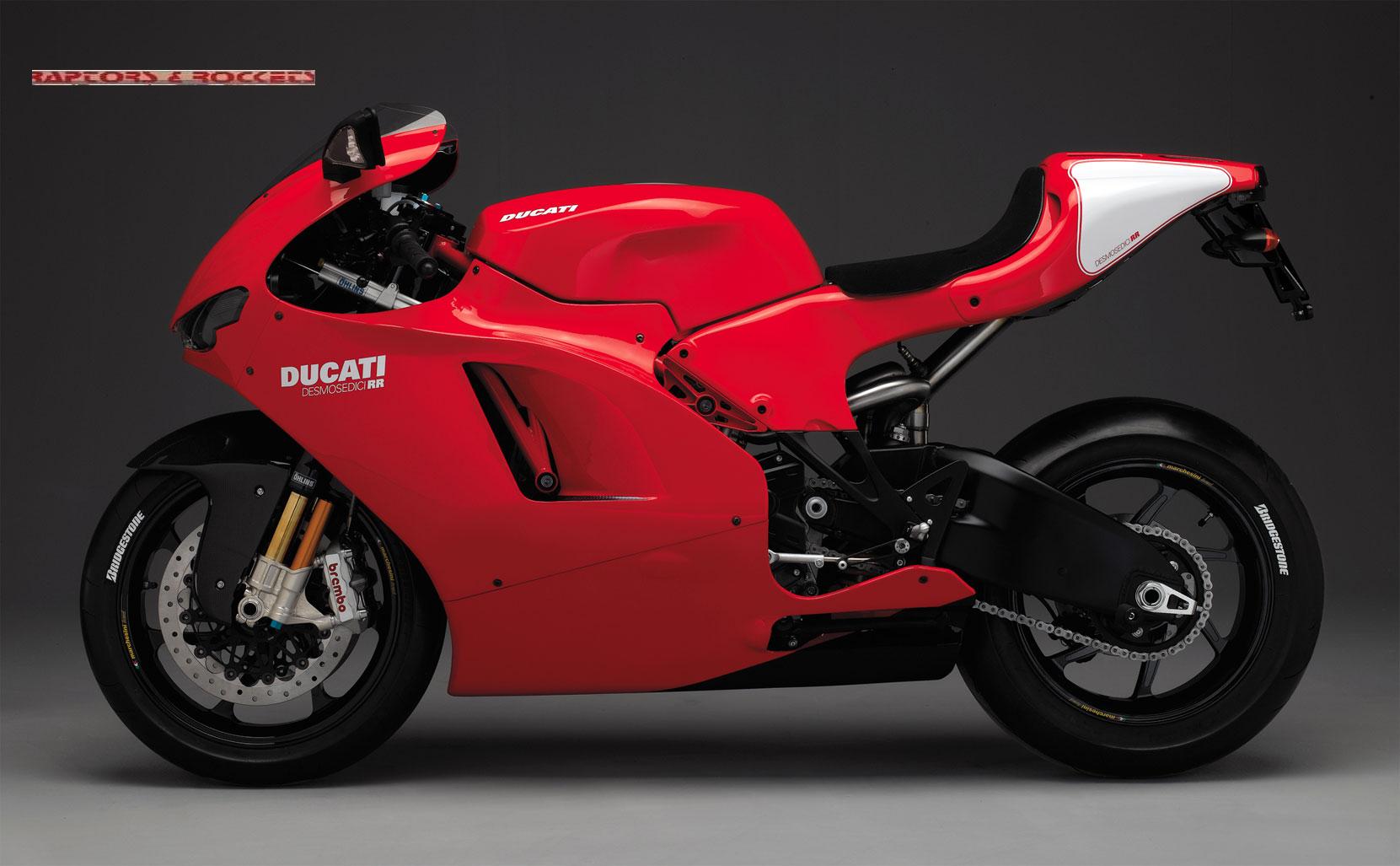 Until last year, the performance of a MotoGp bike couldn't be found in any street motorcycle. After the introduction of the Ducati Desmosedici RR, more and more people wanted one.
The Ducati Desmosedici RR was produced in limited numbers and all of them where sold out in a very short amount of time. In fact, it took only 5 hours to sell 1500 Ducati Desmosedici RR motorcycles. Now, Ducati announces that people from North America will get a second chance on buying a new Ducati Desmosedici RR. The motorcycle costs 62.000 euro and it is powered by a V4 which develops 200 horse power.
This is the last chance of getting your hands on a Ducati Desmosedici RR and many people are trying their best to buy the best motorcycle that Ducati has ever built.