I hate Toyota's attitude with the unintended acceleration recall and no matter what comes about, that's not going to change very soon.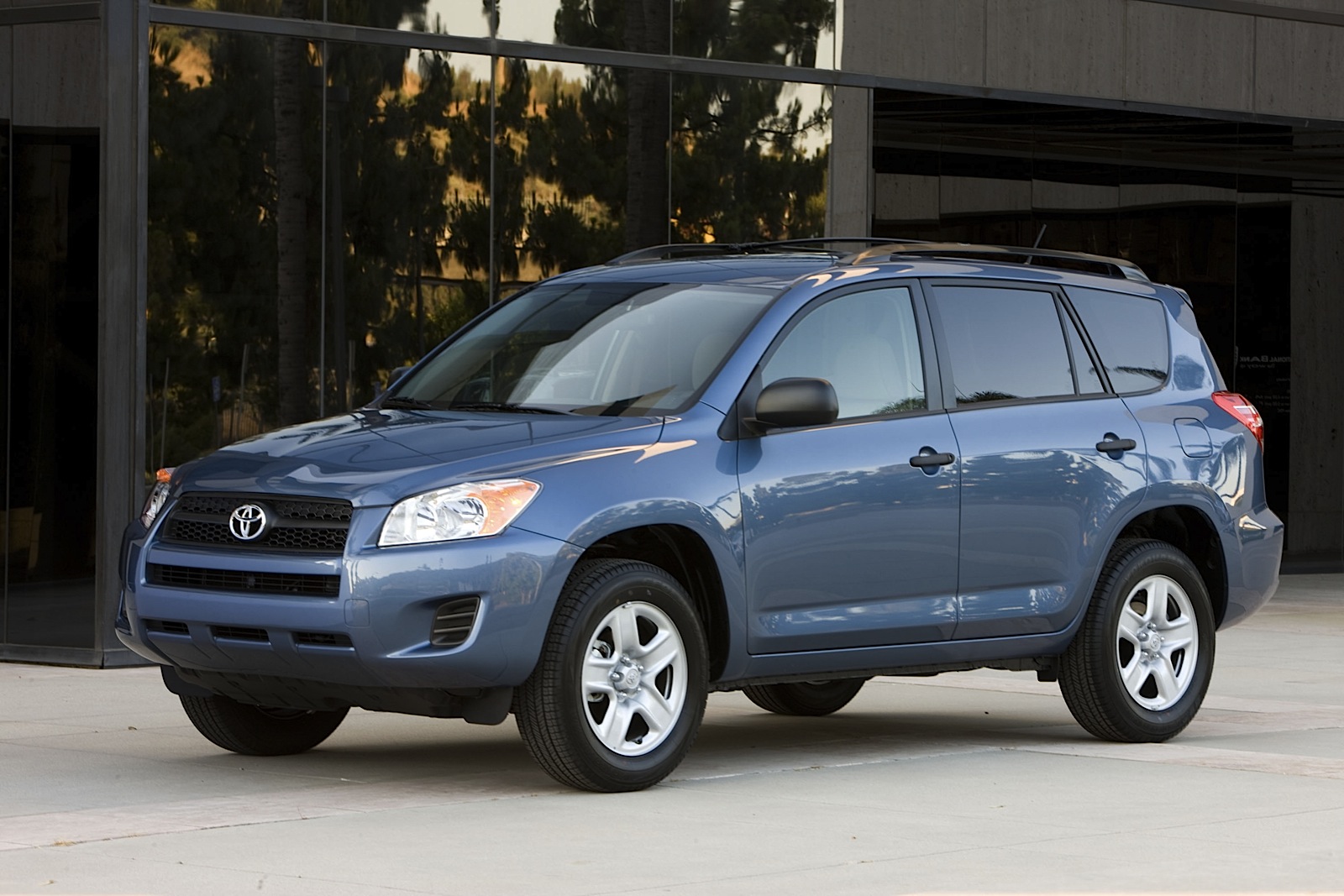 Something was in the running, the NHTSA's 10 month long safety probe could have had the answer to why the unintended acceleration happened and may have cleared the Japanese.

That inspection is now over and the results hold a bit of a surprise. As it happens, the electronic bits of the accelerator and brake pedals aren't the ones that failed.
The serious problem that lead to the massive recall seems to be related to what people initially assumed. The sticky pedals were caused by the Toyota floor mats.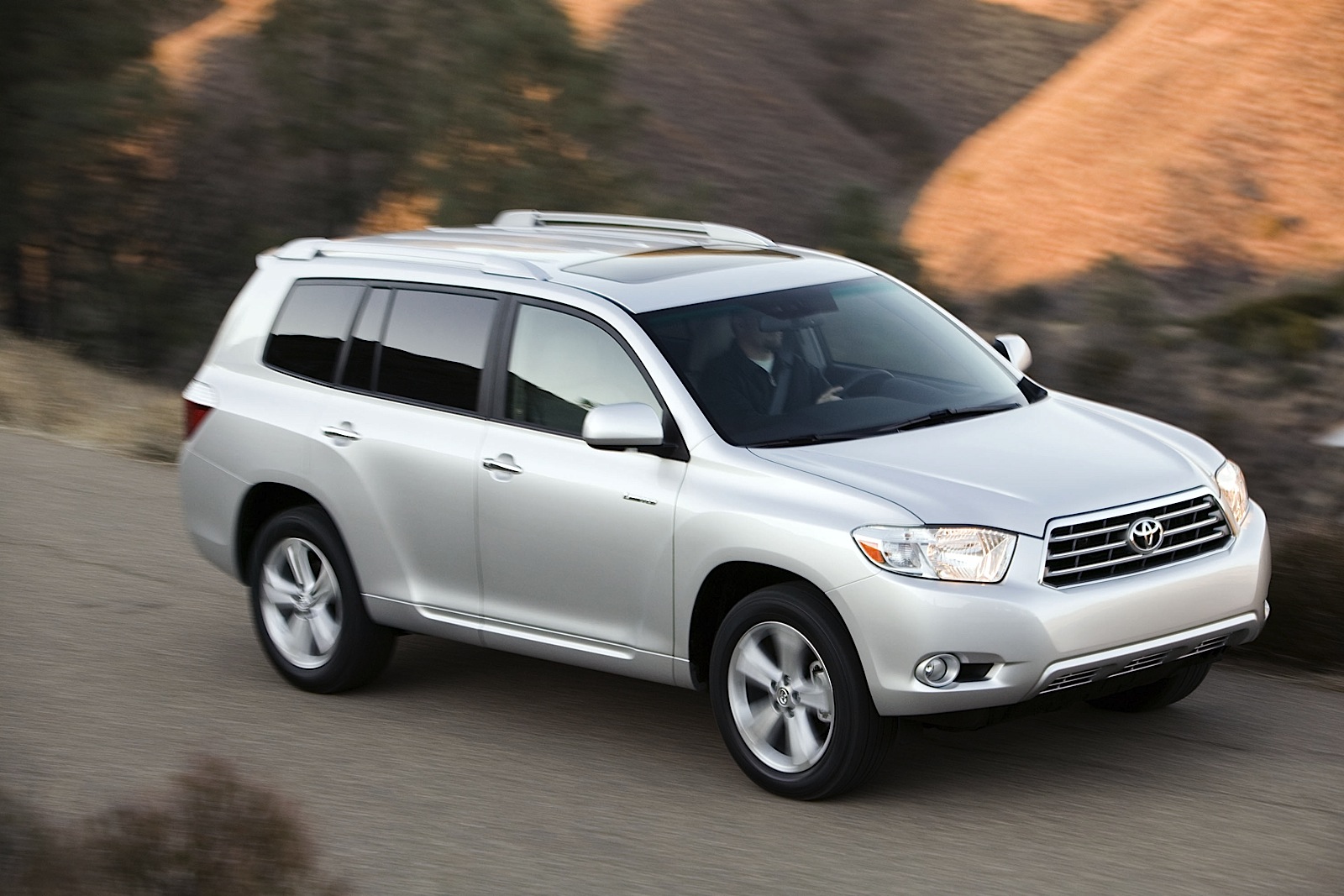 That gives people with Toyota cars a bit of a piece of mind in regards to their pedals (in case they haven't yet been to the dealer inspection) but also worries those with floor mats.
At this point I'm still not a big fan of Toyota but I will admit that after this sort of thorough investigation from the NHTSA, to have found no problems, errors or glitches is mildly impressive.
It is impressive for certain industry, but for the automotive industry where safety is a very important part of the car today, it's not equally so.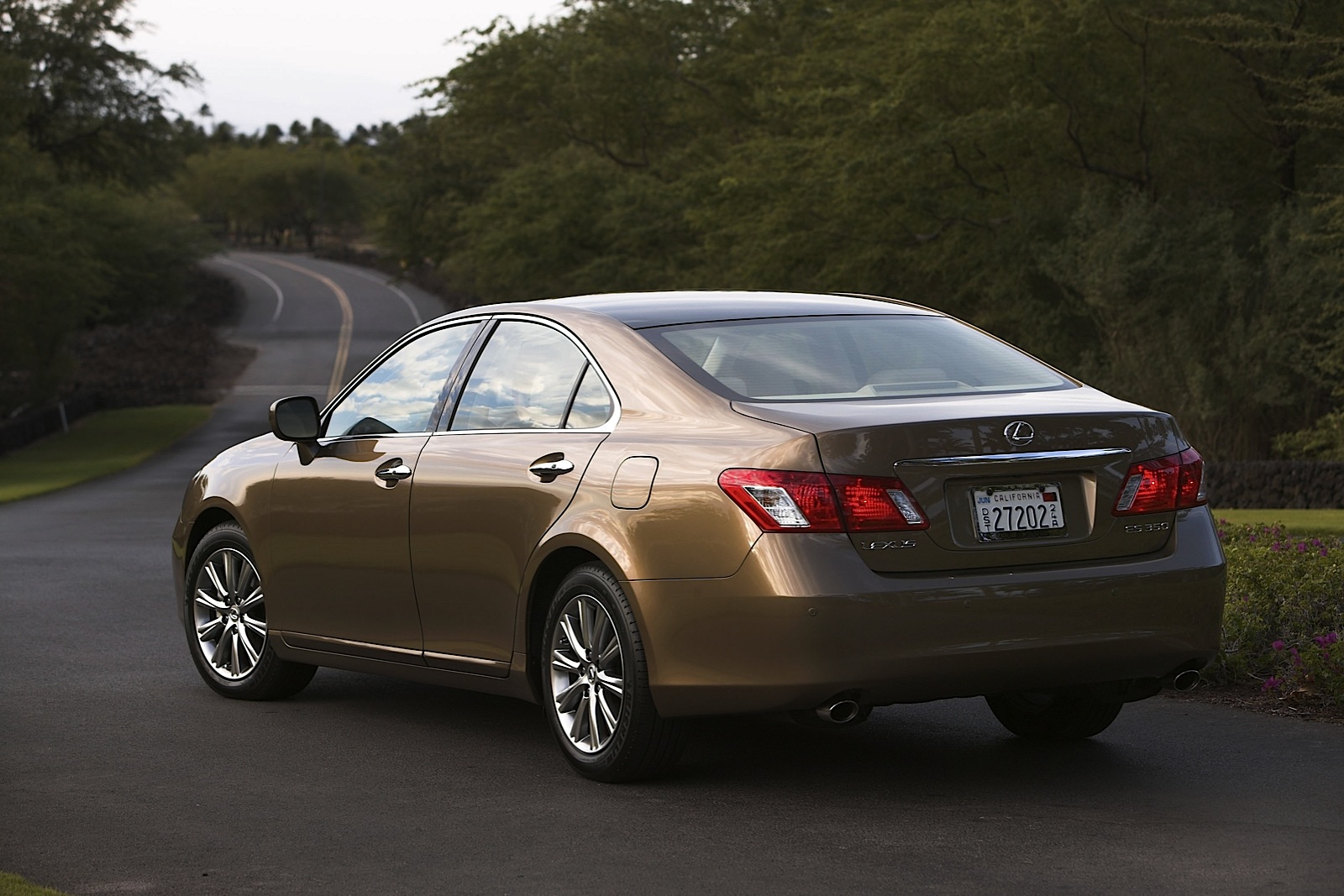 At the moment, all I would say to Toyota owners is to be careful with them floor mats or do away with them if possible.