Even though Formula One was established as a World Championship in 1950 the Italians came up with the Ferrari F1 racer that's known as the typo 125 back in 1948 and they have, ever since, taken part in all seasons up to the present.
Part of that Ferrari F1 heritage and presence in the World Championship is the enormous amount of racing starts, fastest laps, pole positions, victories and, of course, both drivers and constructors titles.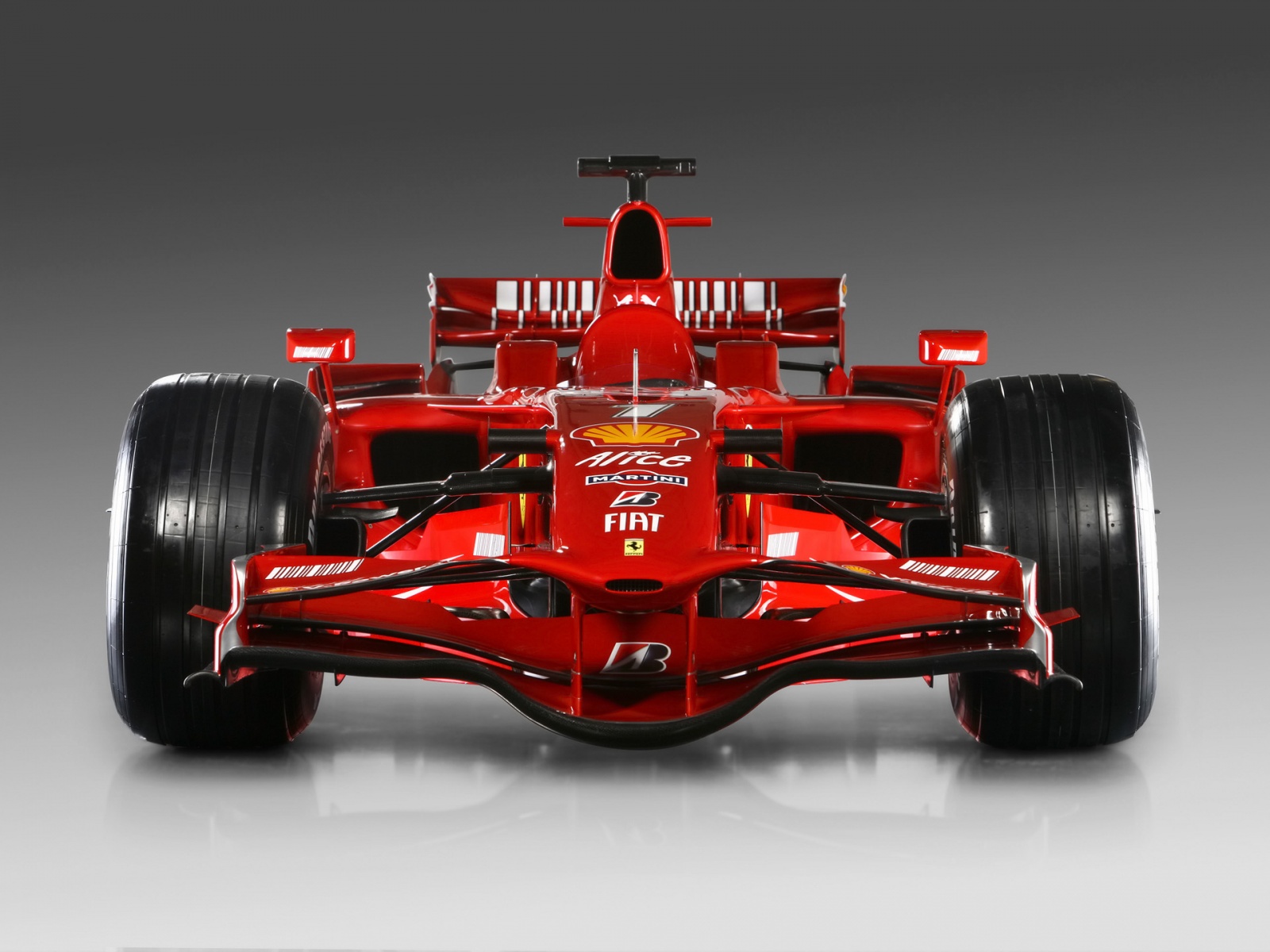 The statistics credit the Ferrari F1 team with 205 pole positions, 227 fastest laps and 216 victories achieved in "as little" as 826 races.
Even though Ferrari F1 has constantly retained some of the most enthusiastic fans the sport ever had, the tifosi, not all of its history was that glorious and over 20 years passed between the time Michael Schumacher joined the team and their last win in 1979.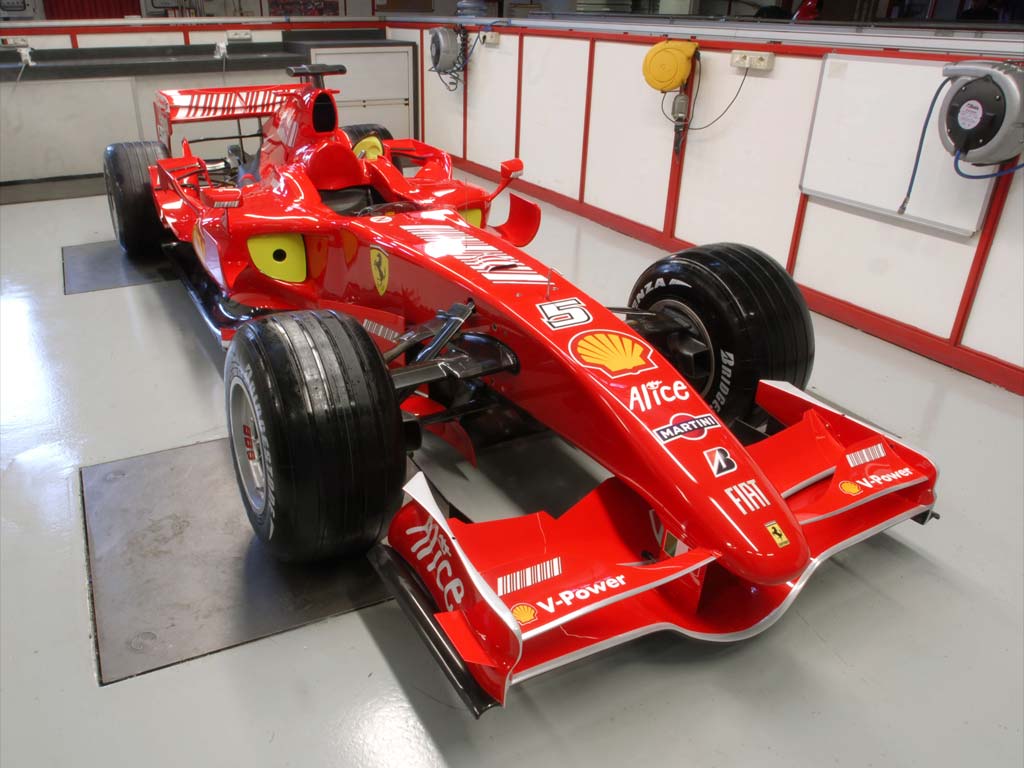 Speaking of the most successful F1 racing driver, he and a few less than lucky teammates brought the Ferrari F1 to the top once again with 16 constructor championships and 15 driver ones. Apart from the obvious statistics Ferrari F1 also has a special title for the most successful engine supplier of all time.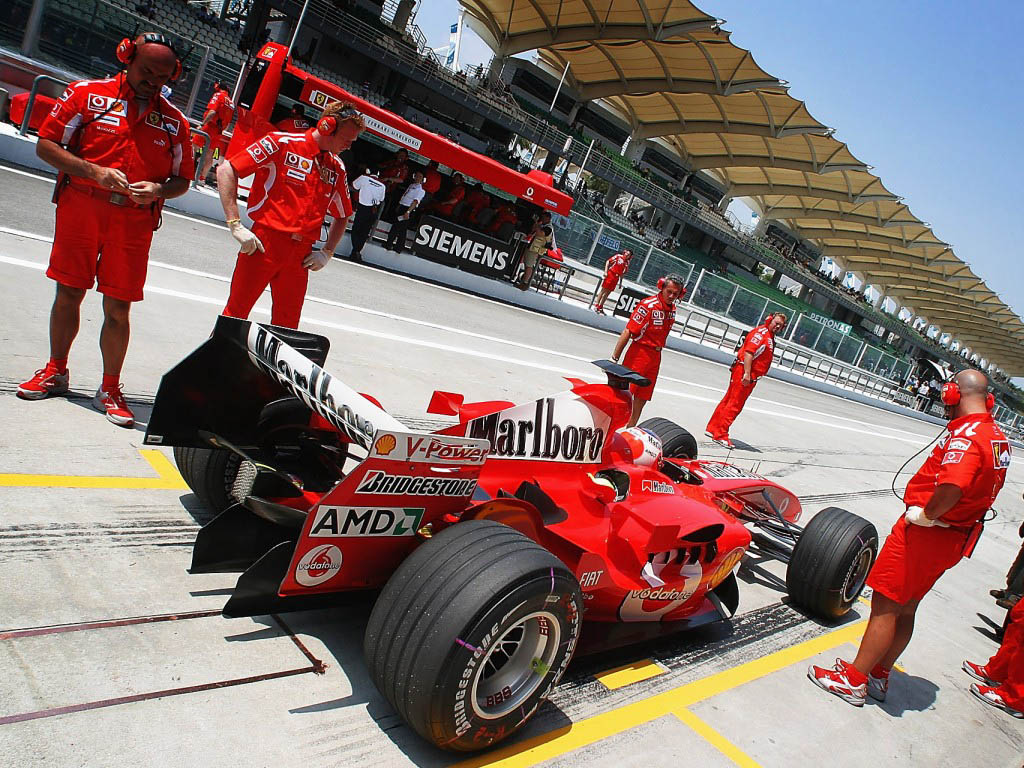 Plenty of titles and bragging rights go to the Ferrari F1 team but there's also plenty of controversy around their activity, most notably the team order situations as well as the Marlboro sponsorship once the rules had banned tobacco financing.