Former Dodge, current Ram pickup fans are going to have a bit of a shock sometime in the near future when they enter their favorite dealerships.
That's because instead of the usual pickup truck lineup, they are going to see a relatively small commercial vehicle, one that was created in Europe.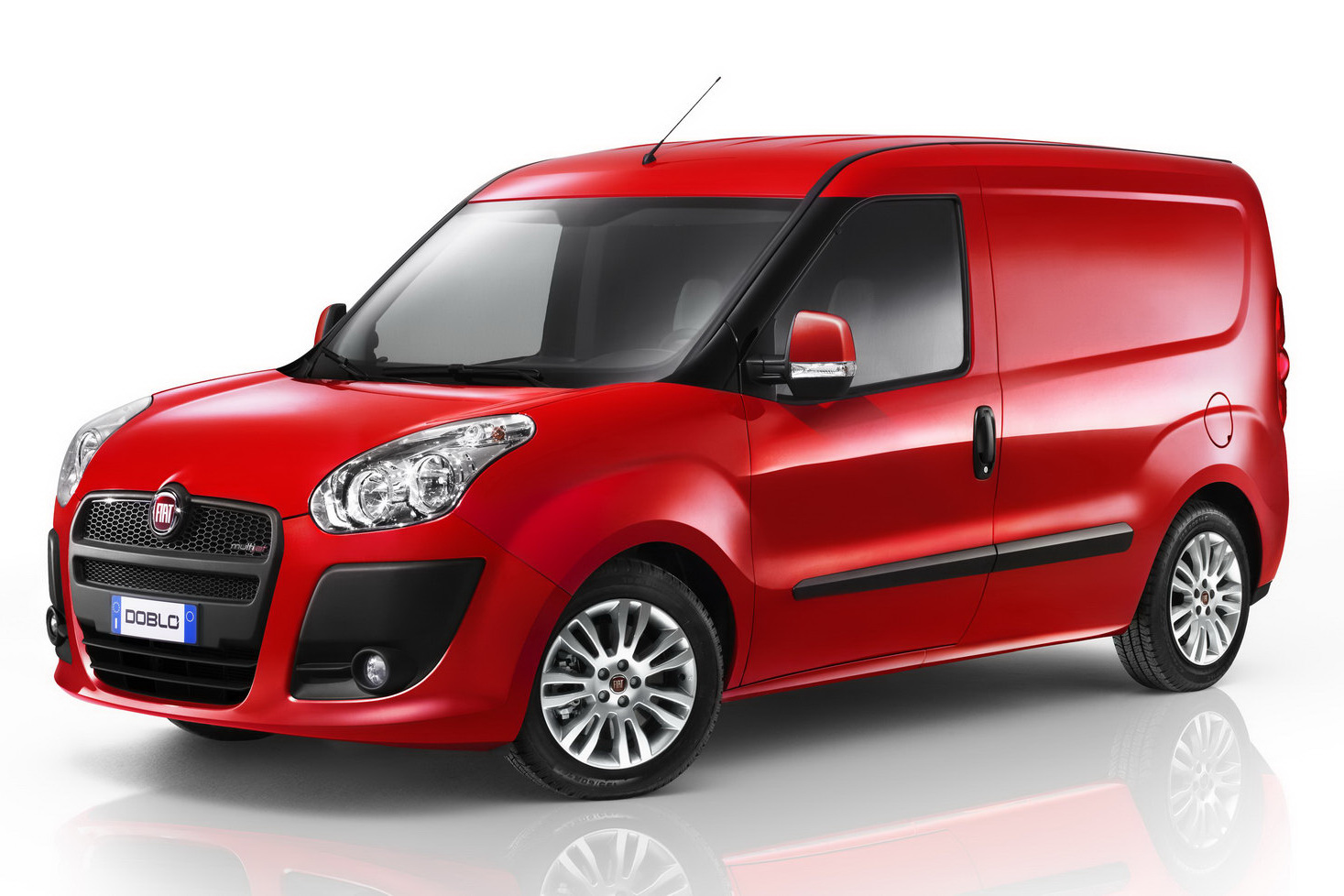 The Ram brand will soon expand its lineup to include the Fiat Doblo, a very sensible offering that seems to be great for courier jobs and small businesses.

Chrysler just signed a deal with the company that makes the Fiat Doblo for a period of seven years and a total of 190.000 units to be exported.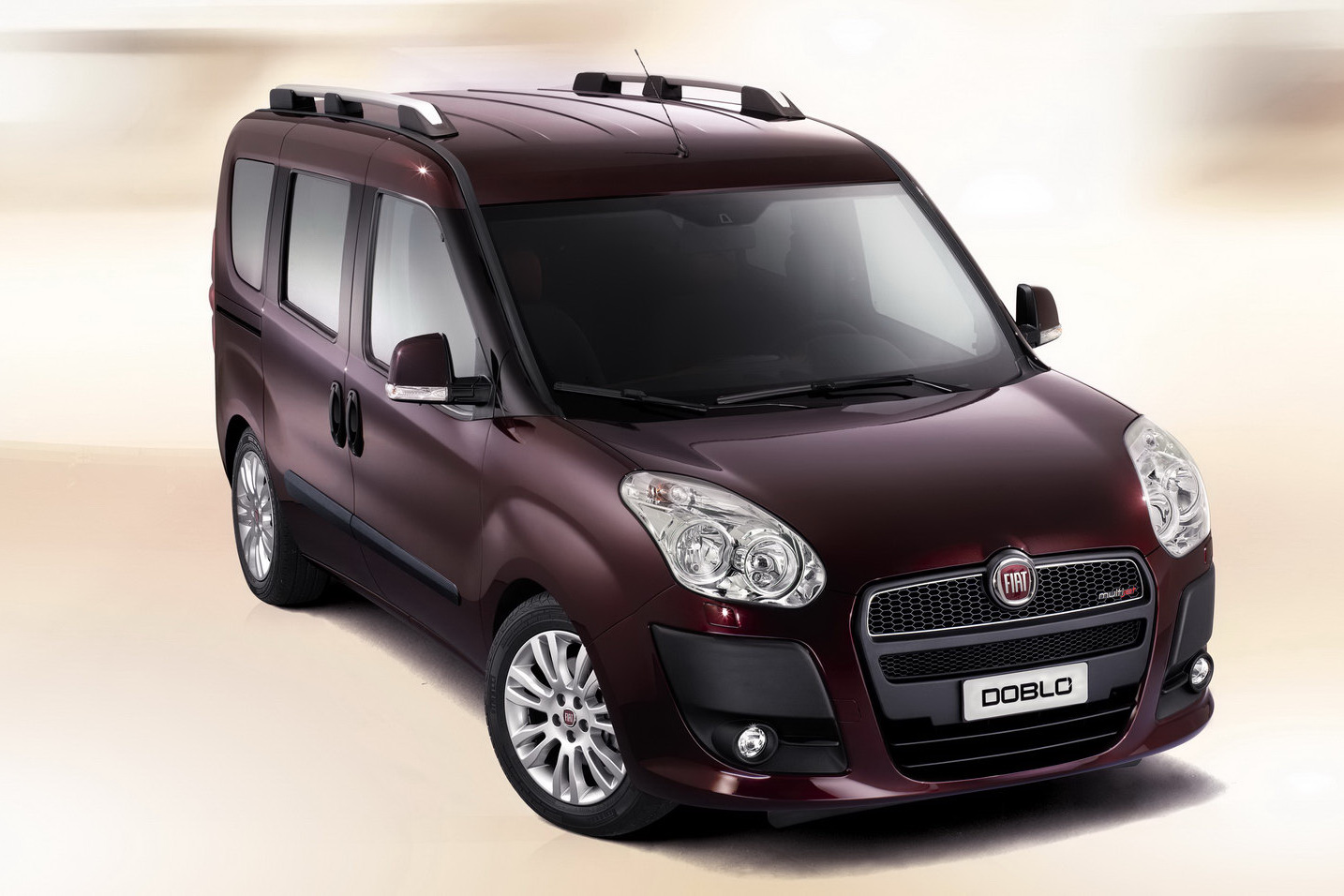 That'll be the TOFAS Group, a Turkish joint-venture partner of Fiat's that will be cashing in the big offer. In return the company will be doing a bit of spending of their own.
A total of just over $160 million will be invested by the Turkish company into their Fiat Doblo production lines so that they can turn the small van to U.S. and Canadian regulation conformity.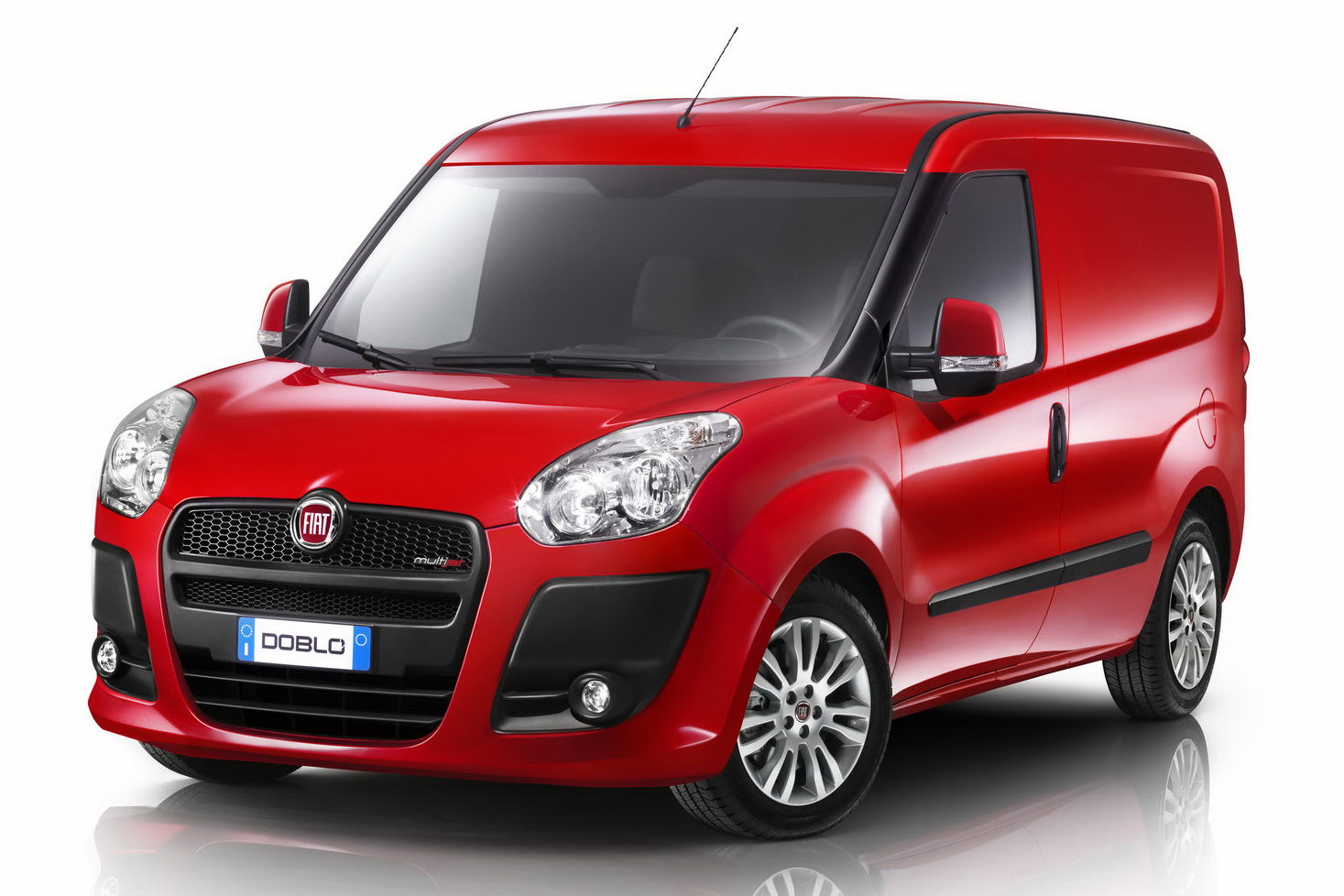 Some of that investment will be pointed at coming up with a few extra options on what may be wanted by American customers on top of what's available already on the Fiat Doblo.
The now to be known as Ram Doblo, will hit the U.S. market sometime in early 2013.