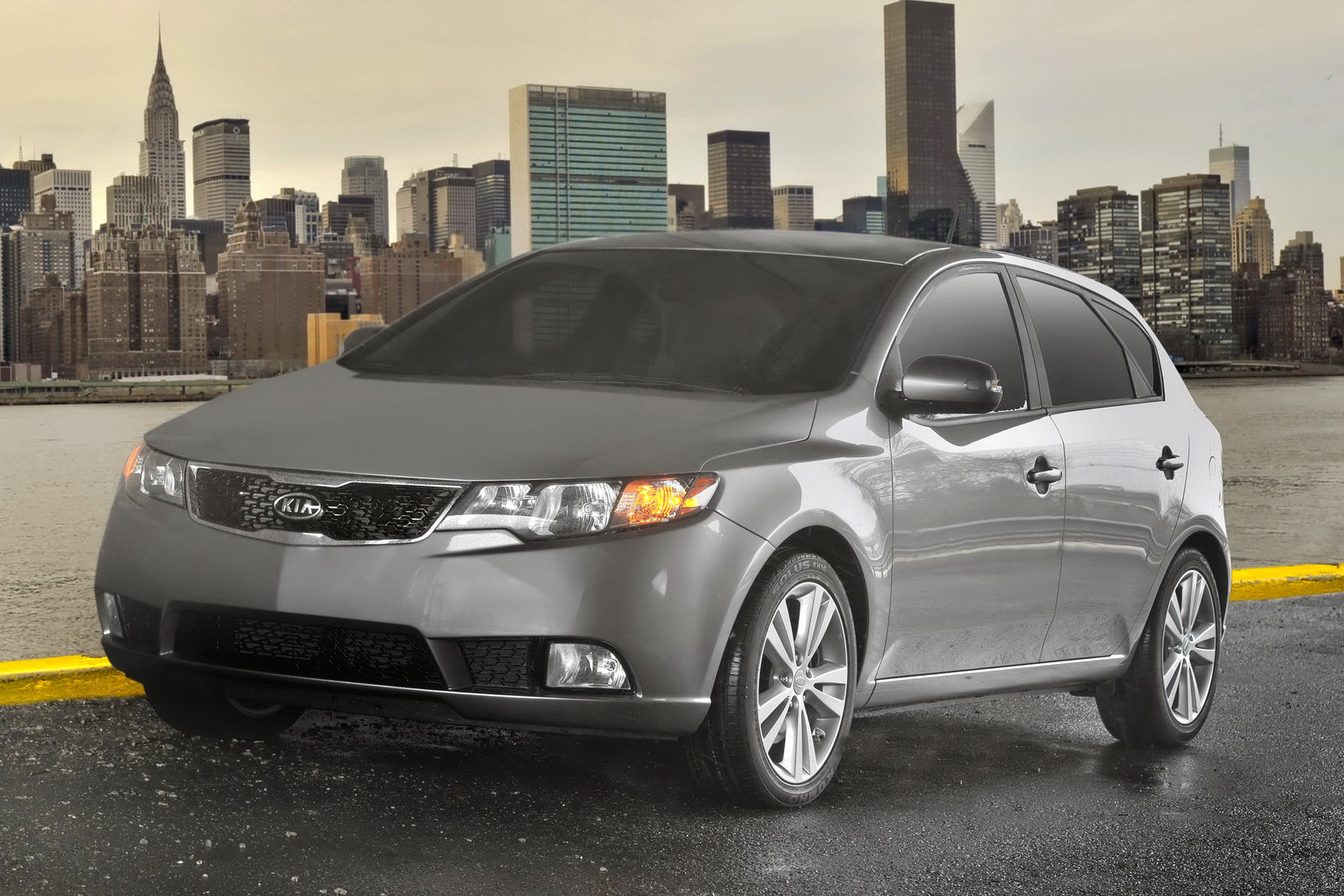 Here we have the first photos of the American "Kia Ceed", we are talking about Kia Forte Hatchback. Kia presented the first images of the new hatchback, namely Kia Forte, the American equivalent of the European Kia Ceed model.
Presented in premiere at the New York Auto Show, the new Kia Forte hatch complete the range of models composed so far by Sedan and Coupe . As you can see, differences over Europe's Ceed are significant enough to make any Kia Ceed owner to wonder if they would like the Kia Forte rather than their Ceed.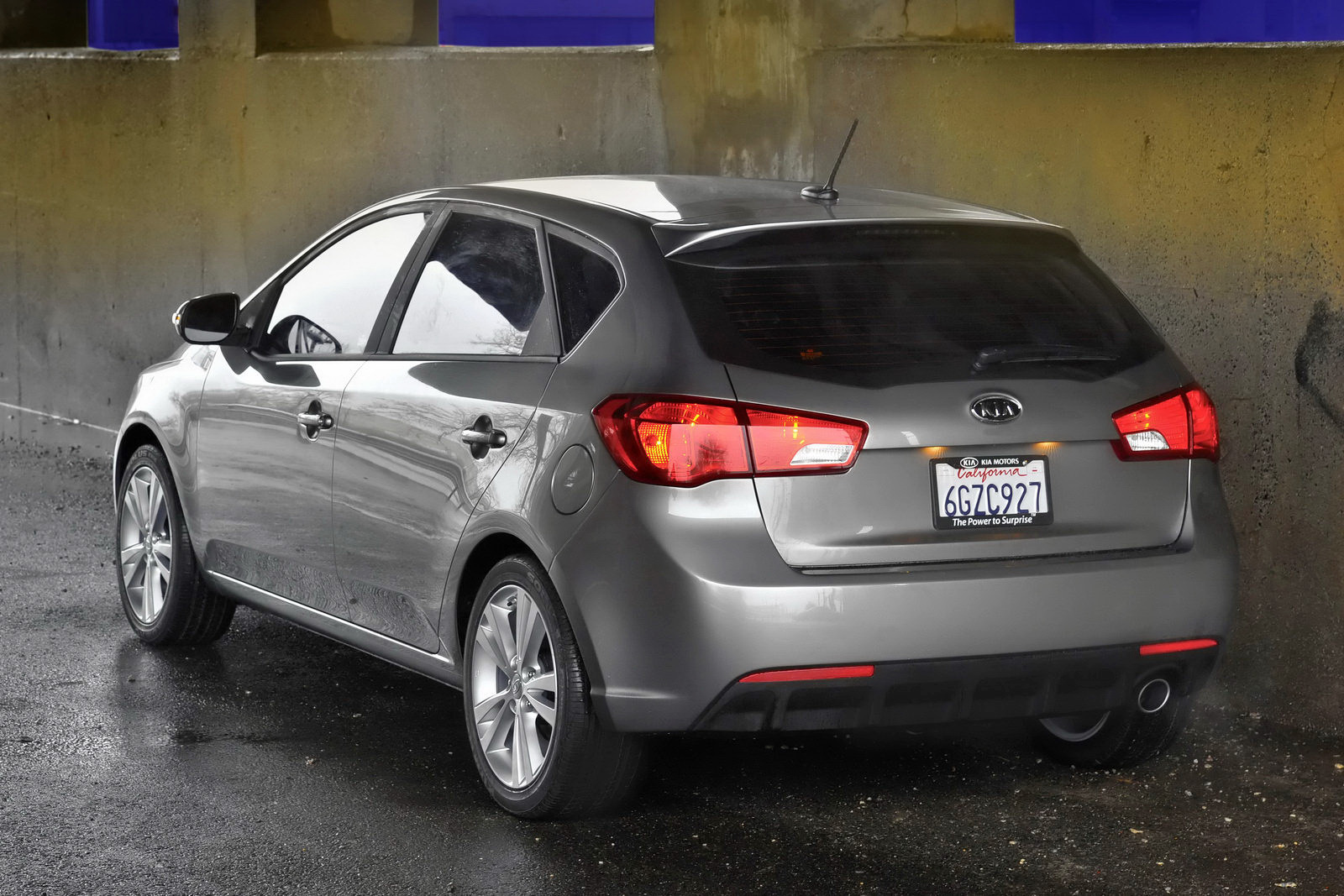 No clues for the interior, the pictures inside have not been presented yet, but Kia says that the Kia Forte comes with a revised center console, new gear shift paddles plus a start button. In North America, customers can choose between 2.0 and 2.4 liter engines, but for the remaining markets will be available also 1.6 liter engine.