Ford Motor Company, the single major manufacturer of the "Detroit big three" that did not file bankruptcy, is in the process of emerging from the crisis in the automotive market stronger than ever.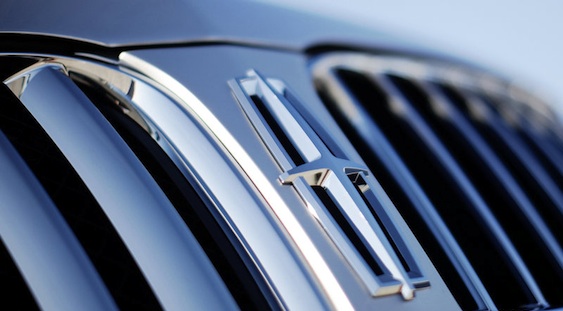 Some of the changes applied turned the company around but there is no green light on the party yet. The main focus is now the core brands of company, which are Ford, Mercury and Lincoln.
The latter is going to be where most of the ambitions for the luxury department will have to fall and to be honest, it is not the brand you'd want to rely on. The luxury segment is estimated to go through a boom very soon and Ford may not be able to capitalize on that.
Lincoln is faced with a very big brand image problem, largest of which is going to be average age of the Lincoln buyer which is 62 and therefore is simply perceived as an old man's car. No young people will buy it.
To this respect, Ford is doing their best to help Lincoln and, unlike Cadillac they acknowledge that there is no need to spend lots of money in an attempt to make the brand available overseas as they are aware they might not do so well.
Last week, the company appointed Lincoln its own marketing manager; something it has not had in almost two years. Even with all of the technological bells and whistles in the new Lincolns, sales are not being helped much as Lincoln as a brand is stuck at 0.8% market share.