According to the statements of the Ford Austrlia CEO, Bob Graziano, Ford Territory it's already a benchmark model in Australia, the sales figures confirming this fact, about 90,000 units being sold until now. The model in question is designed for the Australian market but according to the first details and assumptions, the future Kuga, for the European market, and Escape, for the stateside market, will be strongly influenced by the new Ford Territory, if not just the name is different between the three Americans models.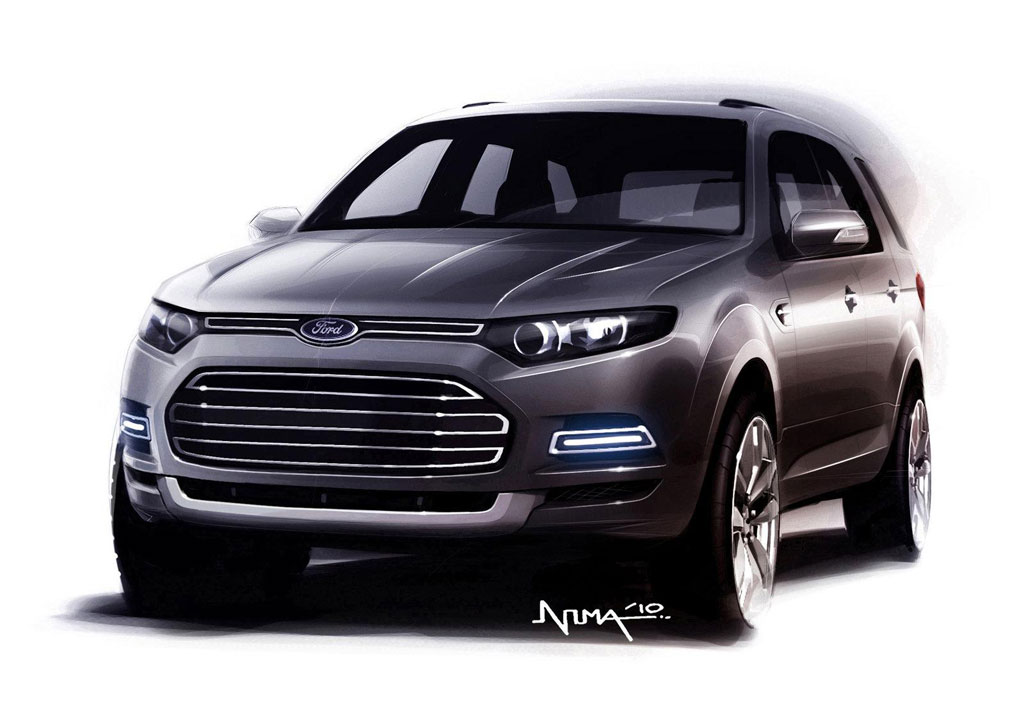 According to the press release, the Blue Oval decided to reveal a concept version of Territory at the incoming Detroit Auto Show, next year, and the sales for the new SUV might start in 2012.

The Americans from Ford officially announced that the Ford Territory Concept or however it is called will be unveiled at Detroit but they declined to make any statements if the new Ford Territory is the same new-generation Kuga or Escape.