According to a recent statement by spokesmen from Ford Motor Company we could be expecting that by 2020 up to 25% of the company's global sales to be hybrids, plug-in hybrids, electric vehicles, or any combination of these technologies.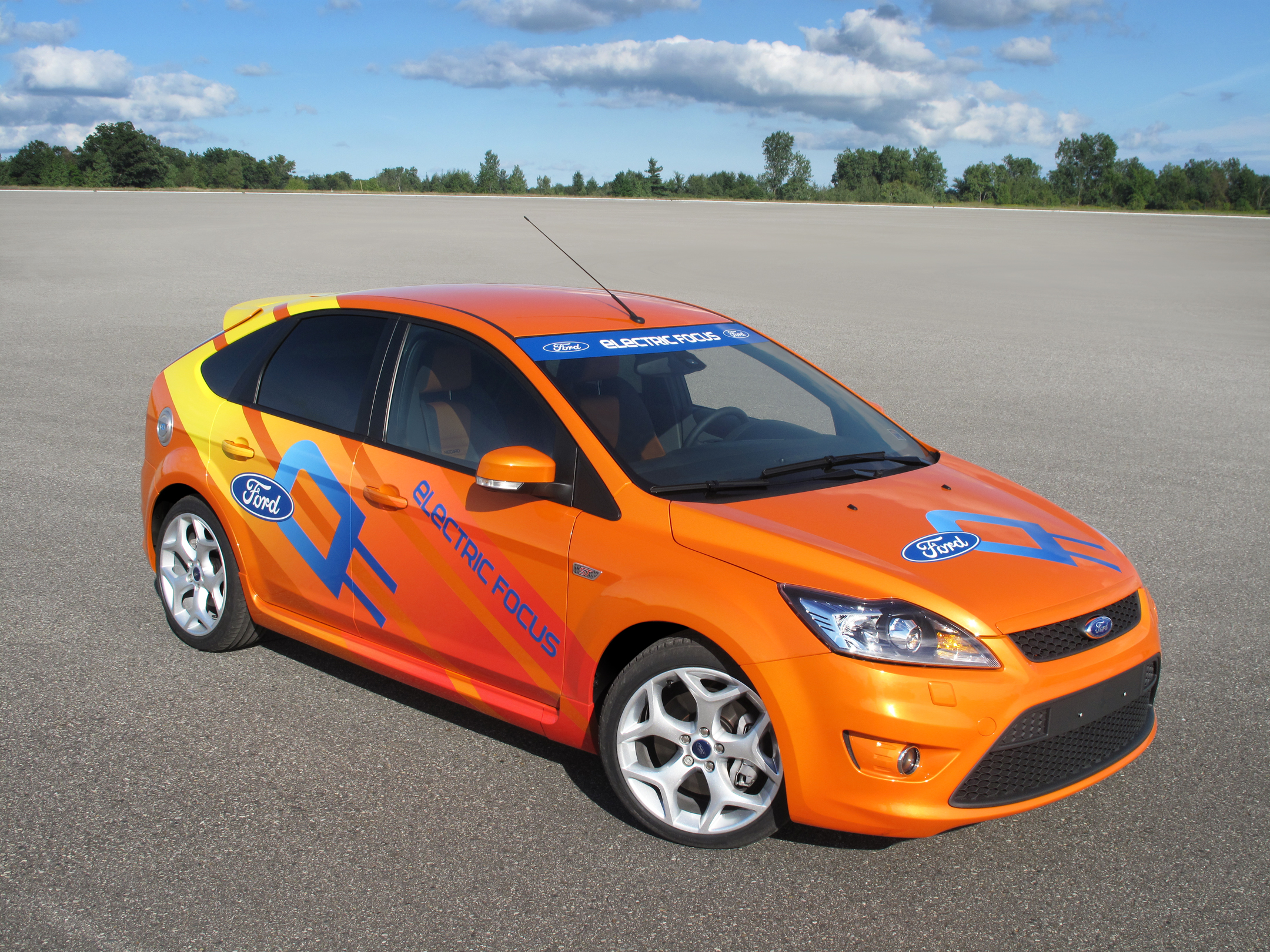 Nancy Gioia, Ford's director of global electrification is the author of this statement but he also mentioned that the figure could be as low as 10% however since the technology is rapidly changing and demand is uncertain and unpredictable.

One think Nancy Gioia is certain of is an outline of future developments in batteries as they will undoubtedly become cheaper while energy density will rise, making them more viable as a mass market solution. In the present there is a difference of approximately $3,500 between premiums for a hybrid Ford Fusion as opposed to a standard one which most likely will be considerably diminished once widespread implementation of battery or hybrid powered vehicles will be available.
Since 2020 is quite a long way away Ford have given us some plans for a shorter time span and they say that in the next three years, the Dearborn company is set to introduce at least five new vehicles with lithium-ion batteries. By 2011 we will see an electric Transit Connect van and an electric variant of the Focus while 2012 has a plug-in hybrid and Ford's next-generation hybrid power-train in store.