All the excitement from Pebble Beach in the form of Infinti's new JX crossover and Cadillac's Ciel Concept has a bit of a rival in a new preview from the Frankfurt Motor Show.
It's coming from the Koreans and it could be the start of something special, a Kia four door sports sedan.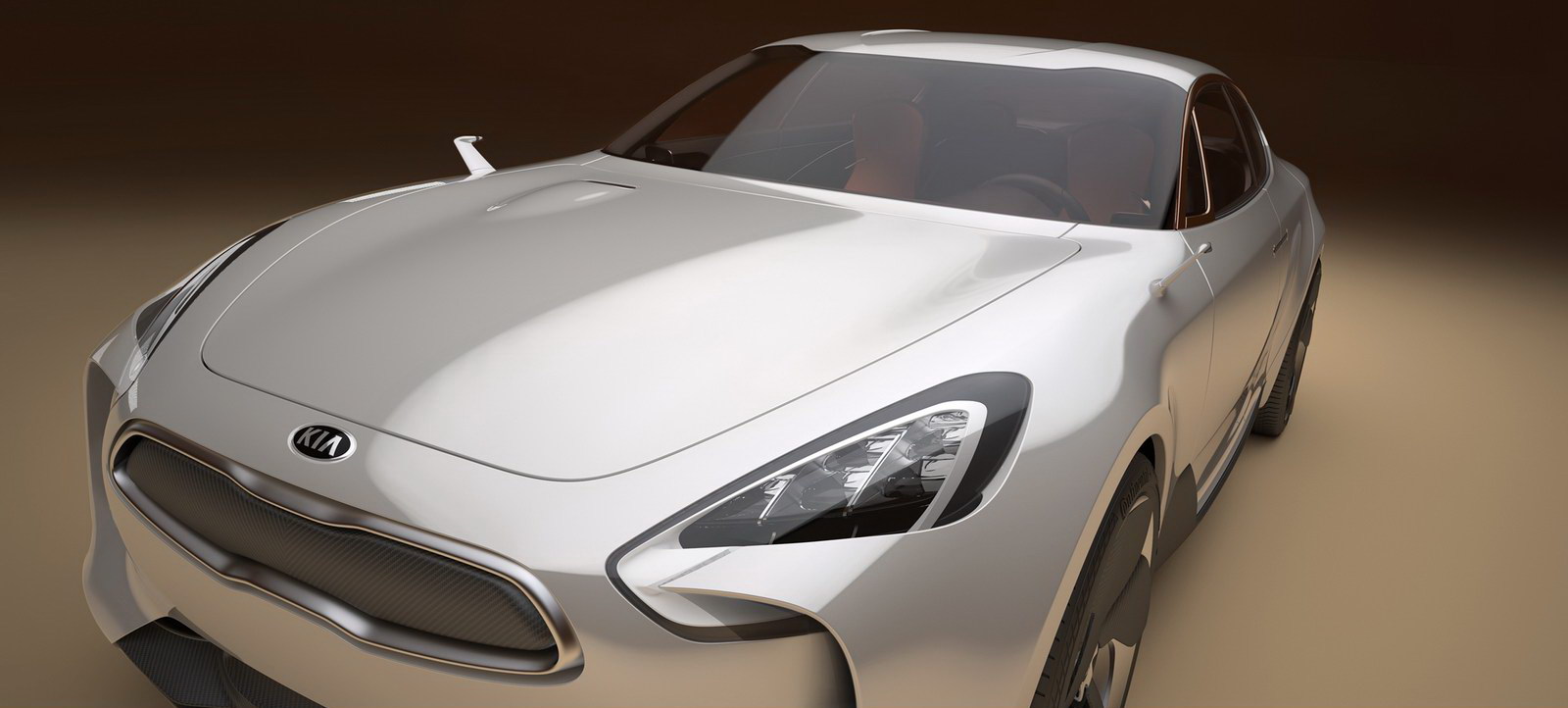 Not only is it getting four dours and a sports badge, most of the underpinnings are supposed to be appointed in order to make everything feel the same.

Peter Schreyer, Kia's design chief claims that this new sports sedan concept is a definite fast forward button for the company's existence and you have to agree, it's hard to disagree with him.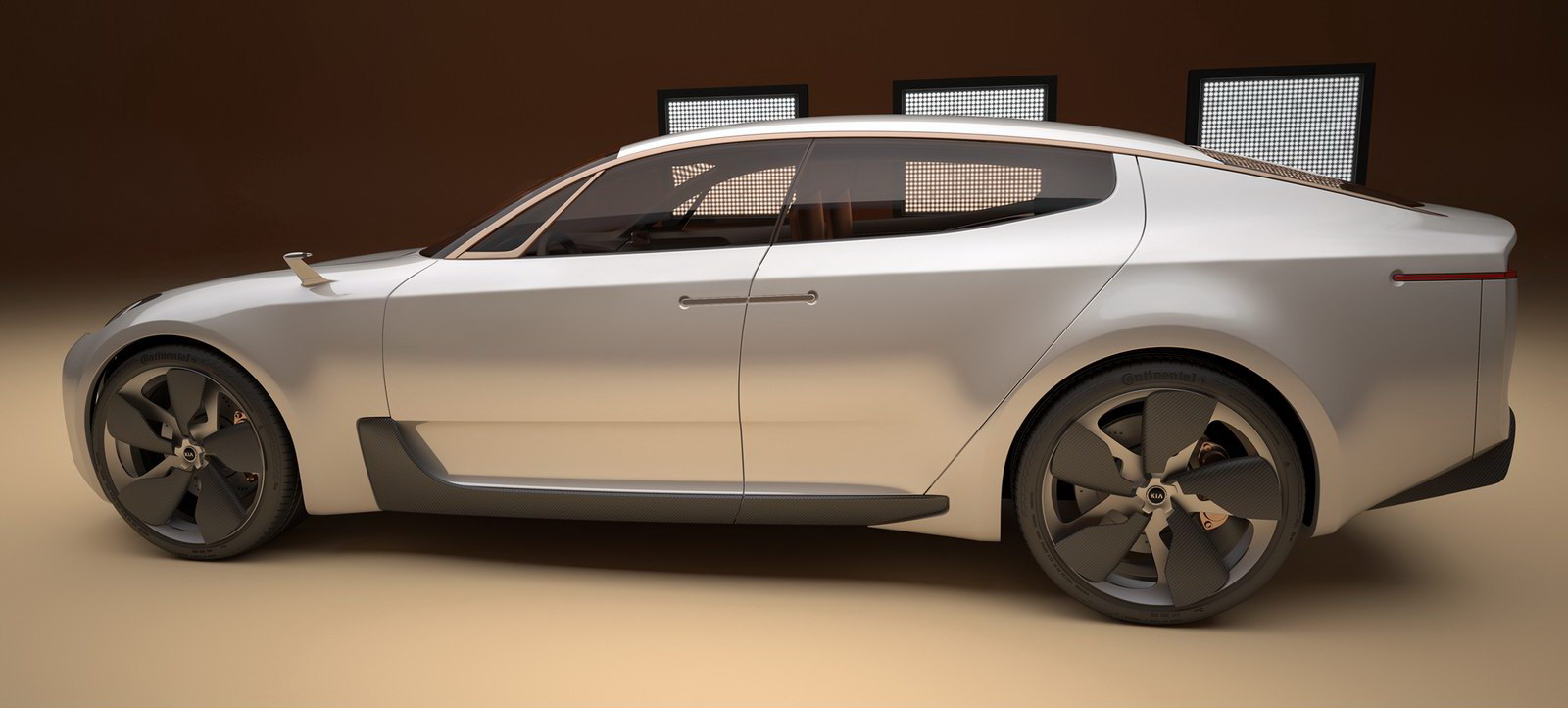 The first critical detail about Kia's sports sedan concept is about the name, which is something we don't know yet, but hope to find out by the time the Frankfurt Motor Show opens its gates.
The second critical aspect of this sports sedan is that Kia decided to provide something enthusiasts can't do without, which is rear wheel drive.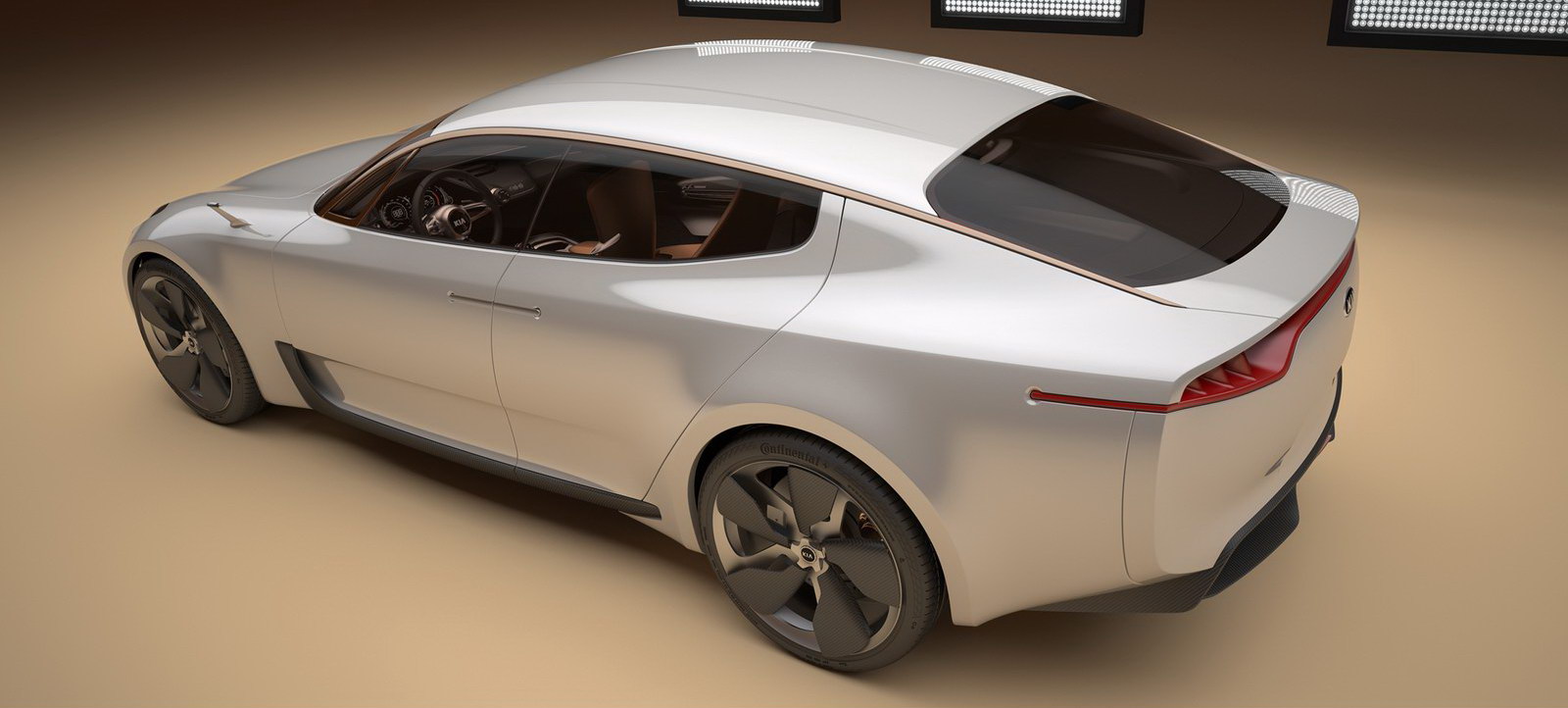 Since the appearance of this Kia sports sedan there have been plenty of rumors and opinions on how the Koreans have borrowed several design cues from the Aston Martin One-77 and the Lamborghini Estoque but in the end, is that a bad thing?
Who would mind a four door sedan that looks like two of the best looking cars around, especially when it's fun to drive and comes with a Kia specific low price.