The Porsche 911 is often labeled as a boring supercar not because it can't thrill or offer great performance but simply because it seems to be everywhere and people got fed up with it.
Porsche is winning everything with the old 911, they're launching a new 911 soon and everybody has a limited edition version of the 911, which is exactly what the Carrera GTS B59 is.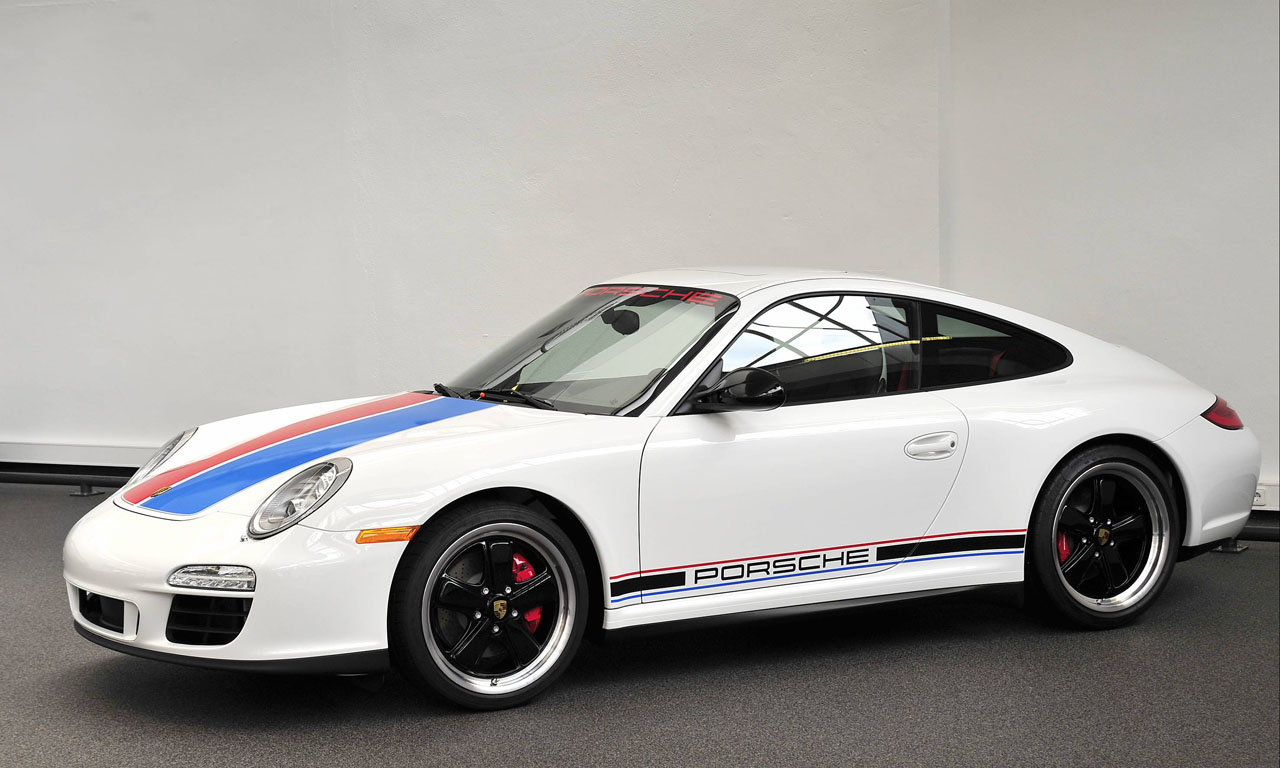 Unlike most Porsche limited editions, this one however is only limited and exclusive to a certain dealer from Jacksonville, Florida, called Brumos Porsche.

Bearing exclusivity to the U.S. and this dealer, the 911 Carrera GTS B59 is authorized by the home factory at Porsche and it has a bit of a story to tell.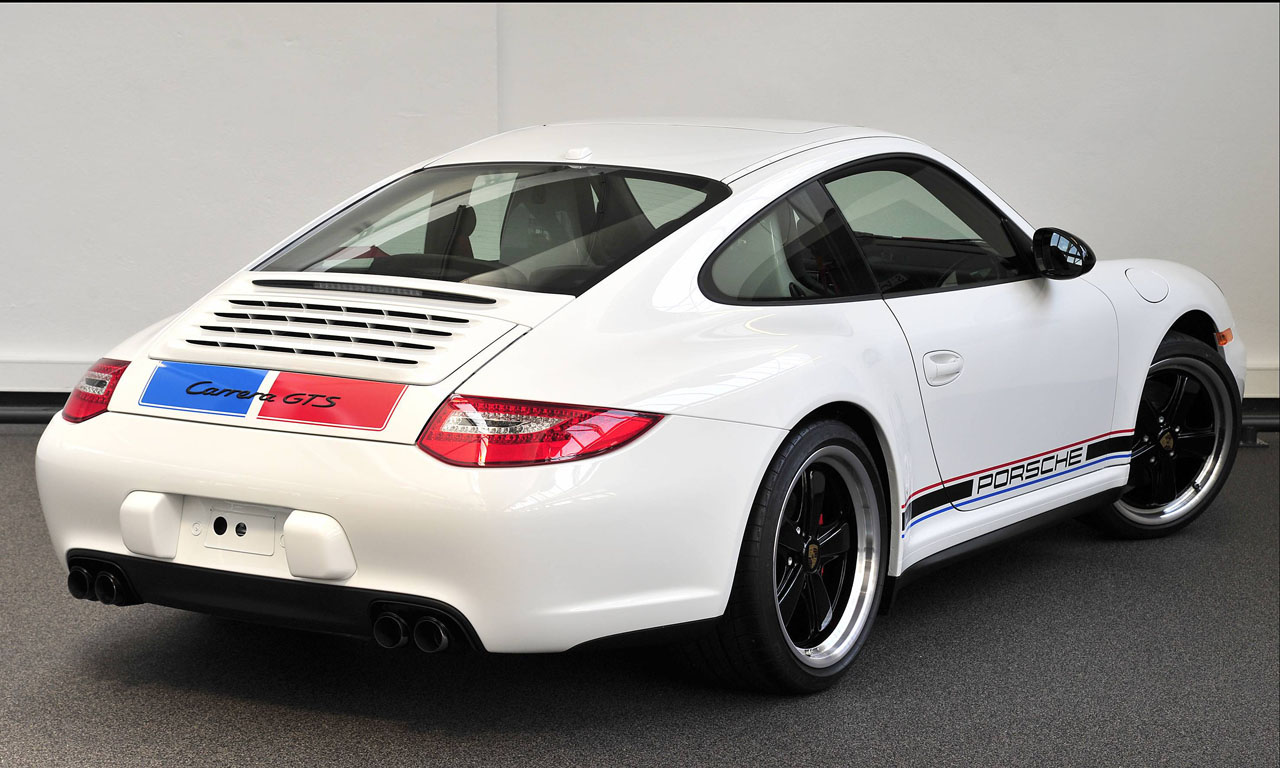 Brumos wants it to pay tribute to Hurley Haywood, who took the checkered flag for Porsche at the Daytona 24 Hours four times in the 1970s and once again in '91.
Underneath the livery paint and the special alloy wheels, there's an already impressive version of the Porsche 911, the Carrera GTS.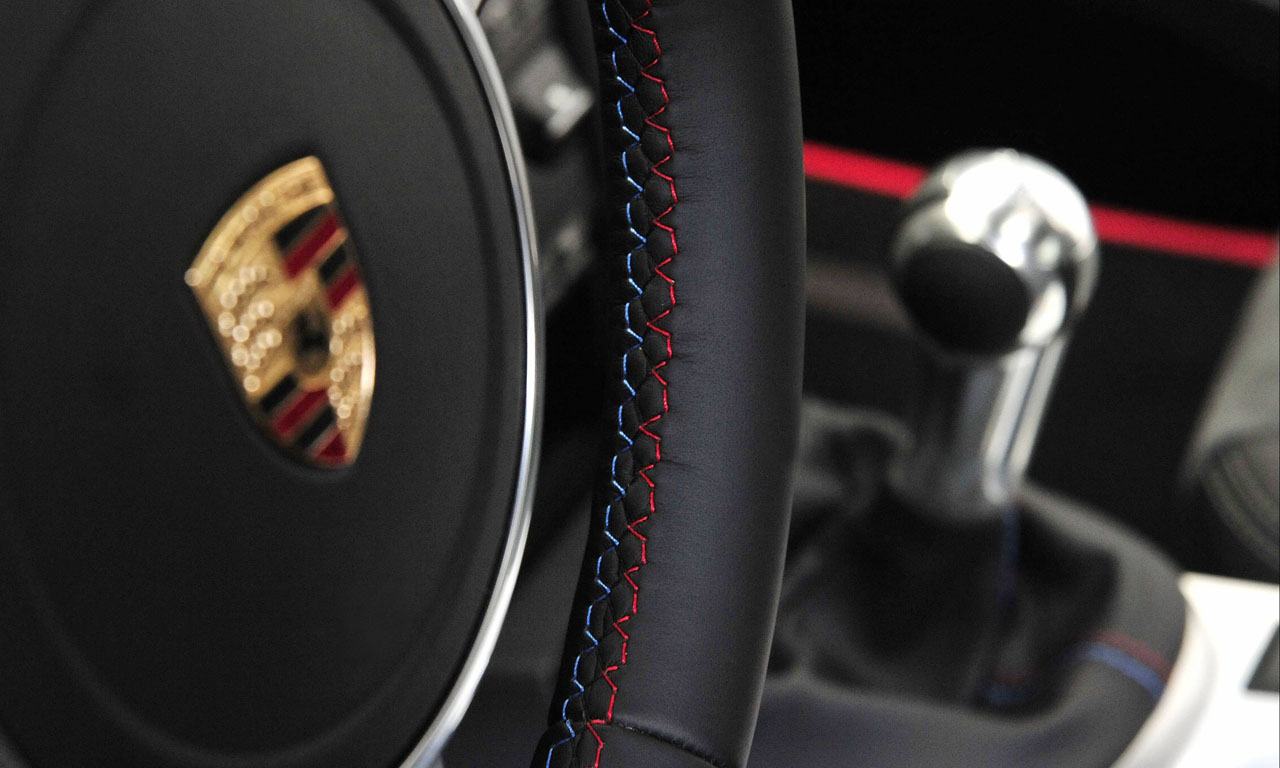 This means the GTS B59 is sporting a 408 horsepower flat-six cylinder engine and the Porsche's infamous Sport Chrono Package Plus for those extra special days on the track.
Rounding up the final positive box ticking is to be seen in the limited factor which stops at just five units, each commending a price of $133.540.