The Kia Soul is part of a new generation of funky looking cars that creep along the streets craving for attention.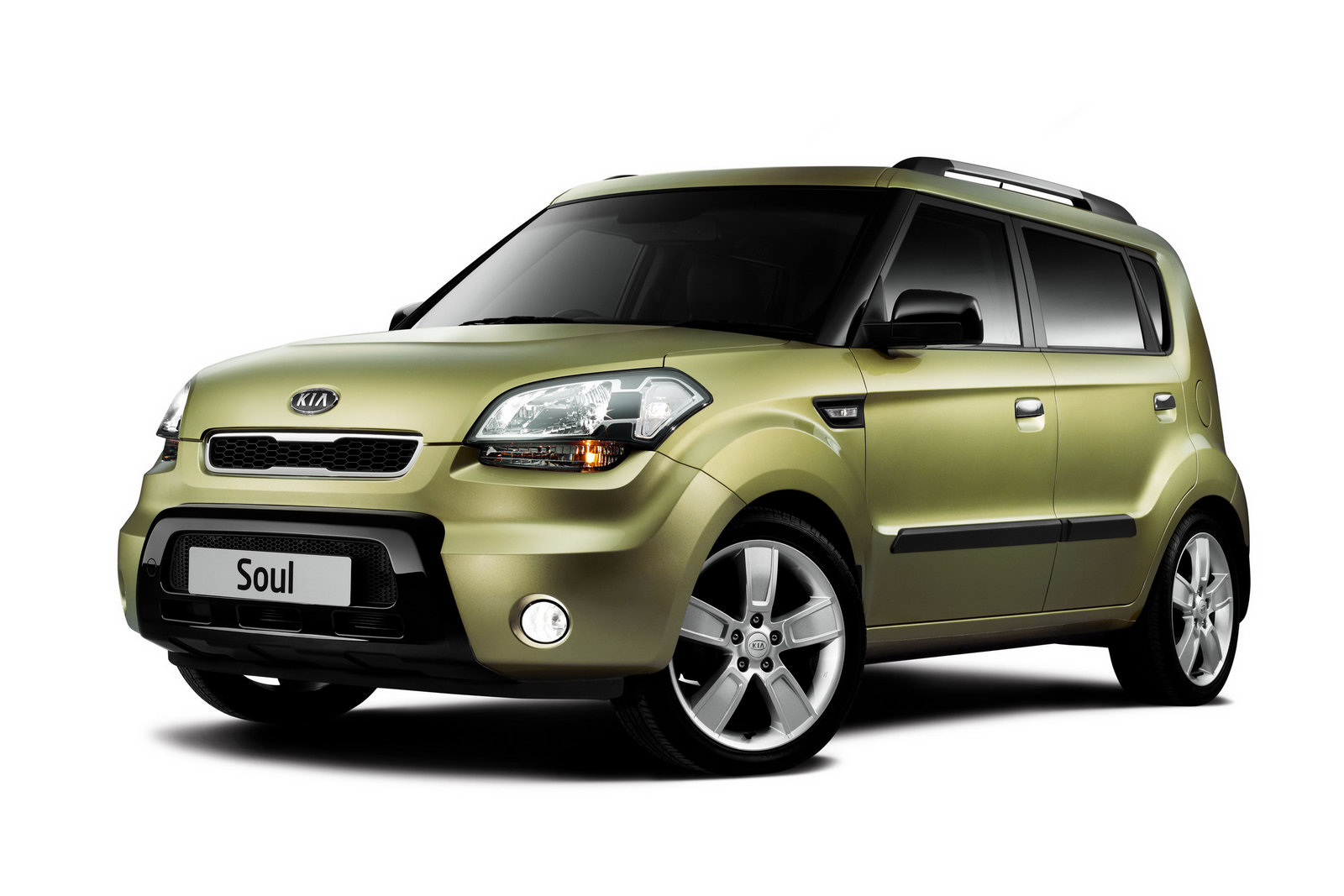 The newest addition to the Kia Soul lineup is supposed to be more than that. I'm not sure what the Koreans mean by saying that but I will admit the name of the special addition is brilliant.

The name of this special edition is the Kia Soul Searcher and what could you add to that. Sadly, this particular limited edition is only available in the U.K.
The Soul Searcher differentiates itself from the rest of the range with a light green metallic paintwork and a special interior color which is a light cream shade.
Other changes for the Kia Soul Searcher include some chrome finish for parts such as the radiator grill and the door handles.
Sadly, under the bonnet you won't find something that special. The Kia Soul Searcher is powered by a 1.6 liter CRDi diesel engine which can be mated to a five speed manual gearbox or a pretty stone age four speed automatic.
Hopefully, the standard equipment will distract you from that as you get parking sensors, front fog lights and electric folding door mirrors to beef up the safety aspects.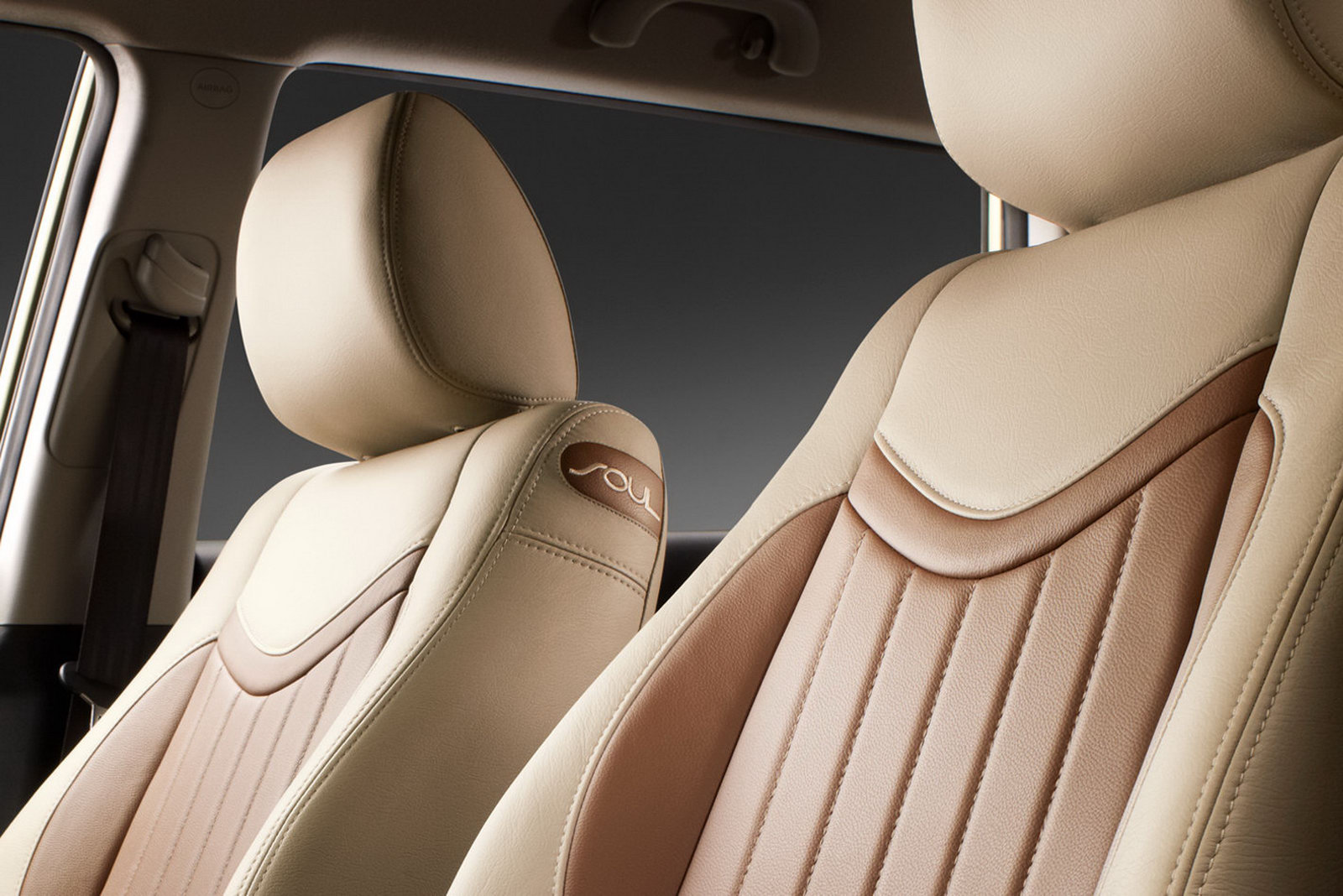 And as for the cool aspects, the Kia Soul Searcher gives you privacy glass, dual auto air conditioning, heated front seats, an upgraded stereo which features all sorts of things that makes technicians excited and Bluetooth and iPod compatibility.