The Port Melbourne-based manufacturer released today new details about the 2012 model year Commodore, a model which receives only few upgrades, a clear clue that the engineers at Holden are focusing more on the next generation of the model, also known as VF.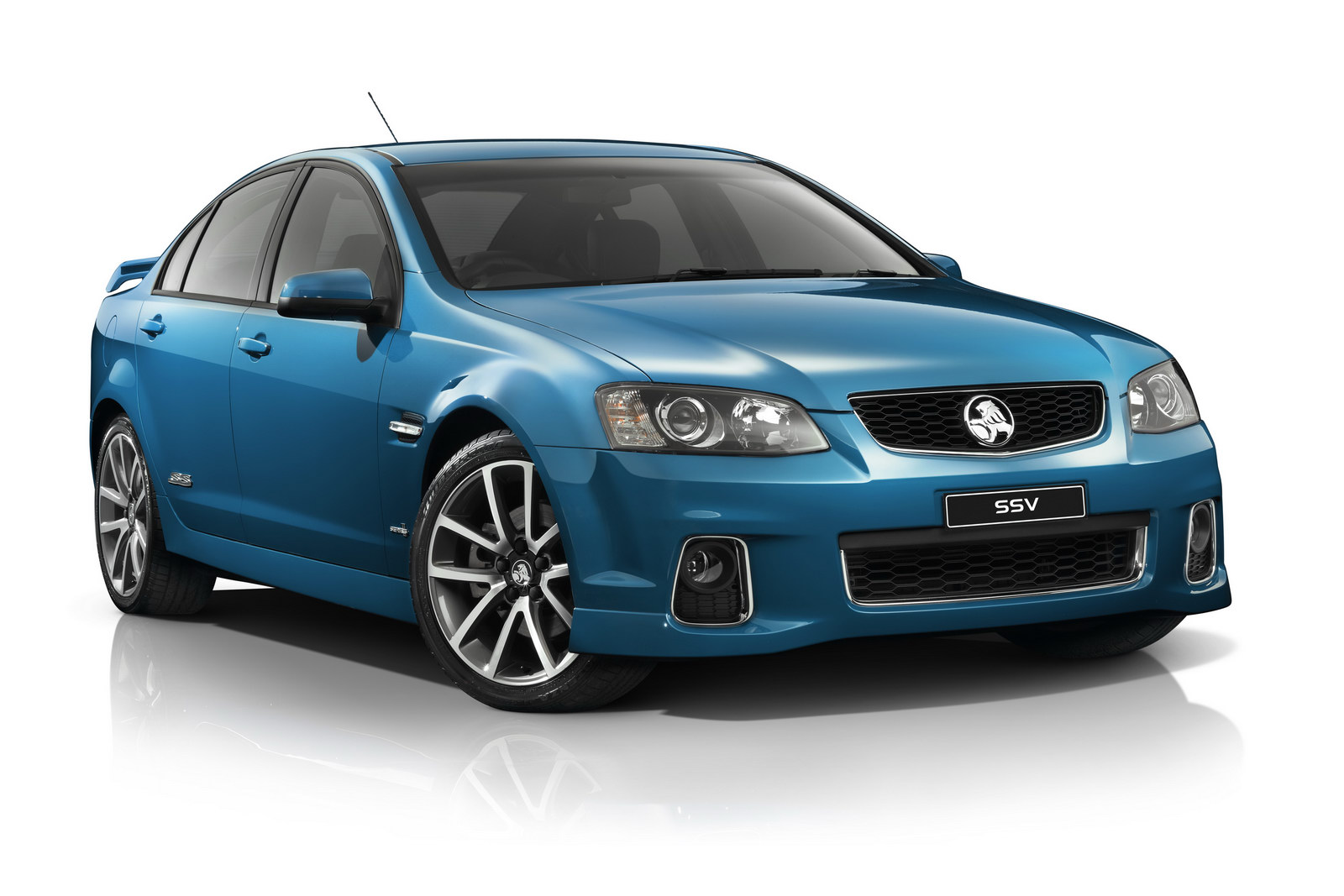 While we will have to wait few more years to see the new model on the roads, the current Commodore gets new 16-inch alloy wheels for the Omega level while Calais V-Series gets rear brake calipers and new 19-inch alloy wheels.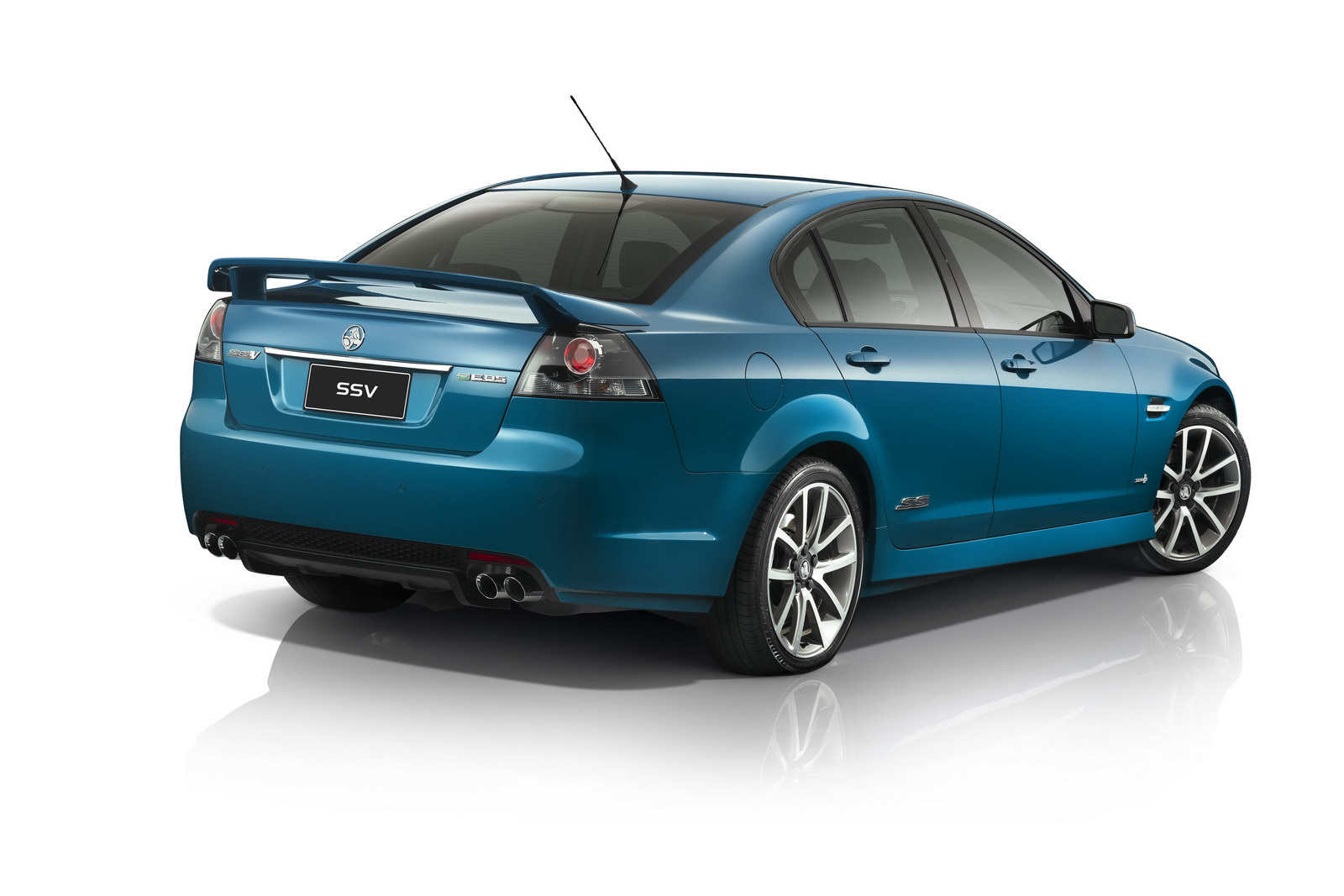 Two new exterior finishes, namely Chlorophyll and Perfect Blue, are available as well along an upgraded sports suspension for the Redline models. At the interior, the updated Australian models gets a new iQ multimedia system, Razor and Onyx leather upholstery and also silver stitching.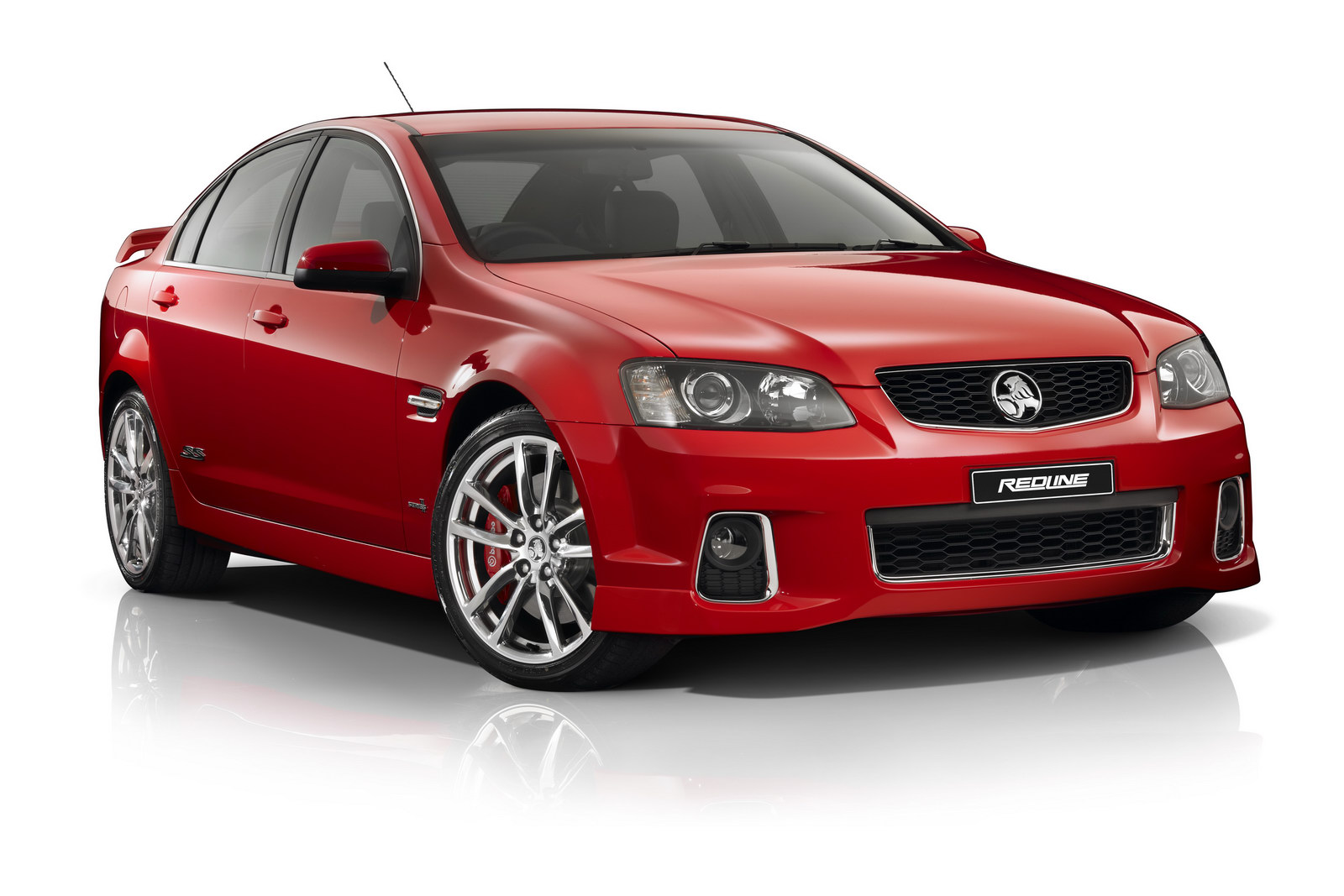 "Holden's classic new Perfect Blue exterior colour pays homage to Australian motorsport legend Peter 'Perfect' Brock and his famous Formula Blue HDT Group A VK SS Commodore, which became an instant collectible when it was launched in 1985," says the company.