The British supercar manufacturer recently announced that they officially entered the Italian market with their new showroom which is opened in the city of Milan. Jenson Button along McLaren's CEO, Martin Whitmarsh, had the opportunity to host the opening event which happened on Thursday, this week.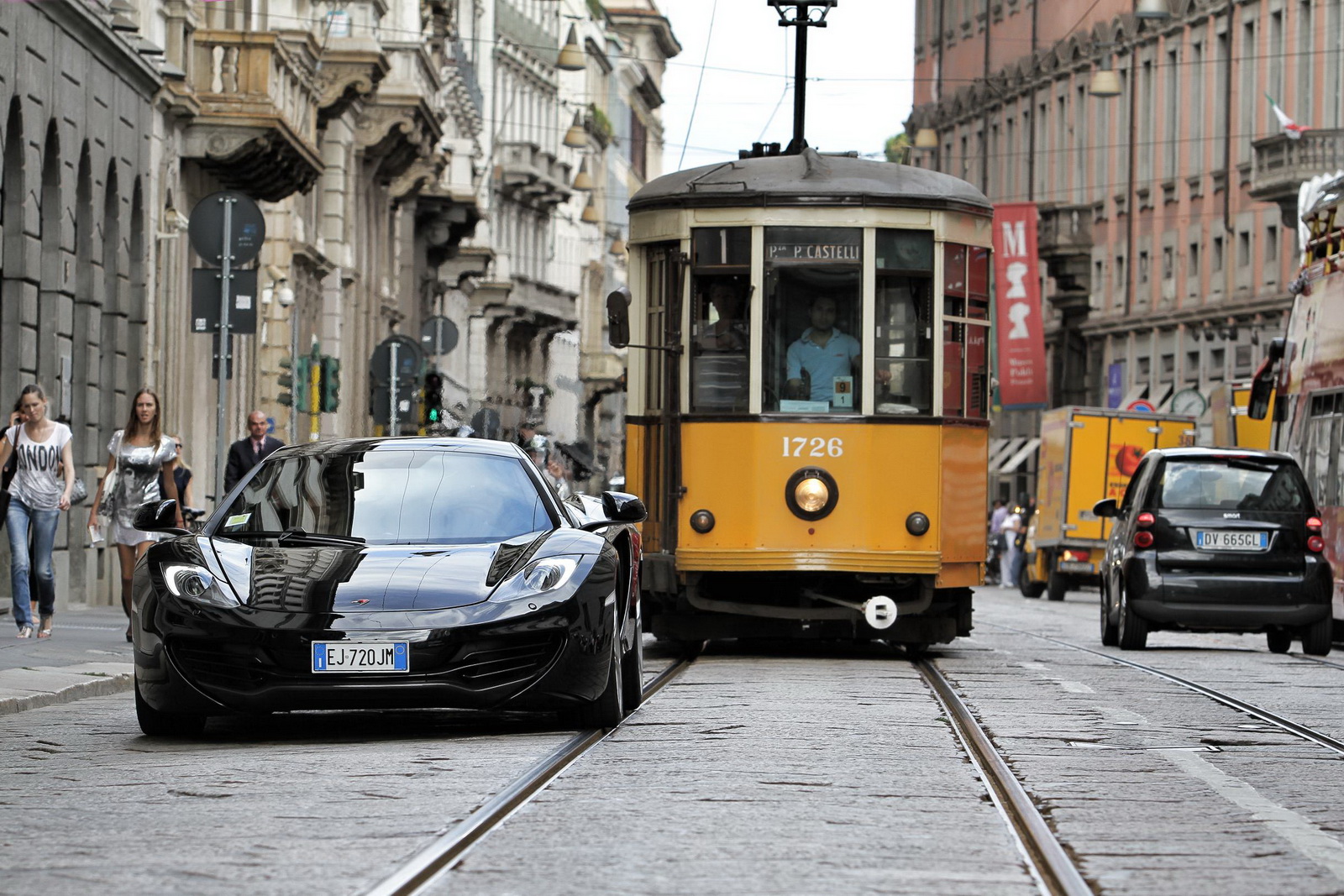 The new showroom in Milan will be the only one in Italy and joins the other two dealerships from Germany but also the one in London.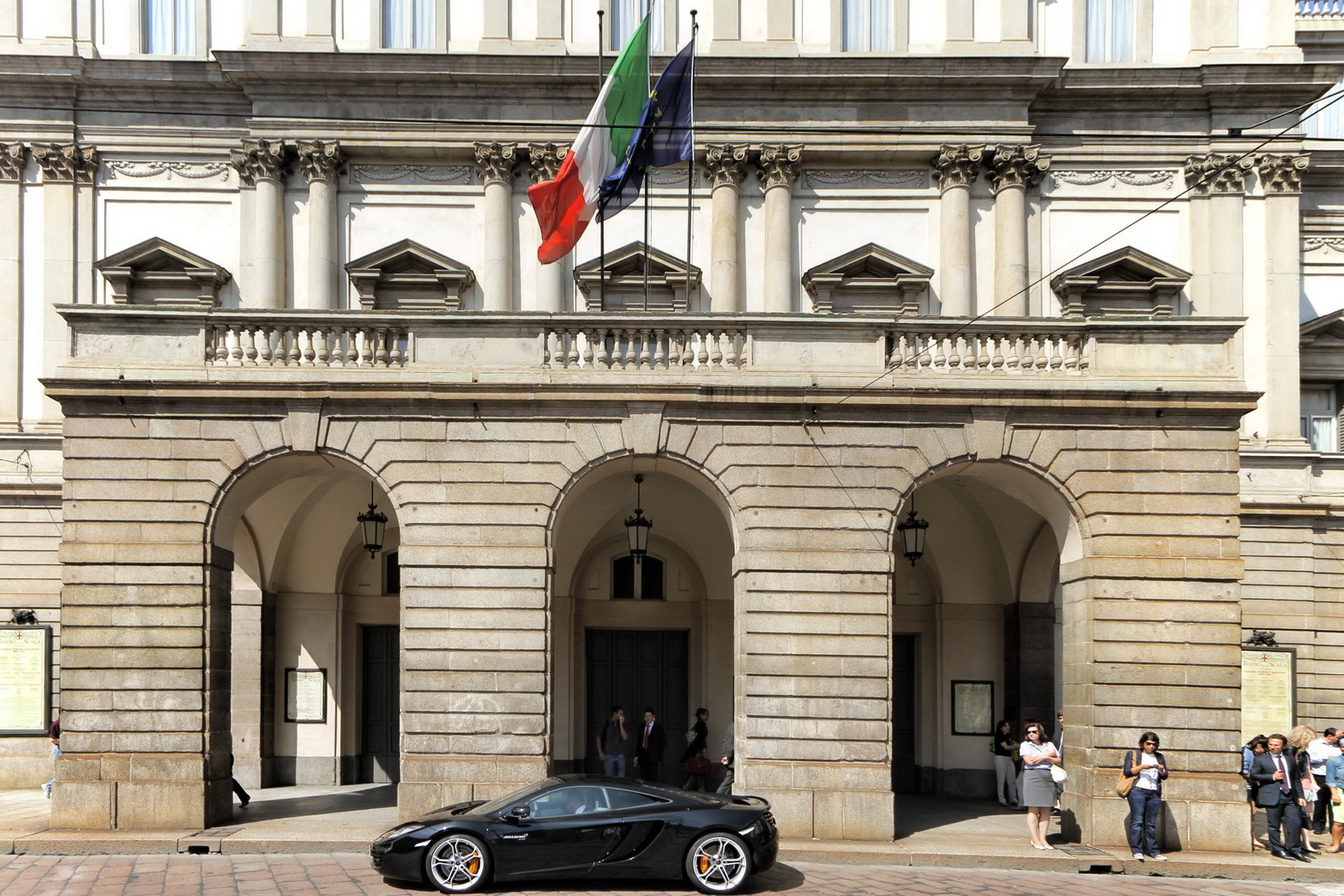 According to the manufacturer, the new Italian showroom is one of the 35 dealerships that will be opened worldwide. Therefore, the new shop in Milan is the only place in Italy where you can get proper customer help if it happens to own a McLaren.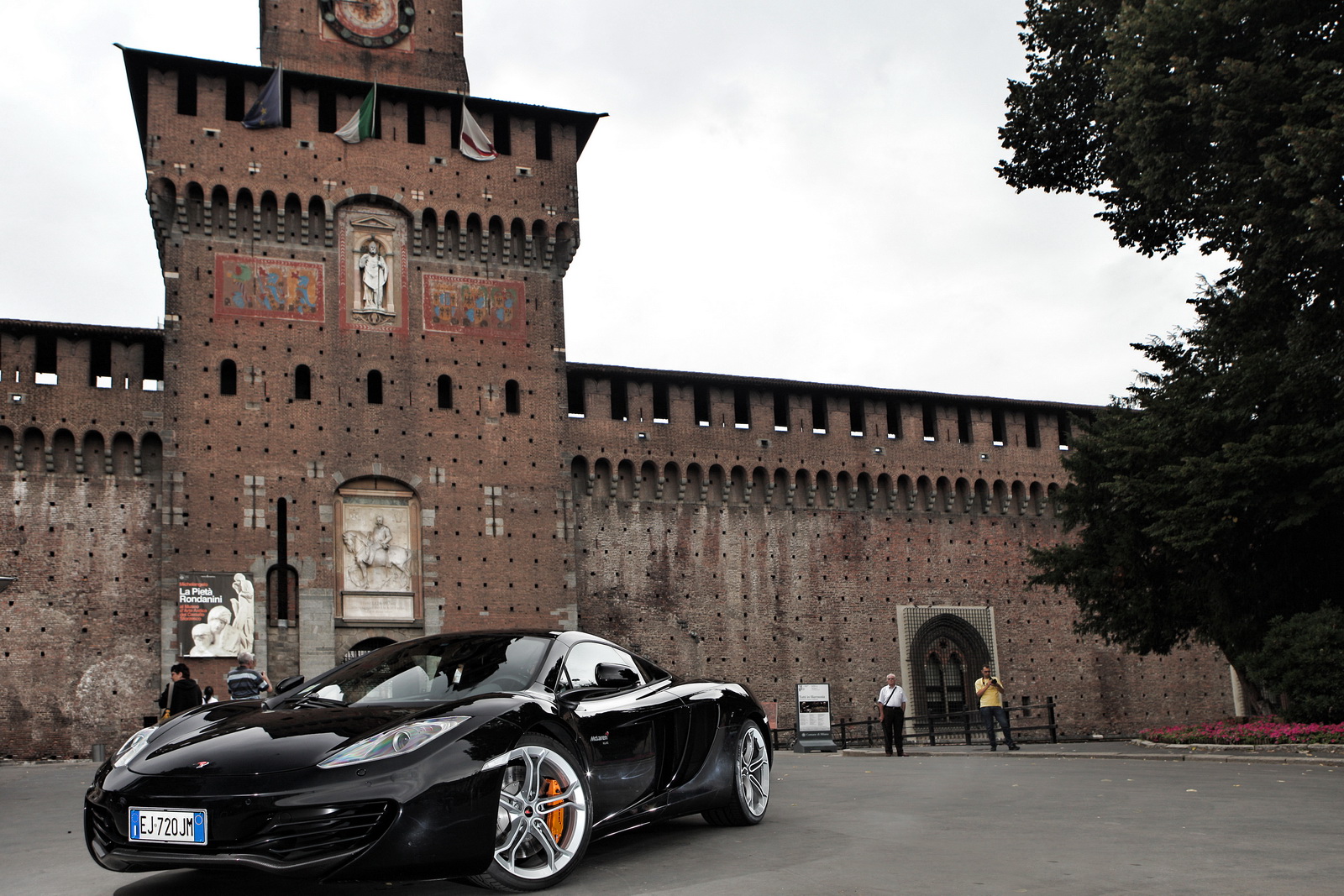 "The opening of McLaren Milan marks a significant point in the development of McLaren Automotive. My vision for this company is to design and build the most innovative, efficient and high performance sports cars in the world," said Anthony Sheriff, McLaren's managing director.