The Infiniti QX70 S Design model was recently launched in Europe in a limited edition, way ahead of the 2014 Paris Motor Show.
We are talking here about a truly car as it perfectly combines the luxury features with the sporty cues, making it a quite appealing sports car.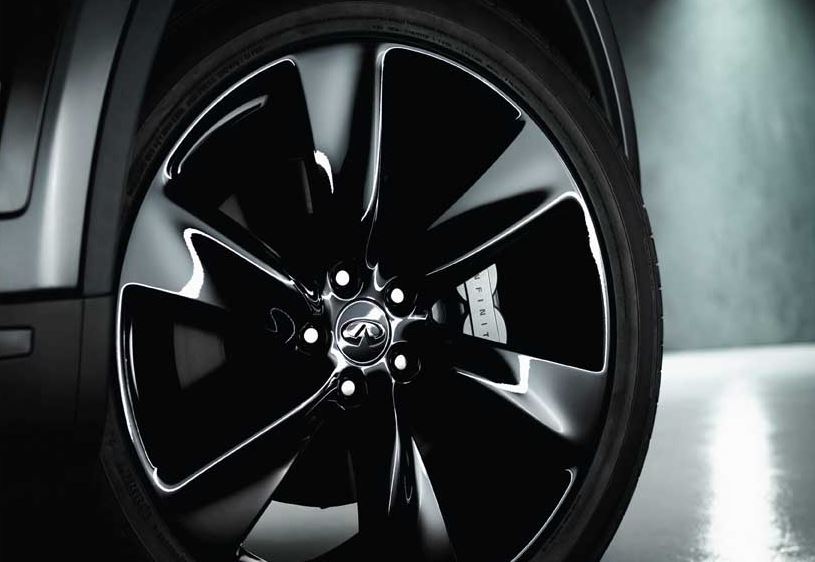 The first thing to come in mind when seeing this special Infiniti QX70 S Design would be the dark chrome, which features the company`s choice for a "more bespoke appearance."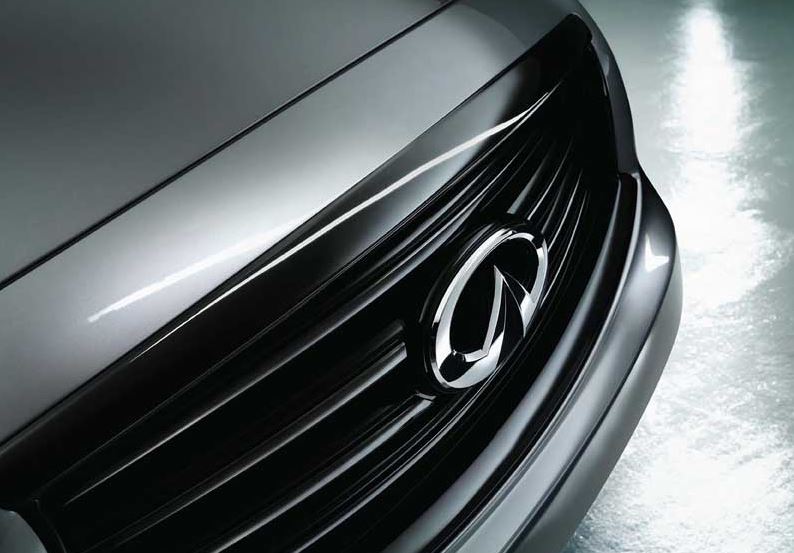 Secondly, the materials used for the SUV`s fog-light surrounds, grille, side sills or the rear number plate surround, are high-quality, while the 21-inch six-spoke alloys in black, perfectly matches the black roof rails and mirrors.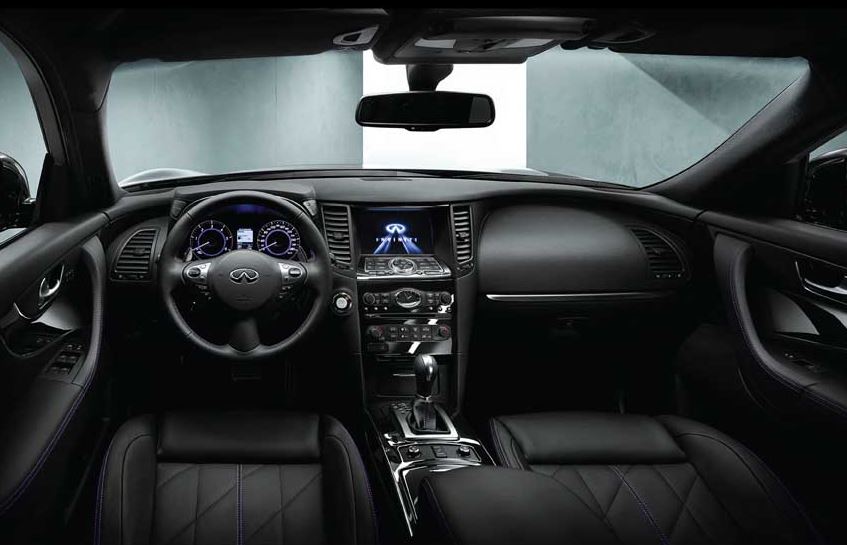 Inside, the cabin abounds with luxury touches, like the S-Premium trim coming as standard, black lacquer finish on the console, while the seats, steering or the armrests are wrapped in purple stitching.
Under the hood, the Infiniti XQ70 S Design will come with a range of V6 petrol and diesel engines, but more details with the SUV`s performance will be known in Paris.