Jaguar is trying to keep up with the heavy competition from BMW, Audi, Mercedes-Benz or Cadillac by renewing some of its models. We are talking here about the intention of releasing a top of the line XE-R version, of the XE model, which might arrive somewhere next year.
The latest news are brought by the guys from Autocar online auto publication, which report that the Jaguar British carmaker is planning an XE-R competitor for the BMW M3, the Audi A4 or the Mercedes-Benz C63 AMG.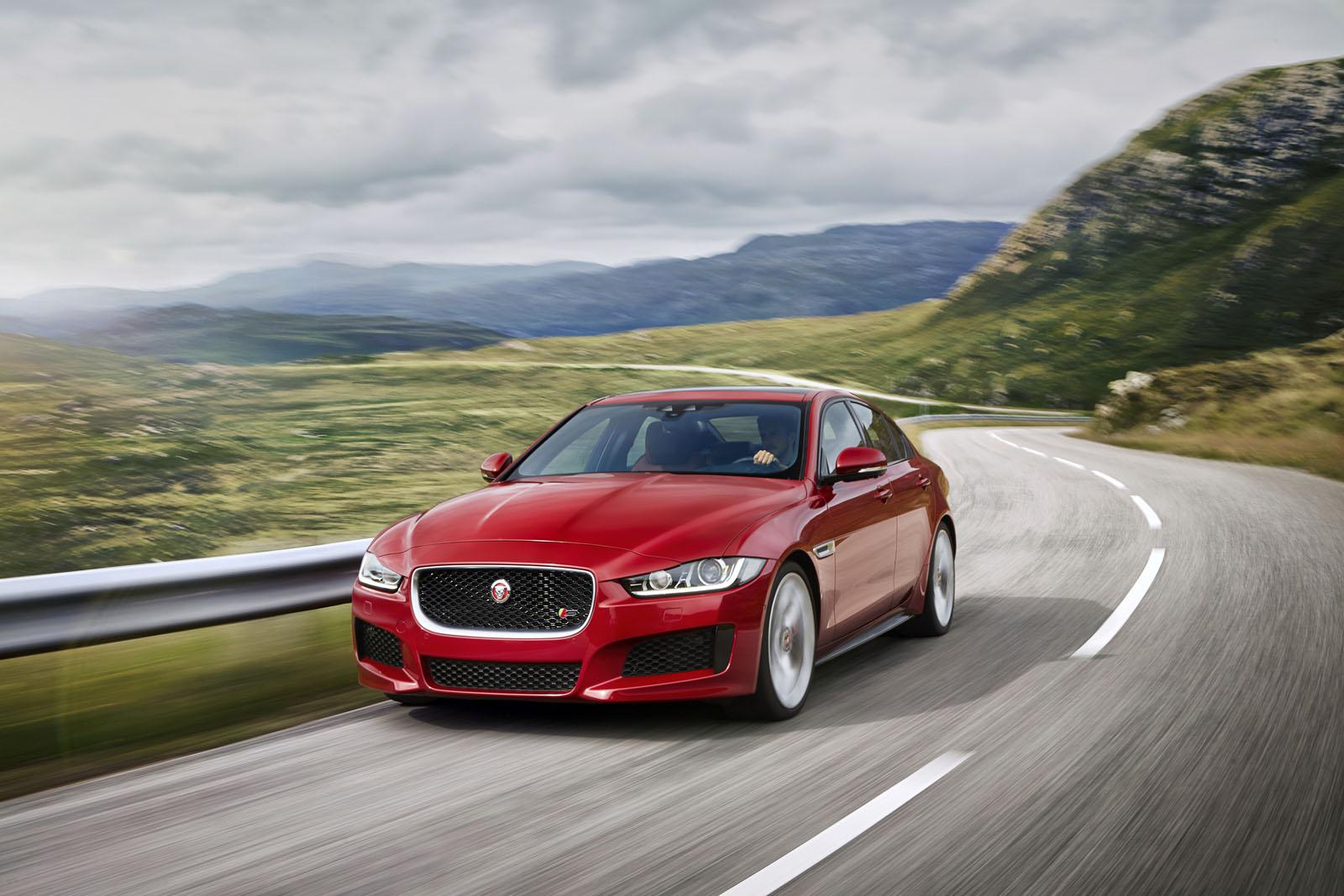 And in order to take on the aforementioned top models, the Jaguar XE-R needs to be fully tweaked with performance features and a worthy engine under the hood. The XE-R would thus receive a a 5.0-liter V8 supercharged unit, developing 488 horsepower and 625 Nm of torque, capable of sprinting from 0 to 100 km/h under 5 seconds.
The engine of the Jaguar XE-R will be hooked to an 8-speed automatic transmission which is specially developed by ZF. But apart the XE-R, Jaguar is also reportedly working on a higher version, called the XE SVR, which would might come with an upgraded 5.0-liter, with 542 horsepower and 680 Nm of torque.