The Geneva Motor Show is one of the most dramatic and most important events of the automotive world of 2011. Despite that, Jaguar decided they can be a bit tacky in their stand.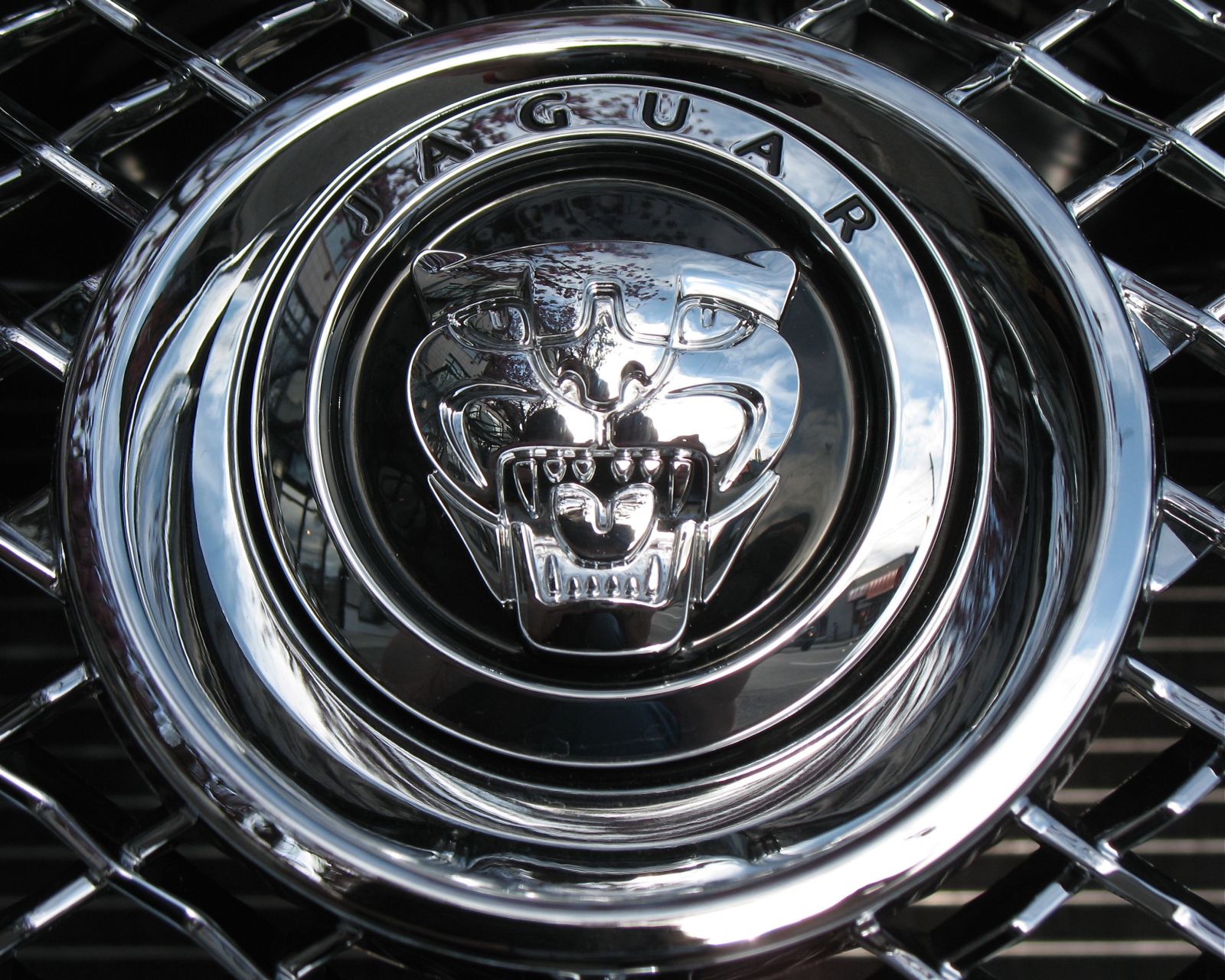 Even though I tend to like Jaaaags, this version of the Jaguar XKR the British plan to unveil in Geneva simply looks wrong.

It's called the Jaguar XKR-S, it packs a fair bit of punch under it's bonnet but still somehow it manages to look out of place.
You see I find Jaguars as a lovely car, with impressive dynamics but above all, it has beautiful, elegant lines.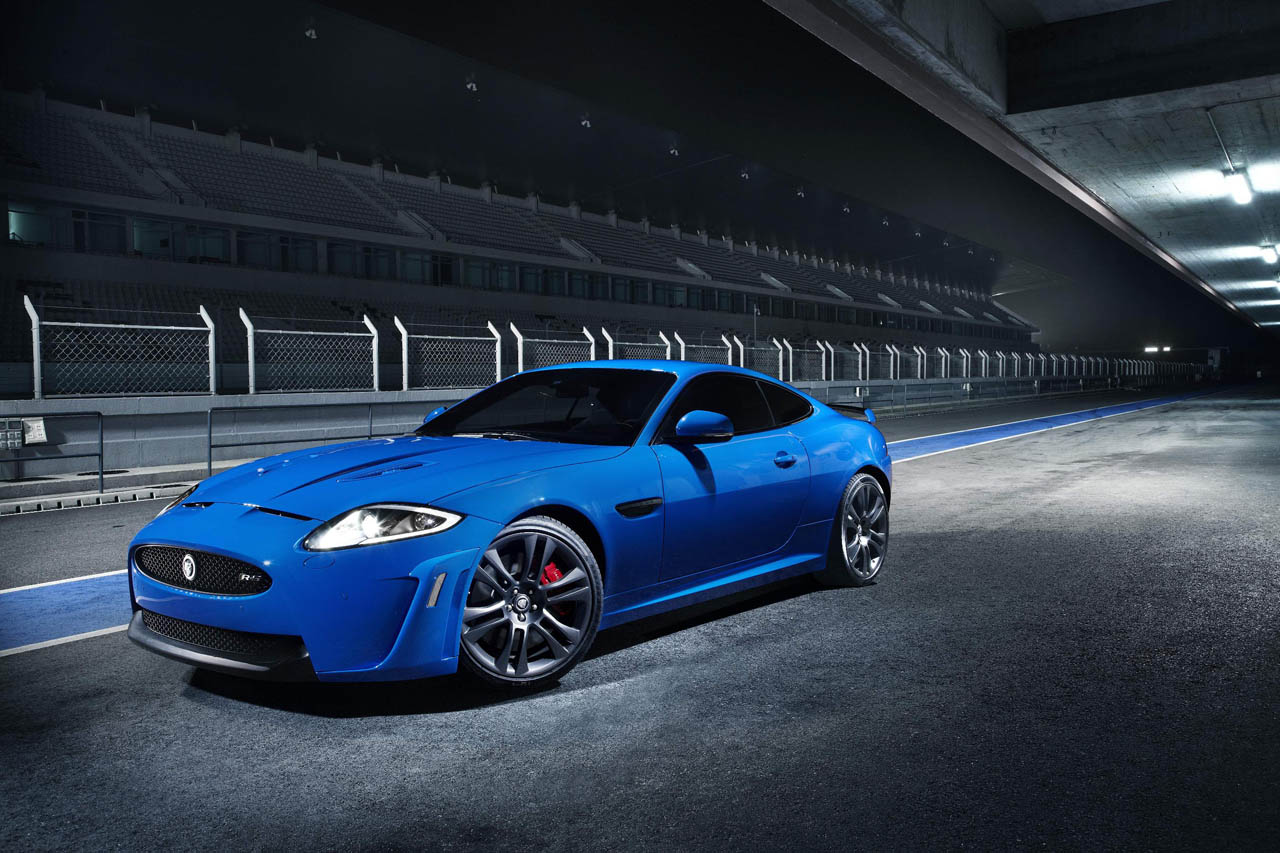 The Jaguar XKR-S has a body kit which simply does not mix with these two attributes. It is rather ghastly and ostentatious.
The worse parts of the Jaguar XKR-S are those on the top, the spoiler and the hood. The hood has more groves than a diffuser and the rear spoiler seems to have come from a cheap Japanese tuning shop.
Happily however, the engine of the Jaguar XKR-S is a standard tune of the supercharged 5.0 liter V8 which develops about 550 horsepower and 502 lb-ft of torque.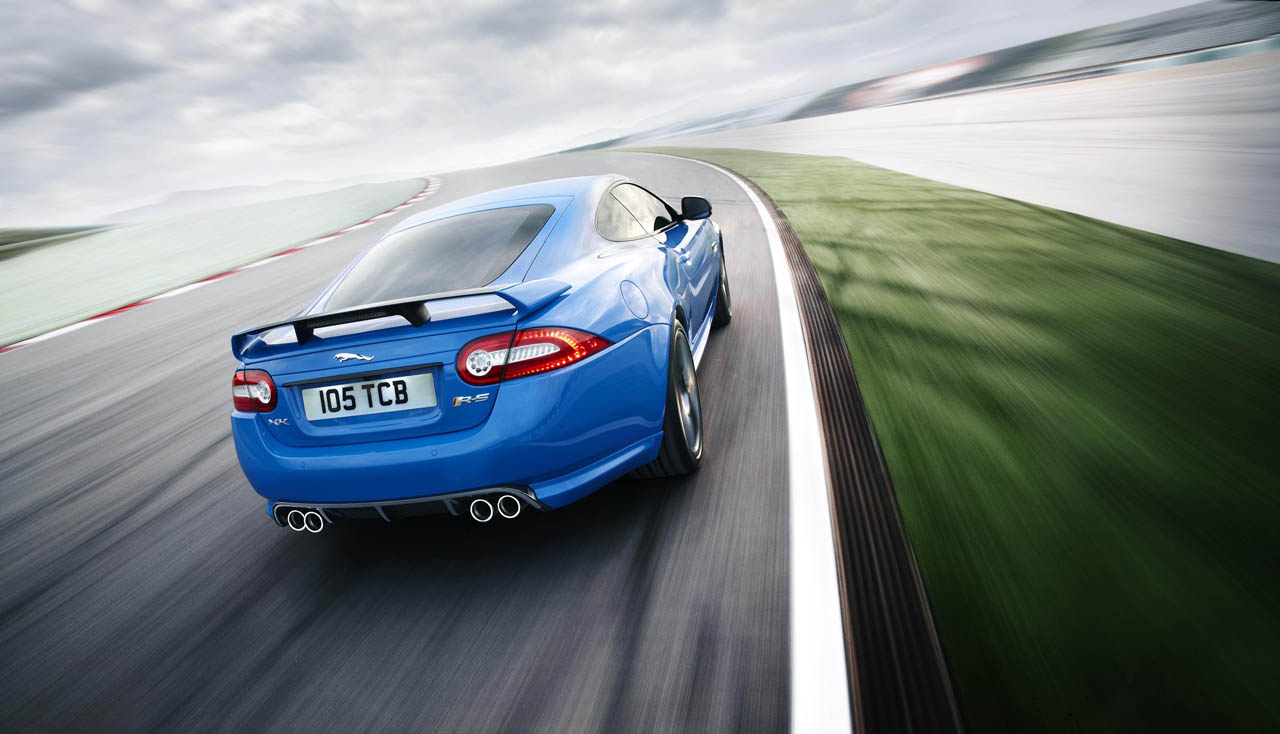 This powerplant sends all of the grunt to the rear wheels and that means the XKR-S can get from 0 to 60 in just 4.2 seconds and it can keep on going to about 186 mph.
I guess if you actually own it, the Jaguar XKR-S makes much more sense than it does from the outside.