In the custom bike world, innovation is no longer such a common sight, as pretty much everything has been built, with the occasional jewel that pops up now and again.
The Kahn Euro4 bike that Lauge Jensen is not the bike to break the pattern, at least not design wise, but despite not bringing anything new to the table, it is a great and noteworthy build.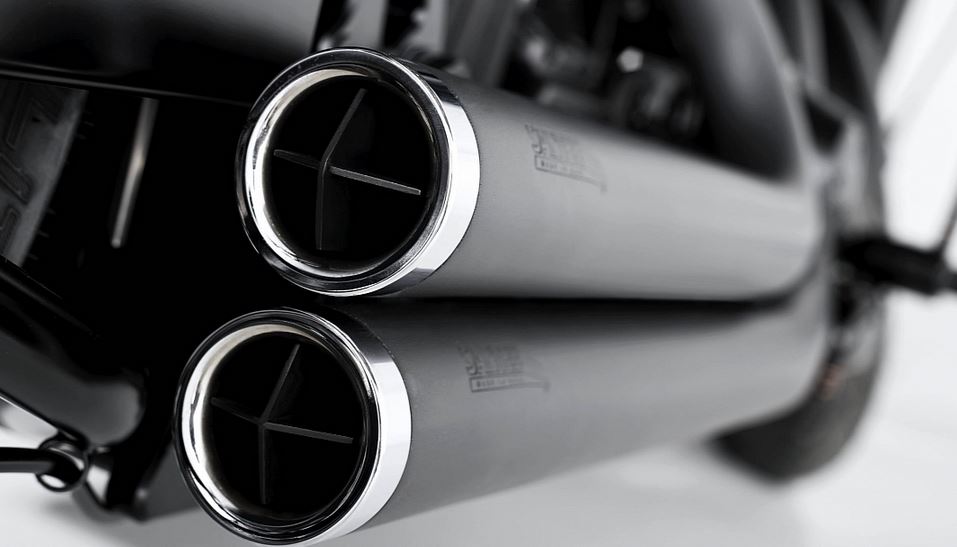 First off, just as you already guessed, this bike fully complies with the Euro4 emissions law, which is by far the best feature of this build, and something you just don't see on custom bikes. And this is despite the 1.792 cc v-twin engine which delivers 100 Hp.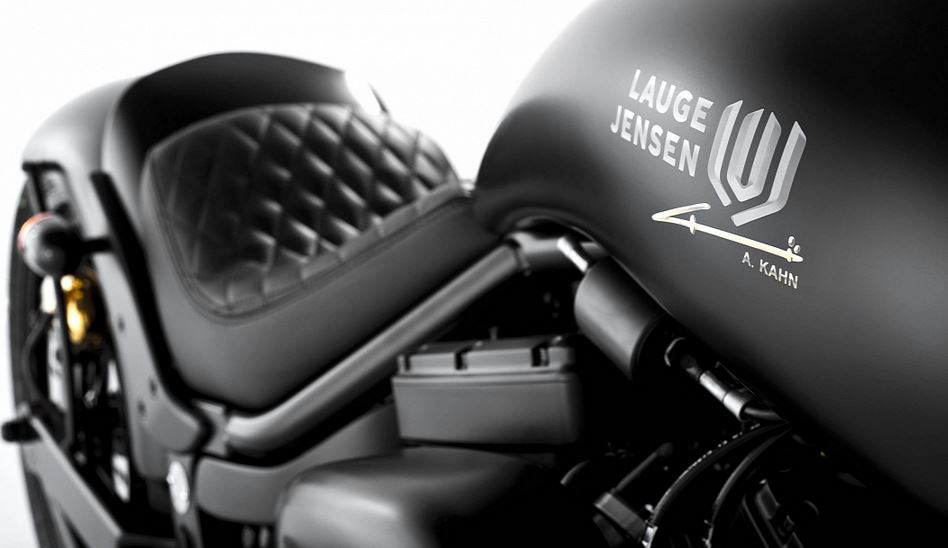 As for the rest of it, the bike bears all the hallmarks of a Leuge build, with an attention to detail present on every panel and part, from the custom dials down to the leather seat. The bike was presented in front of a 120 people at the A. Kahn Design Boutique, and I guess they were impressed.