The Chinese market has grown so much in recent years that it has been attracting more and more interest from the large automotive manufacturers.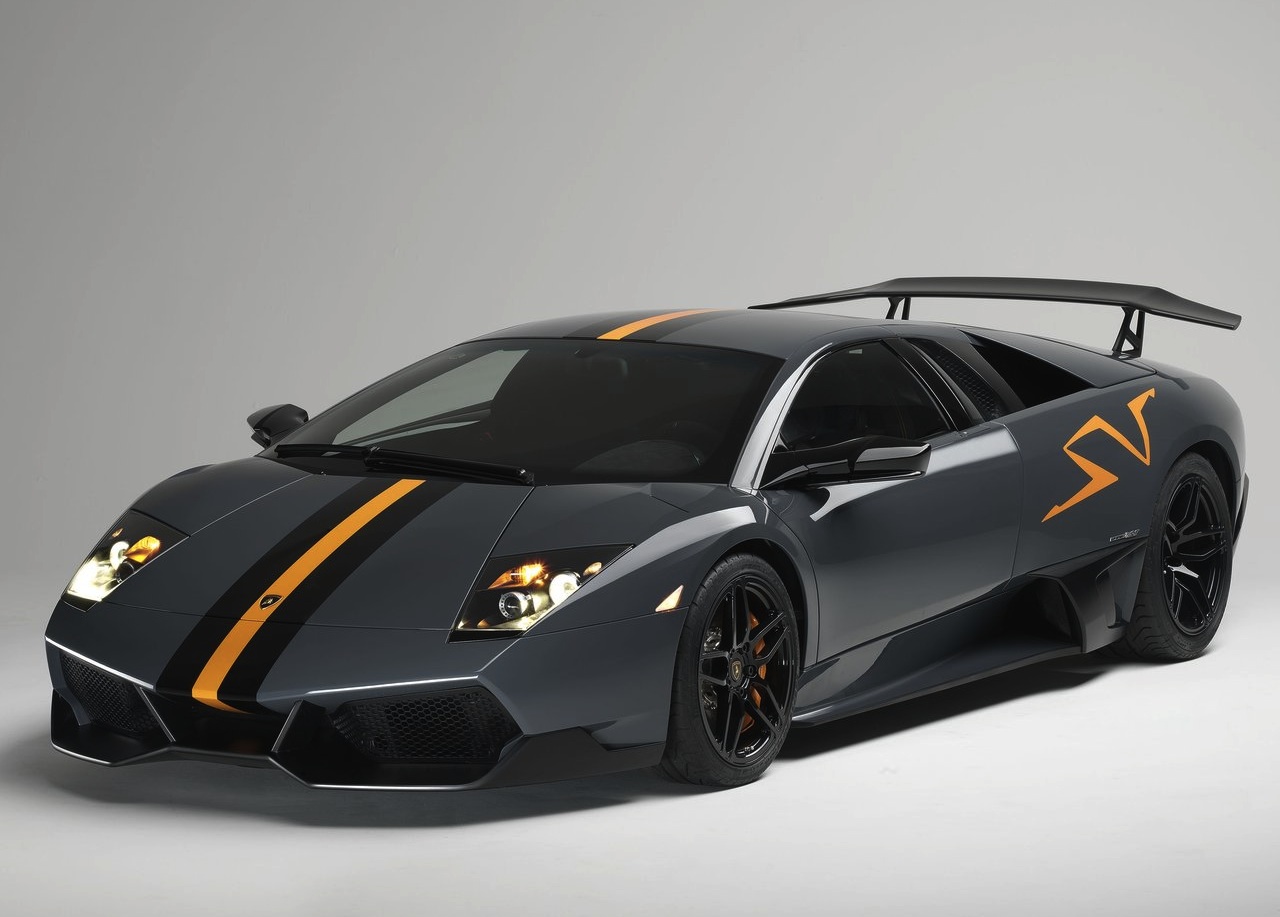 Recently it has sparked interest from some of the upper class manufacturers and Lamborghini in particular have brought out a "new" car to mark the occasion.
The car in question is the Murcielago LP 670-4 SuperVeloce China Limited Edition. Not the smartest examples of naming in the business if i'm honest but this car is indeed a limited edition as "no more than ten" of them will be made.
Automobili Lamborghini have taken the Murcielago and over time improved it a lot to create the LP640-4 version. Quite some time later they tarted it up again to create the LP670-4 SuperVeloce (SV for short) and now, for this special edition for the Chinese market… they pretty much did nothing to the underneath of the car as all the components and stats remain unaltered.
Those stats are quite impressive as under the bonnet there's an immense 6.5L V12 engine producing 670 horsepower and a peak torque of 487 lb-ft. This monster of internal combustion will take the car from 0 to 62 mph in 3.2 seconds and bring up a top speed of 212 mph.
However, Lamborghini have changed something about this special edition of the LP670-4 SV. The car now gets a Gallardo Balboni-inspired stripe down the middle of it and a numeration plate that will also hold the name of the owner on the interior.