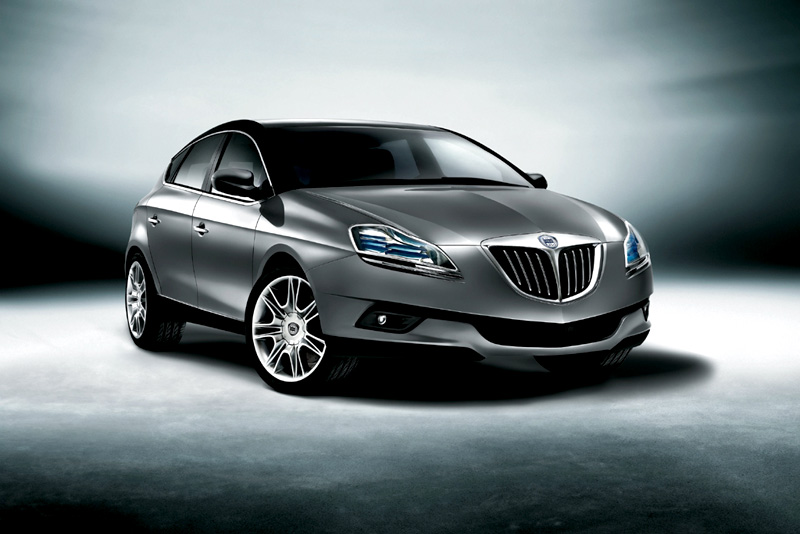 Like many other automakers, Lancia has some financial difficulties and decided to delay the UK launch of their new model, Lancia Delta.
This is not good news for anyone and the delay could turn into a cancellation. Obviously, the main reasons is the US recession and world wide economic crisis, says the spokesman of Fiat Group. However, they do plan on making everything better and they would love to launch the Lancia Delta in the near future, when the UK market is ready for the newest luxury car created by Lancia.
As long as everything will be improved during this delay, Lancia Delta fans have nothing to worry about.