The Germans from Opel announced their intentions to introduce a new variant of the current Corsa, the LPG ecoFlex which combines the innovative solutions of the ecoFlex range to obtain optimized fuel economy with a LPG (Liquefied Petroleum Gas) system able to extend driving range and economy.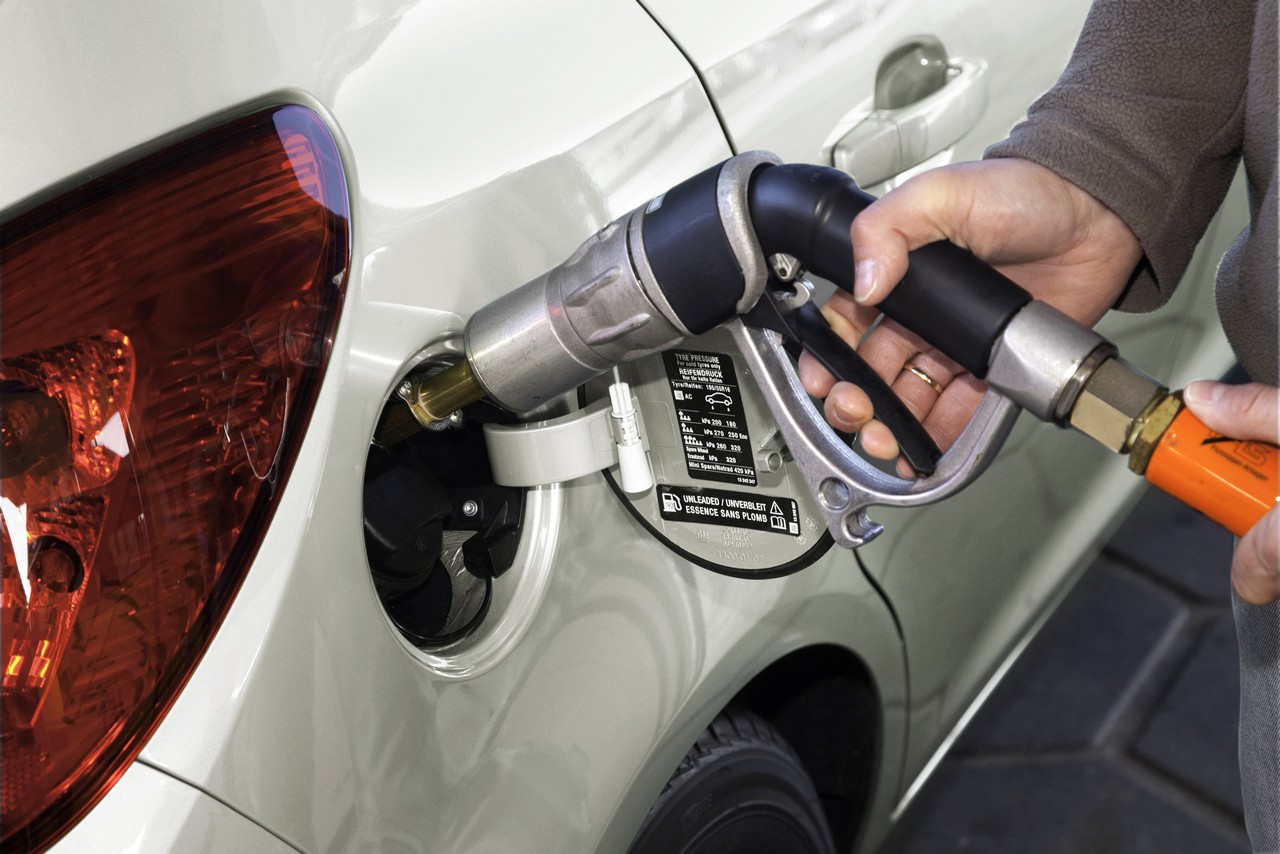 The new Opel Corsa LPG ecoFlex develops 83 horsepower in LPG mode and 85 horsepower using gasoline. The LPG ecoFlex system incorporates a gasoline and a LPG tank, significantly improving the fuel consumption figures by 40% and offering an extended driving range between 1,100 km and 1,500 km.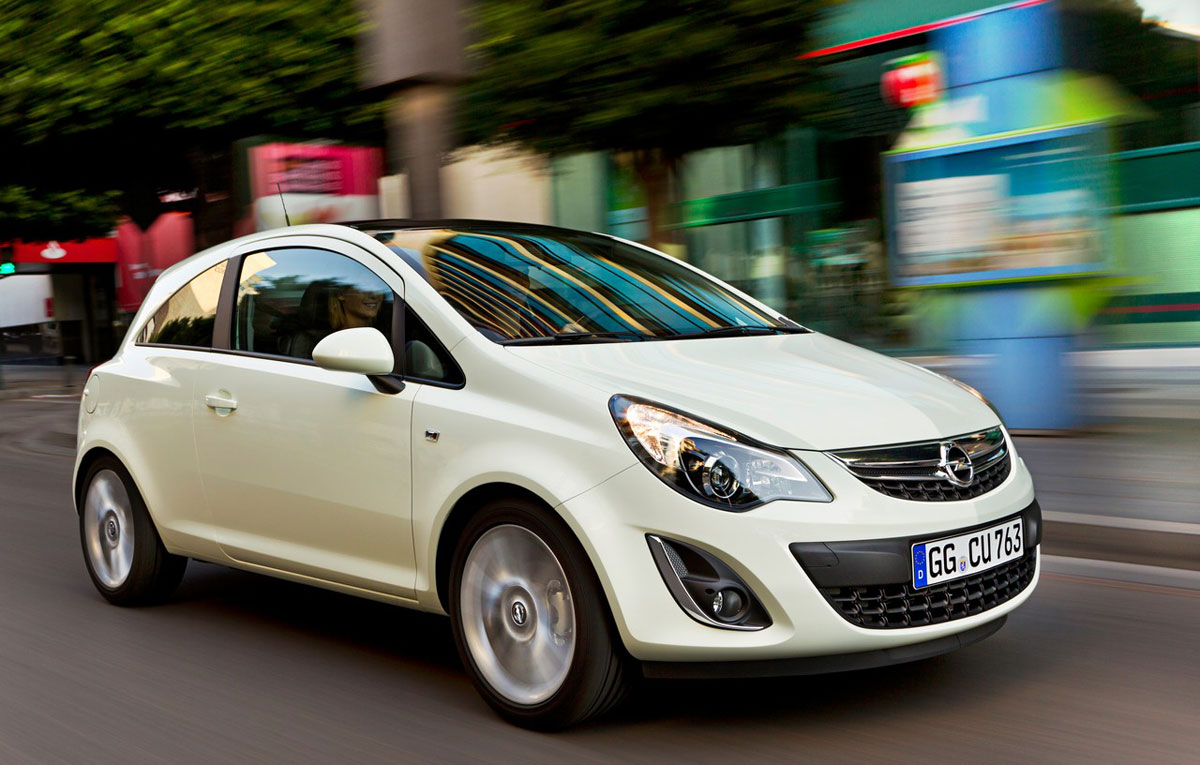 This innovative system makes possible running the vehicle on gasoline, LPG or both and improves the CO2 emissions by around 15% which means that the three-door Corsa ecoFlex emits 110 g/km, meeting the Euro 5 requirements. According to the official details, the new Opel Corsa 1.2 LPG ecoFlex is available for order and comes with a full warranty for the additional LPG system.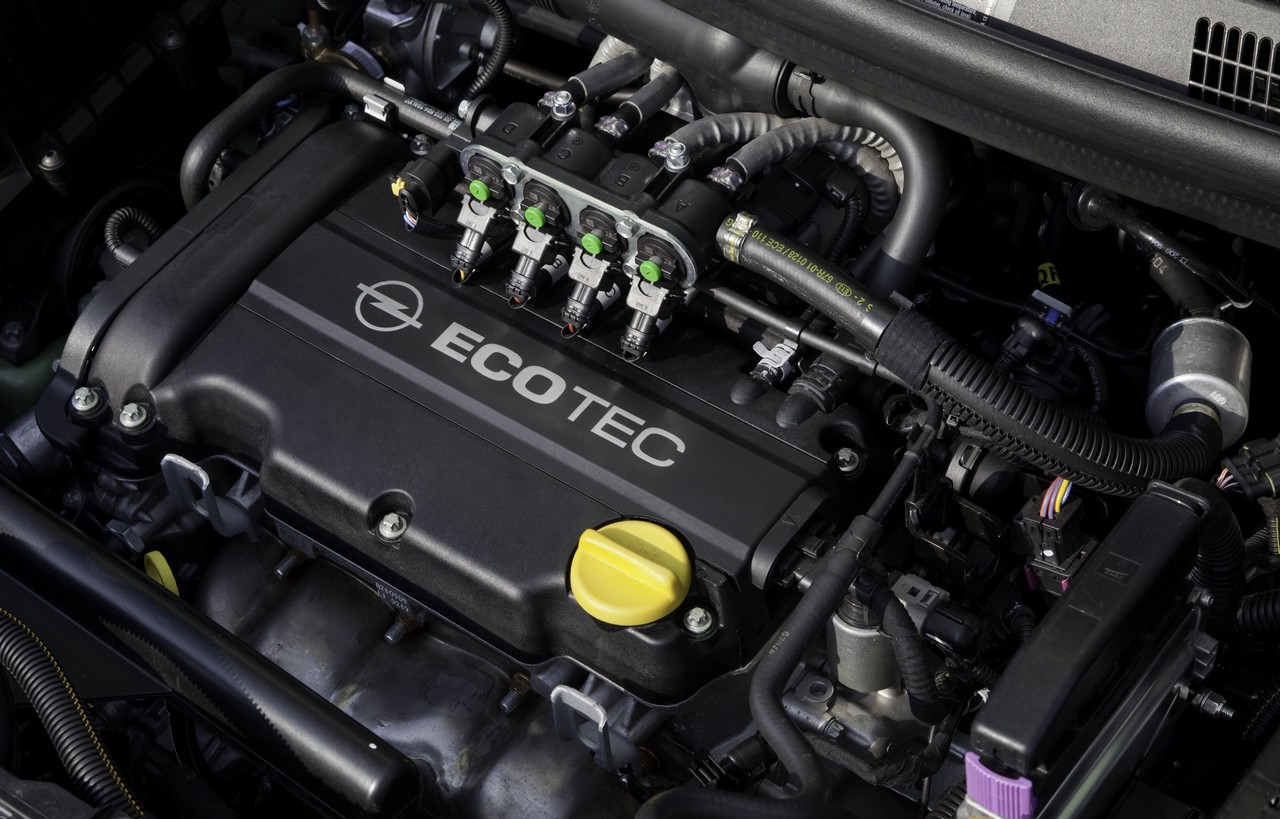 "Modern LPG engines use all the advantages of selective fuel injection per cylinder. In order to maximize the resulting performance potential, the intake and exhaust valves, as well as all the engine's valve-seat inserts have been especially hardened in Opel LPG models. Opel engineers thus counteract the greater degree of wear and tear in LPG operation so that extra additives to compensate for the lower lubricity of alternative fuel are absolutely not required. Special service intervals are also not necessary," state the Germans.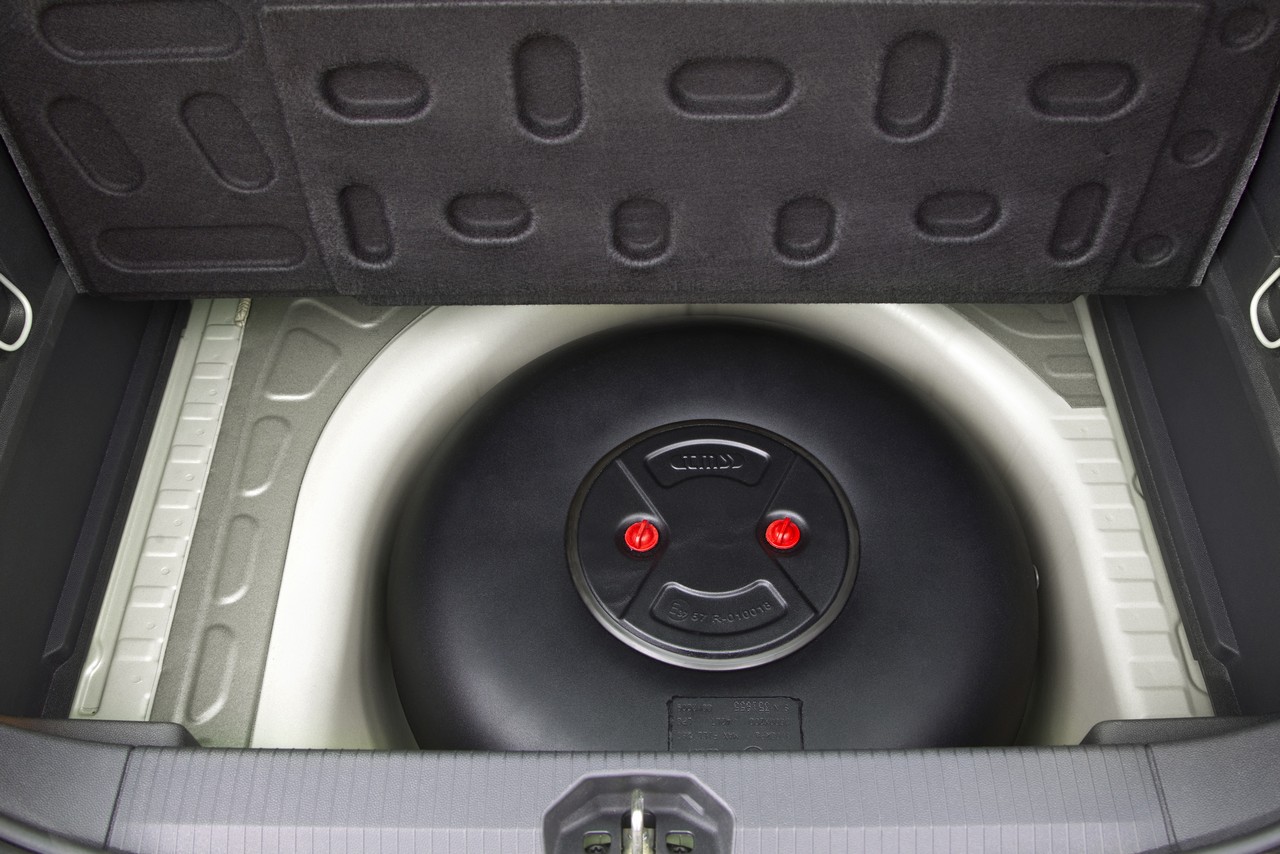 The Germans also announced that more models in the range will benefit from this LPG ecoFlex version in the coming months. From the list we can enumerate Astra, Insignia, Meriva and Zafira Tourer. These models will gradually get this fuel efficient variant with the dual fuel function that extends the operating range. The Germans informed that the LPG system is carefully tested to provide maximum safety in case of accident.
"Opel LPG systems are subject to standard test procedures and inspections that preclude any increased risk of fire. In addition, comprehensive testing and crash tests that meet the company's particularly strict criteria are conducted. The Opel LPG system is completely installed in collision-protected parts of the car, and has been optimally integrated into the vehicle's safety structure," claims Opel.