Expected to be available starting next year, the Lexus CT 200h F Sport was revealed officially at the Sydney Auto Show. The model manages to combine two phrases hard to mix together: sport and hybrid. The new Lexus CT 200h F Sport benefits from the 1.8-liter VVT-i engine coupled to the CVT transmission but also from the electric engine.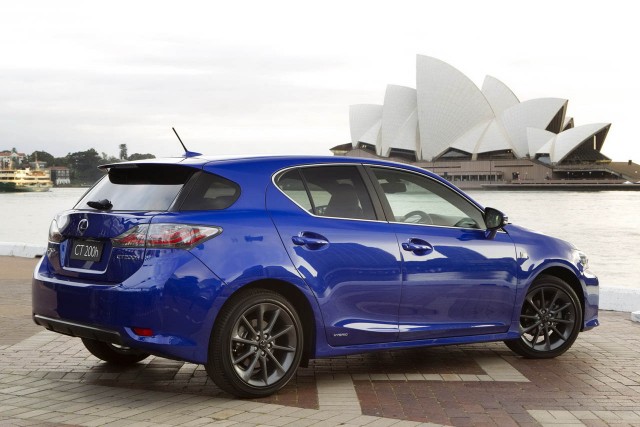 At the exterior the sports hybrid from Lexus received a modified front and rear part, a new front grille, alloy wheels, bigger air intakes and side sills. Sports pedals, F Sport steering wheel and few other changes are available inside for the new CT 200h F.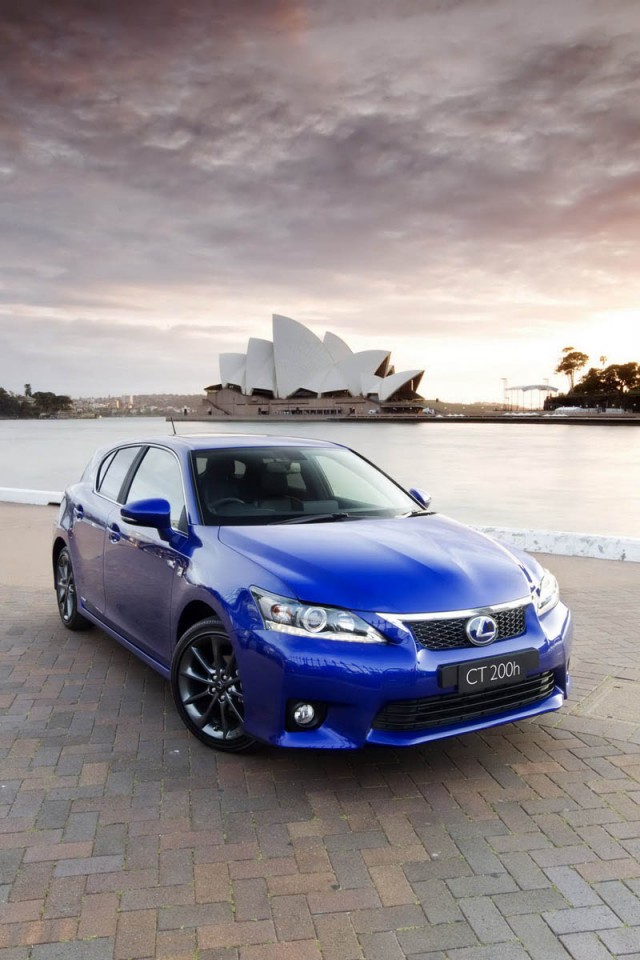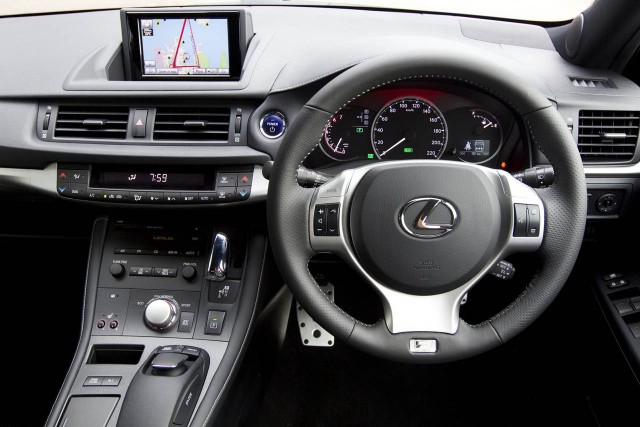 As told below, the CT 200h F Sport isn't coming with several changes under the bonnet, more exactly, there aren't any modifications made regarding the propulsion system's features. However, the Lexus promised that the CT 200h F Sport comes with few handling and suspension improvements to fit better the purpose of the model.