The company behind the creation with such a long name is pretty unfamiliar to most people as it bears the name Heico Sportiv but in truth, their work over the years has received a nice welcome everytime.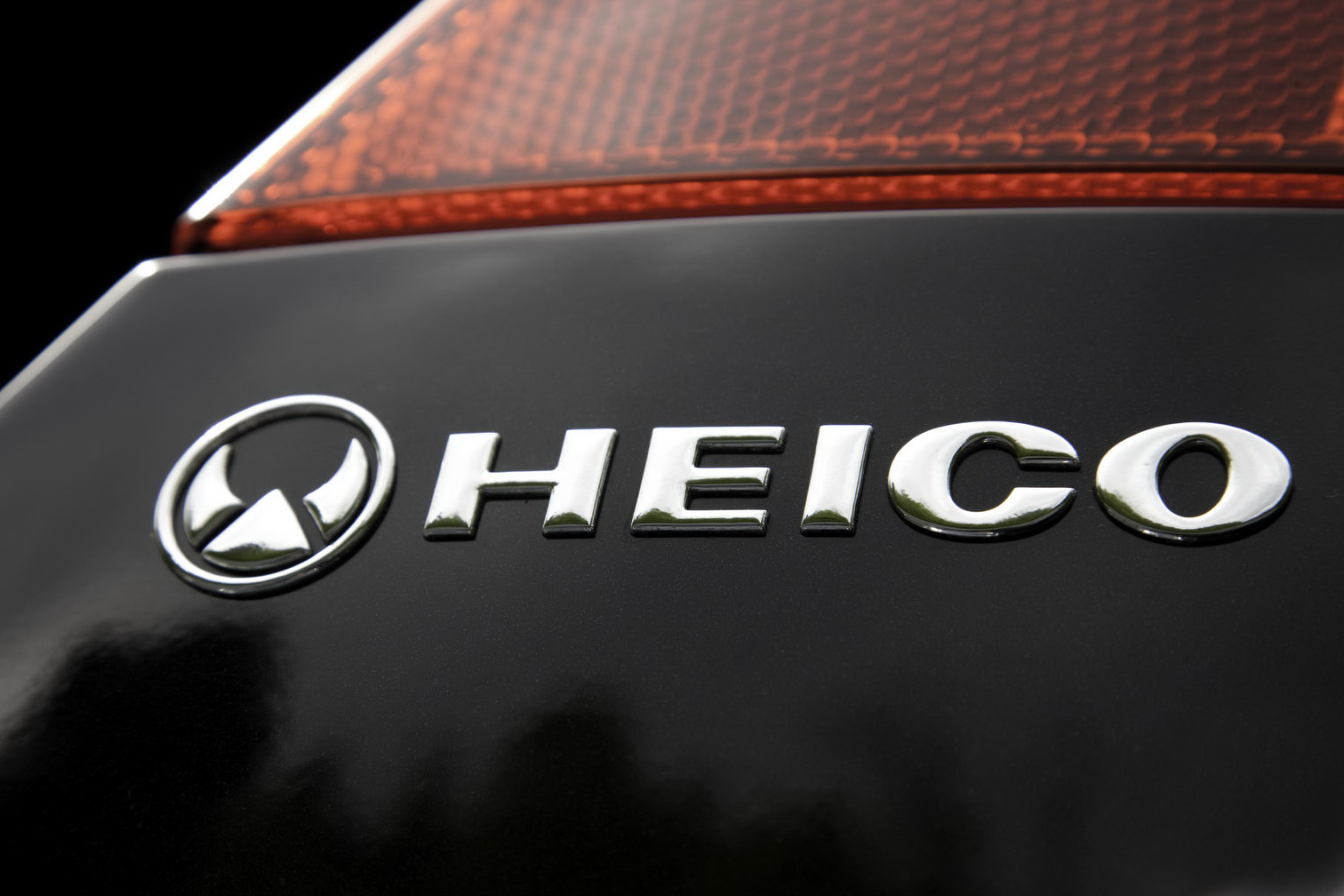 I'm guessing this Volvo V70 job will be no exception as the stylish conversion will run in a limited series of just 100 units all sold in Germany.

The car will go on sale this summer with a hefty price tag of €70,193 (roughly 87.000 dollars) and for that you get quite an interesting package, besides the exclusivity.
For starters, the bonnet has a lot more housing to do as the stock Volvo engine got quite a treatment and the 3.0 liter turbocharged inline six engine now features a recalibrated ECU and a sport exhaust system which give you an extra 21 horsepower and 20 "torques" over the factory setup reaching totals of 325, respectively 339 lb-ft. According to Heico Sportiv the car will get to 62 a second faster than the standard model, reach a limited top speed of 155 and it will do that while still returning an average fuel consumption that's almost identical to stock figures.
The Heico Sportiv Volvo V70 T6 AWD now comes with a sport suspension that lowers the estate's ride height by 1.2 inches, and big 19 inch alloy wheels complete with 245/35 R19 Pirelli tires. The car also comes with an extra set of original Volvo R-Design 18-inch wheels with Pirelli winter tires.
These are all very nice but what I really love is the overall look and feel it has, it's like it's a Swedish Amish girl that's wearing provocative underwear. It must be the R Design bits that did this, the R-Design package's interior fittings include, among others, sport leather upholstery in anthracite with inlaid quartz-beige contours, R-Design aluminum inlays, multifunctional leather sport steering wheel, sport pedals and blue-background instruments. In addition, Heico Sportiv added aluminum door pins and a special edition plaque for the dashboard.