Lingenfelter Chevy Reaper truck made its first debut last month, with the occasion of the North American Dealers Association show, when Chevrolet revealed the car coming with a Silverado customization.
Now, the truck made its public debut at the 2014 Chicago Auto Show, being ready to tackle some harsh terrain and meet-up with the Ford`s Raptor.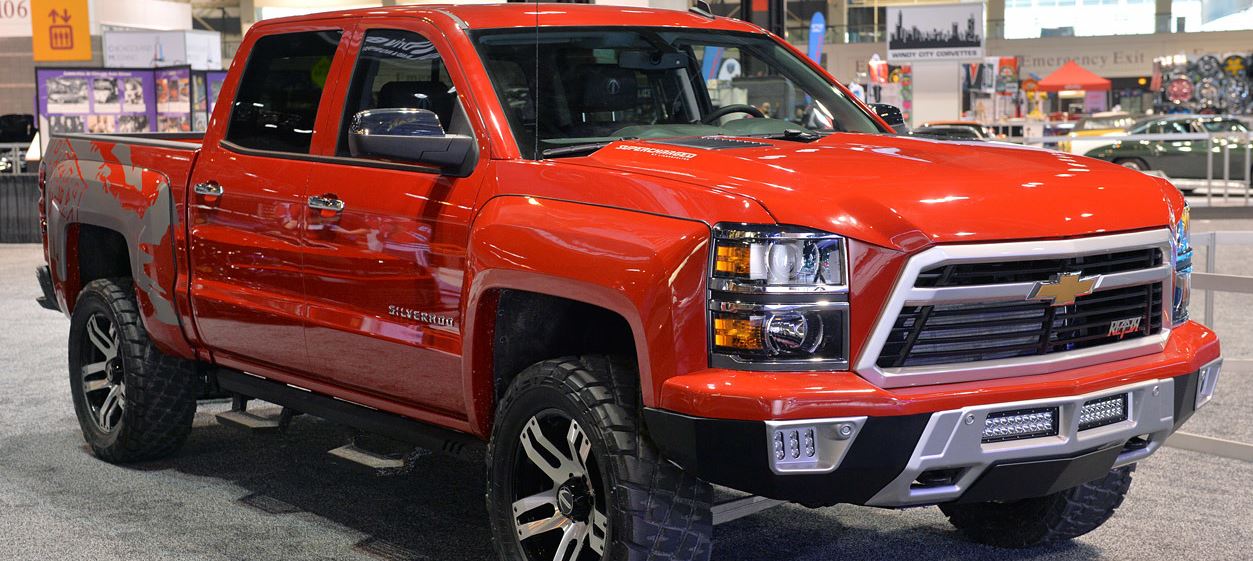 The monster truck has Fox Racing shocks, providing an increase in suspension travel and ground clearance as well.
The 20-inch wheels all wrapped in General Grabber tires make the car huge enough, while putting on some monster power with the car`s both 5.3-liter and 6.2-liter engines, along with Lingefelter exhaust.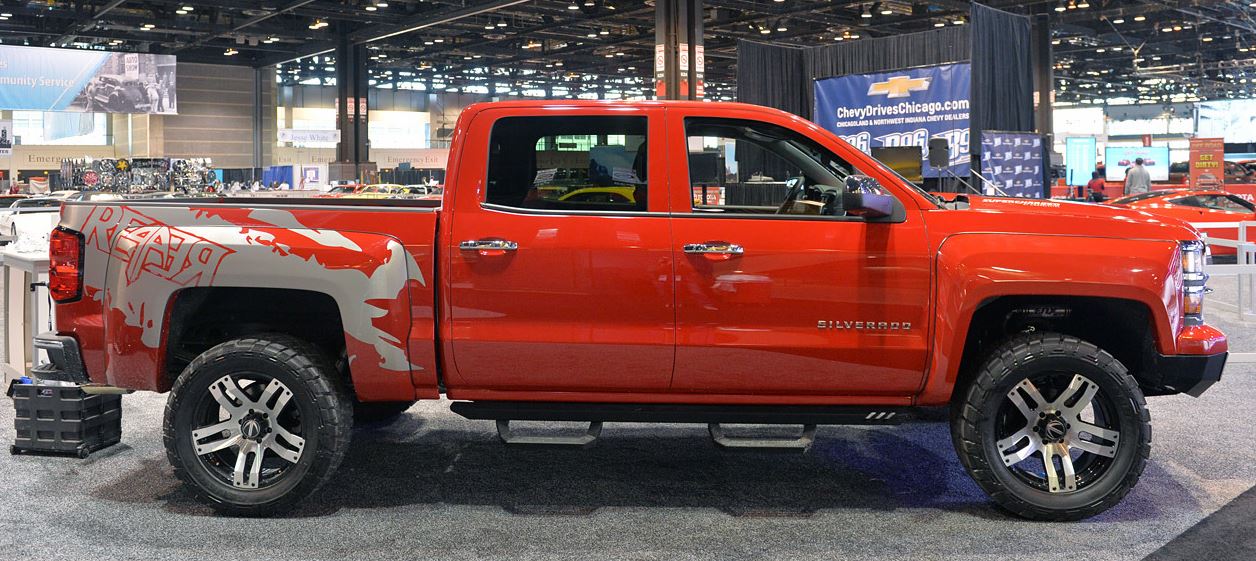 Both engines can be upgraded with Magnuson TSV1900 supercharger, along with 17-inch beadlock wheels.
Lingefelter has also modified the truck`s body, putting on some new bumpers, new hood and fender flares and grille. A standard feature is the Chevy`s LED, with off-road lamps.
Our gallery with the customized Chevy Reaper is waiting for you. Feel free to leave your comments on this monster truck, that is supposed to make the Ford`s Raptor go extinct.