It would seem that people who were waiting for the small diesel pickups made in India will have to keep on waiting as their launch date has been pushed back to December 2010.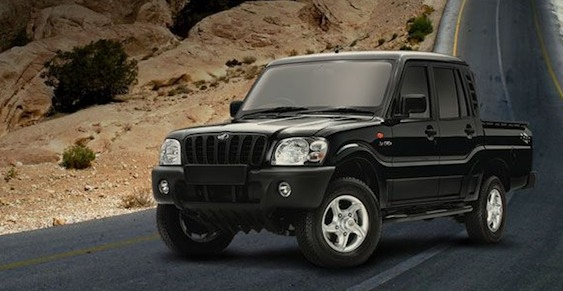 This is the fourth time these pickups are postponed and the original American launch date has now grown past an year's delay as mid 2009 was the alleged time frame for these trucks to hit one of the three hundred dealers that had signed up for selling them.
Nevertheless the news isn't completely bad as Mahindra have announced that they will have a very important diesel hybrid drivetrain, that will be a revolution in this market, by the end of this year.
According to the manufacturer these small pickups, the have completed all federal testing requirements, but are awaiting EPA certification before they can be sold in the U.S.
Pawan Goenka, company president of automotive operations aims to capture between 5% and 7% of the U.S. small truck market by the end of the first year, and is still looking to partner with a company to manufacture its trucks domestically by the end of 2011 in order to avoid the so called "Chicken Tax".