We all know Maserati has a great history when it comes to cars and also an ever changing history when it comes to ownership and management. The most recent change in the latter is concerning the company's Italian headquarters and the job of commercial director in the Modena establishment.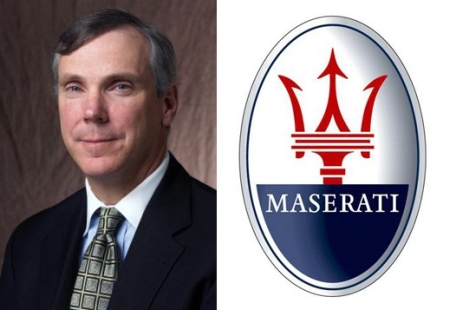 Mark McNabb has been Maserati North America CEO for less than a year after having worked for GM just over a year of being in charge of Cadillac, Saab and Hummer brands. His resume also includes having held senior positions at Mercedes-Benz and Nissan/Infinti.
At his new position as director for Maserati SpA, McNabb will replace Raffaele Fusilli (who will be leaving the company), he will be under Harald J. Wester's leadership and, in keeping with the Fiat empire executive style, continue holding his parallel role as chief of the North American operation at the same time.
Raffaele Fusilli will be leaving after three years of occupying this position to pursue new professional challenges and will receive the great appreciation of Maserati for his outstanding service to the company.