The 2010 Beijing Motor Show is when the latest Ferrari will be seen in the "flesh" but until then we have some photos and technical specs of the performance monster that is the Ferrari 599 GTO.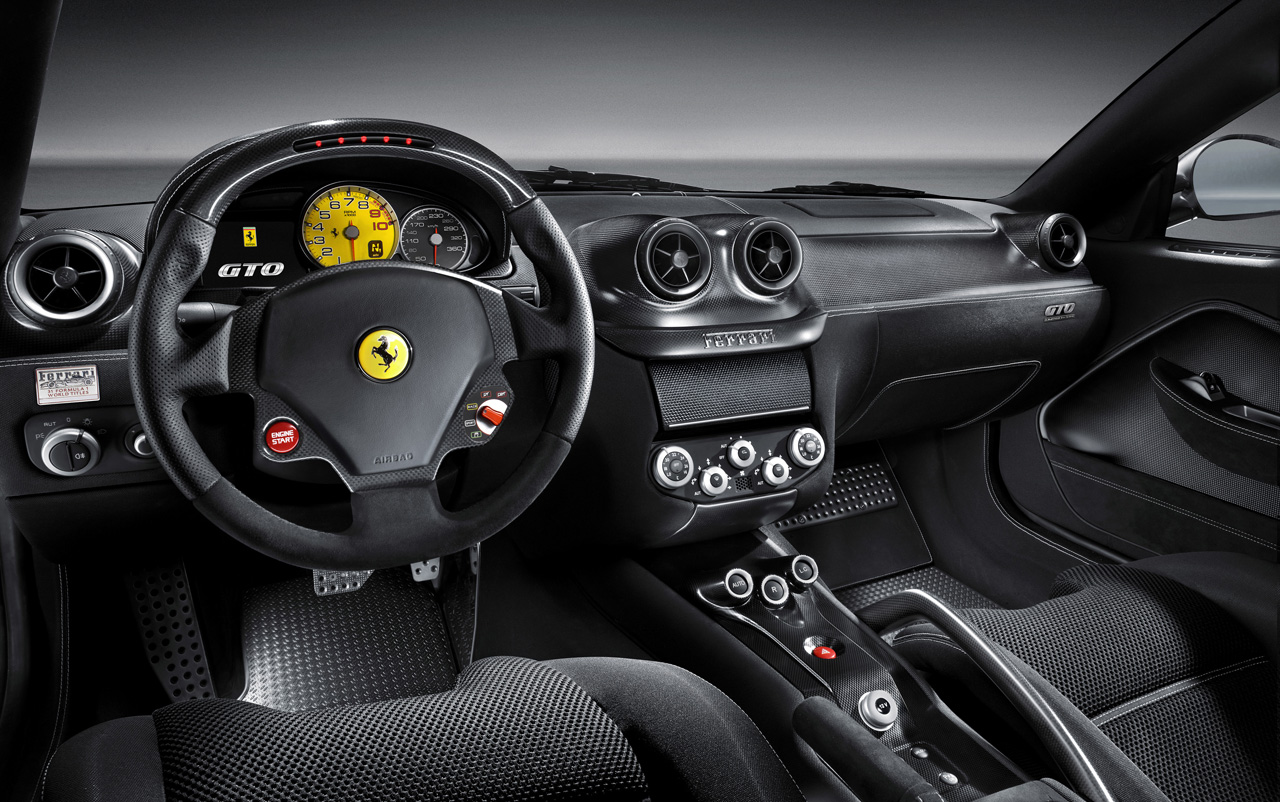 This model will be relatively exclusive as Ferrari will only make 599… 599 GTOs so just the clients with the upmost interest in driving pleasure will be able to get hold of one of these. Also clients with the upmost sizes in wallets will be able to get one of these as the asking price for a 599 GTO is around half a million dollars.
The price tag is impressive but to be honest the achievement list of this car is even better: the engine is a 6 liter V12 that puts out 661 horsepower and 457 lb-feet of torque, the gearbox is pretty much an F1 six speed box and the weight measure stops at 3289 lbs. These three come together to help the car reach 62 mph from a standstill in 3.5 seconds and will continue to carry on the car to a top speed of 208 mph.
The straight line performance isn't all you get because the 599 GTO is based on the 599XX which is a very advanced experimental track car. This kind of heritage comes in with an extremely sorted chassis that eliminates understeer completely and aerodynamics that not only generate downforce but help cool down the carbon ceramic brakes will be seen in a record lap around Fiorano. That track will be lapped by the Ferrari 599 GTO in an amazing 1 minute and 24 seconds.