The Italians are hard at work and cracking on with the 2014 Maserati Quattroporte supersports sedan. Meanwhile in the real world, we're hearing something about tuning.
German tuner CDC International formed a new division called CDC Performance and they've given the current generation of the Quattroporte a full makeover.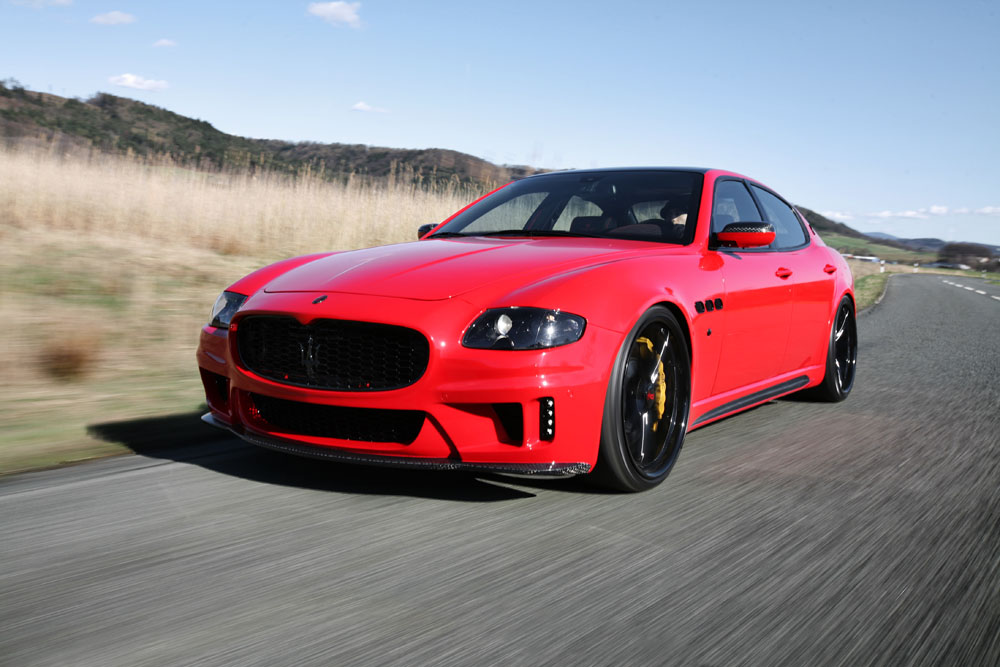 This is the sort of stuff reality shows may find a little too overdone but it's also the sort of stuff we could really end up loving.

Interestingly, they haven't bothered too much in the styling department. They seemed to have the right idea but somewhere along the way CDC Performance messed it up.
The body kit comes from Wald International and it's a Black Bison setup. That's fine, the painting of the whole thing red however isn't.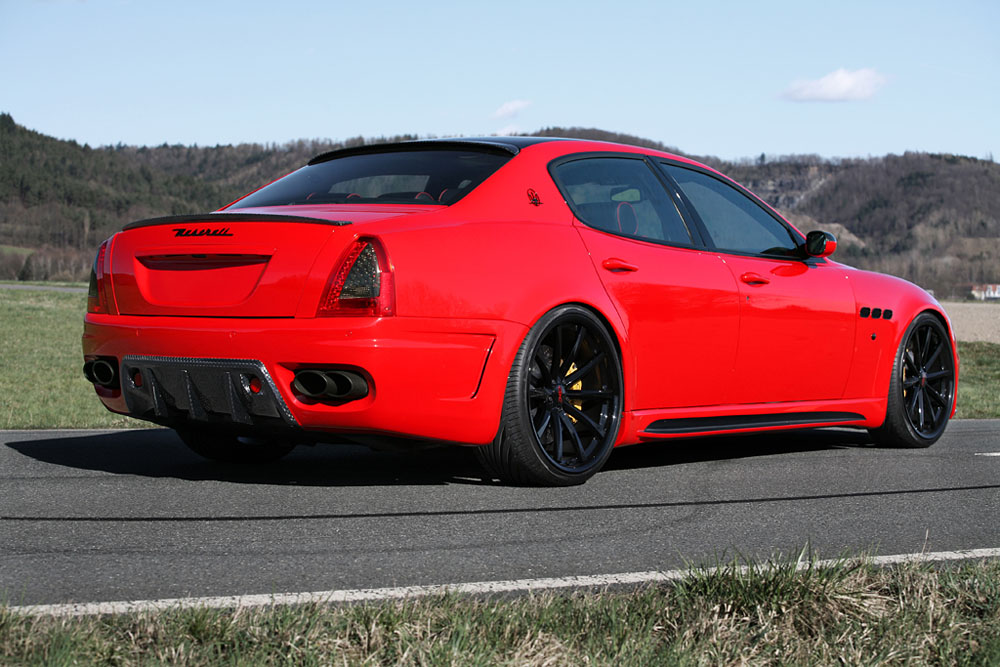 It's just not a fitting color.
At least CDC Performance have not made the same kind of mistakes with the performance setup.
The 4.7 liter V8 engine gets a twin-compressor system, an intercooler, an upgraded exhaust system and an ECU remap.
The whole of the setup makes for quite a difference. The Maserati Quattroporte now produces 580 horsepower and 420 lb-ft of torque.
That's why the new performance specs on the CDC four door Maserati read 4.6 seconds for the sprint to 62 and 186 mph for the top speed.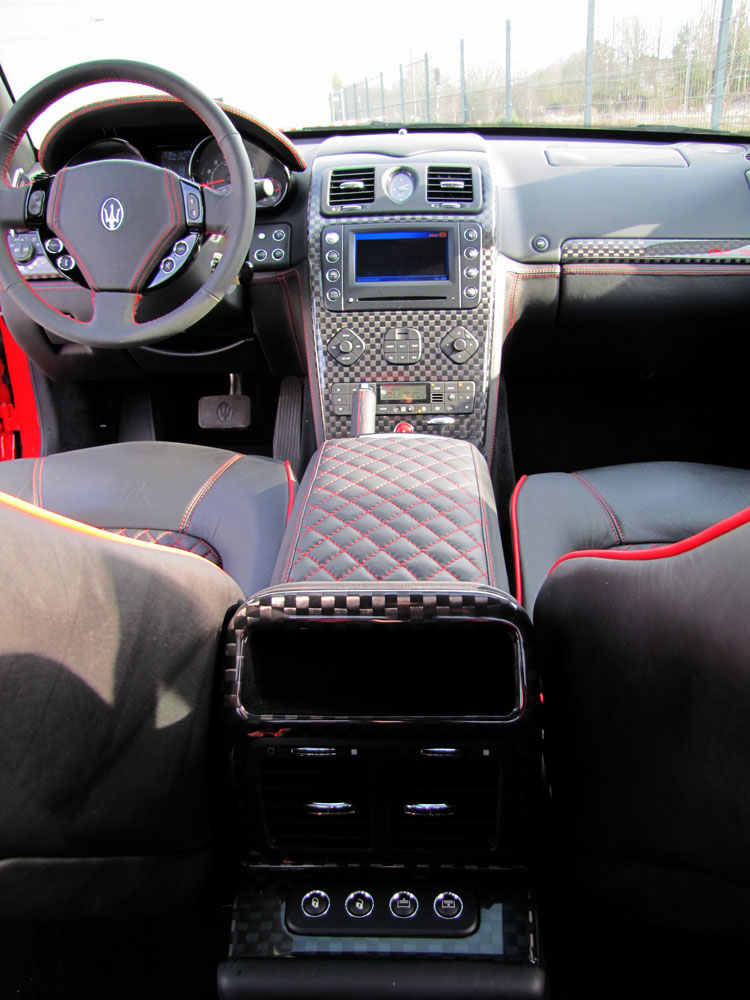 Don't worry though, the Germans did a very thorough job everywhere and they've upgraded the braking system, the suspension and the interior as well.
The latter isn't very impressive but at least its not offensive in it's simple black motif. The brakes have 405 mm disks at the front and 380 mm at the back with 12 calipers, respectively 4.
As for the suspension system, we're not exactly sure about what's happening to the handling yet but CDC Performance talk about it being adjustable in just about every way.