McLaren officially announced that the final production version of the P1 GTR will be released at Geneva. Even though the Geneva Motor Show is just few weeks away, they also revealed full details and several images to make the wait shorter.
Under the hood, the McLaren P1 GTR comes with a beastly 3.8-liter V8 engine producing 800 horses as well as an electric motor delivering 200 horsepower.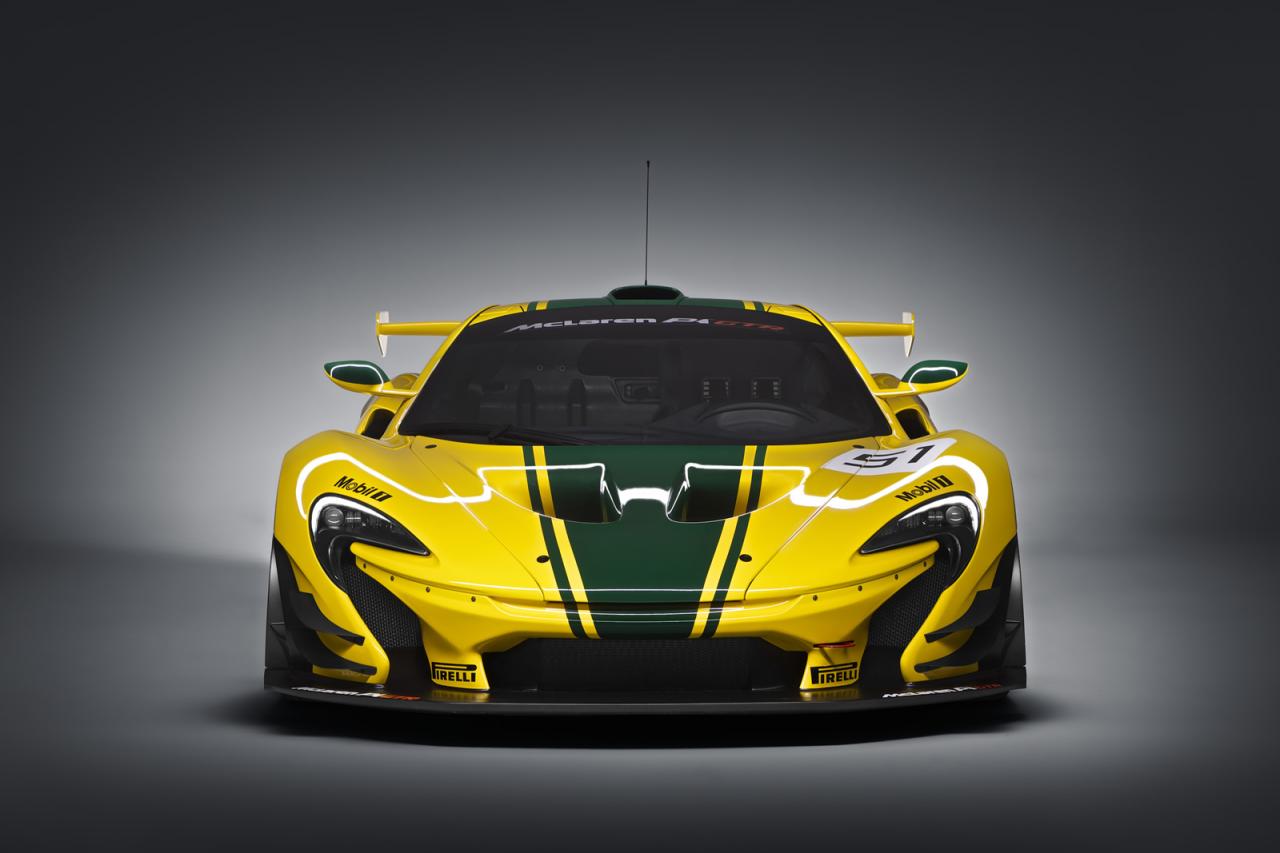 Do the math and it will result an impressive combined output of 1000 horsepower. At the exterior, the British sports car has 19-inch motorsport alloy wheels with Pirelli slick tires, a special rear wing and large air intakes.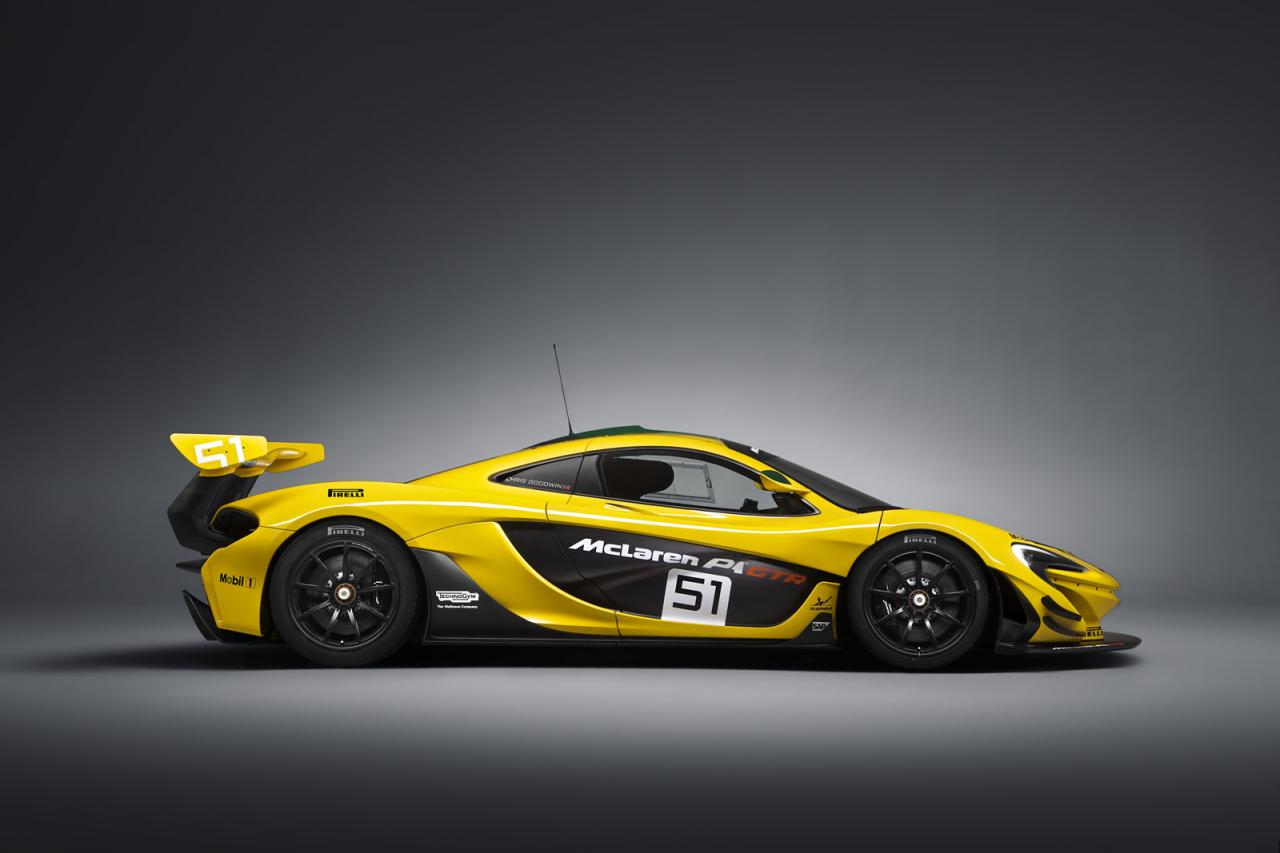 A revised suspension brings the car 50 mm closer to the ground while the position of the rear wing generates 660 kilograms of downforce at 241 km/h. The exhaust pipes are manufactured from titanium alloy and Inconel in order to keep the total mass at a very low.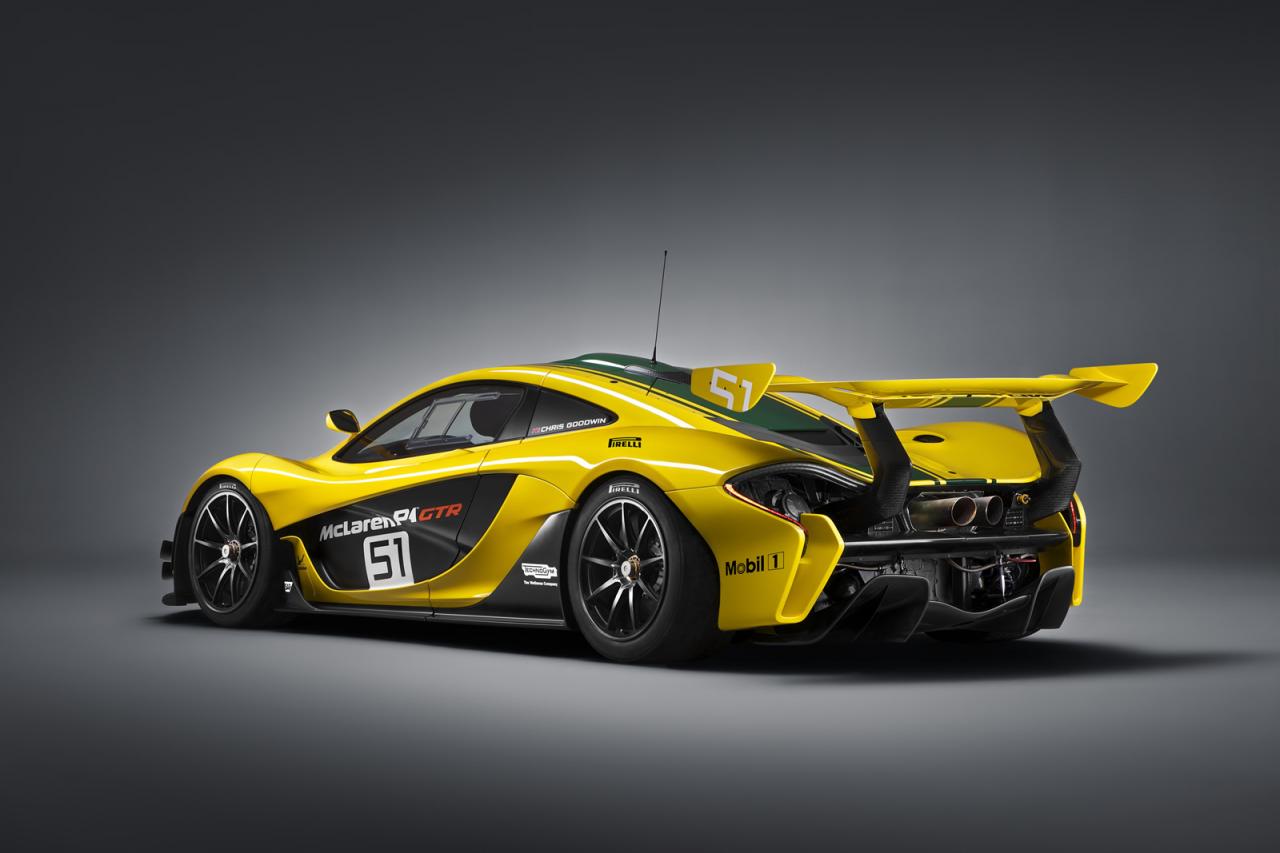 For more details on the McLaren P1 GTR be sure to check our blog in the first days of March, when this year's edition of the Geneva Motor Show opens its gates.