In what's something rather unexpected from McLaren, the high performance British company has turned its attention towards Nascar.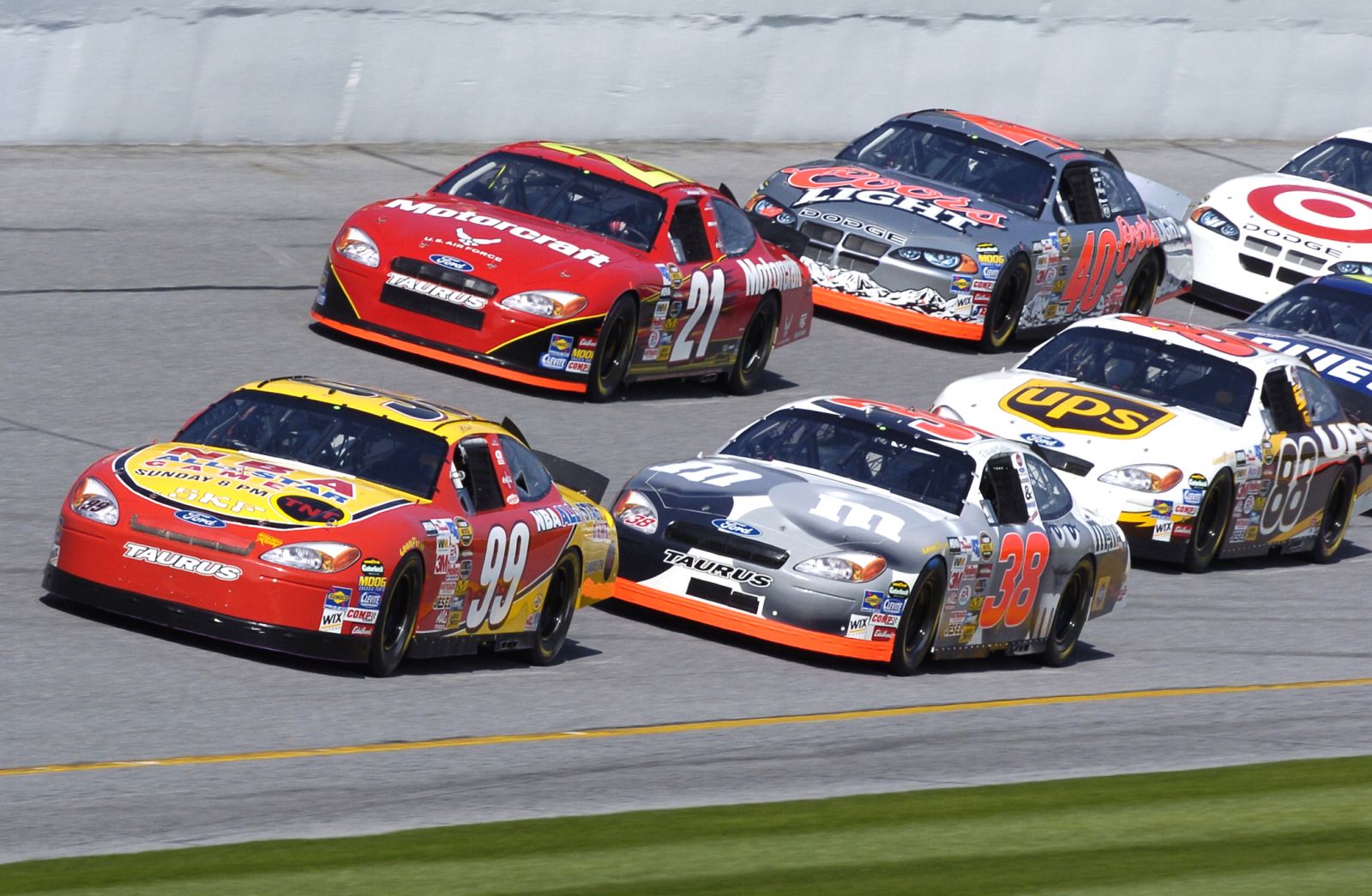 They've done so that much that starting Nascar's 2012 season, the brits at McLaren will be seen on the supplier lists.

After a recent bid just ended, McLaren, along with Freescale, have emerged victorious in becoming suppliers of the Nascar teams above eight other competitors.
The part supplied by the two companies is a fuel injection system. That's right folks, in case you didn't know, Nascar racers still run the obsolete technology of carburettors.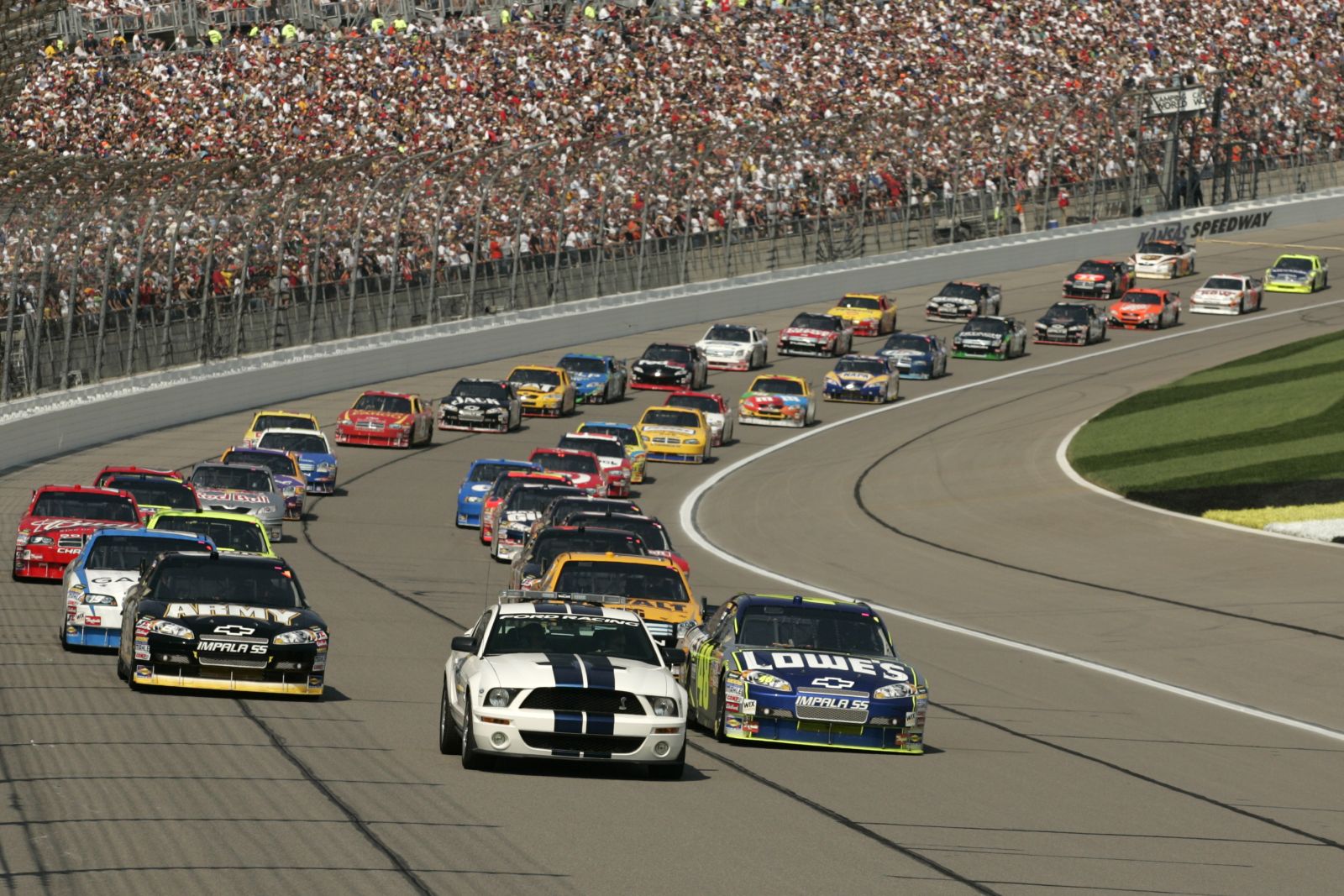 On a real plane, this decision from the Nascar legislators has sparked quite a bit of protesting from the enthusiast fans of the motorsports.
If you manage to put your mind away from the tradition of using carburettors and stuff you'll find that the McLaren fuel injection systems will really only affect one category of people.
That'll be the fuel suppliers to the sport. In all honesty, Nascar carburettors and intakes have been so finely tuned over the years that it's very hard to believe EFI will give them any considerable boost in performance.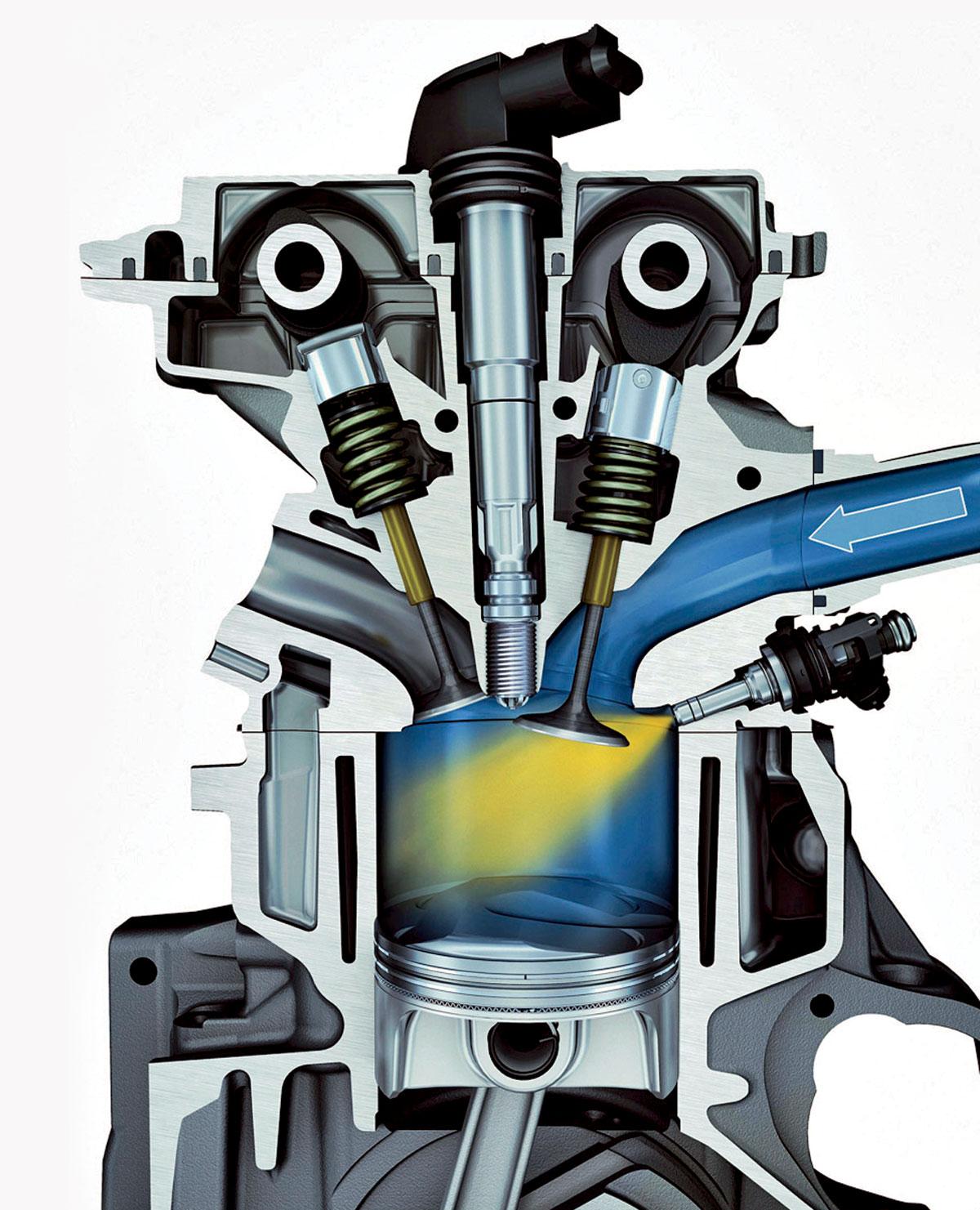 The place where the fuel injection system will make a difference is in fuel economy. This means there's less time spent in the pits and more time racing.