A certain three pointed star company just announced the production approval for a new model called the Mercedes CLC and no, that's not a missprint.
The Germans are really planning to make a new car, call it the CLC and hope they get down to making some money off it.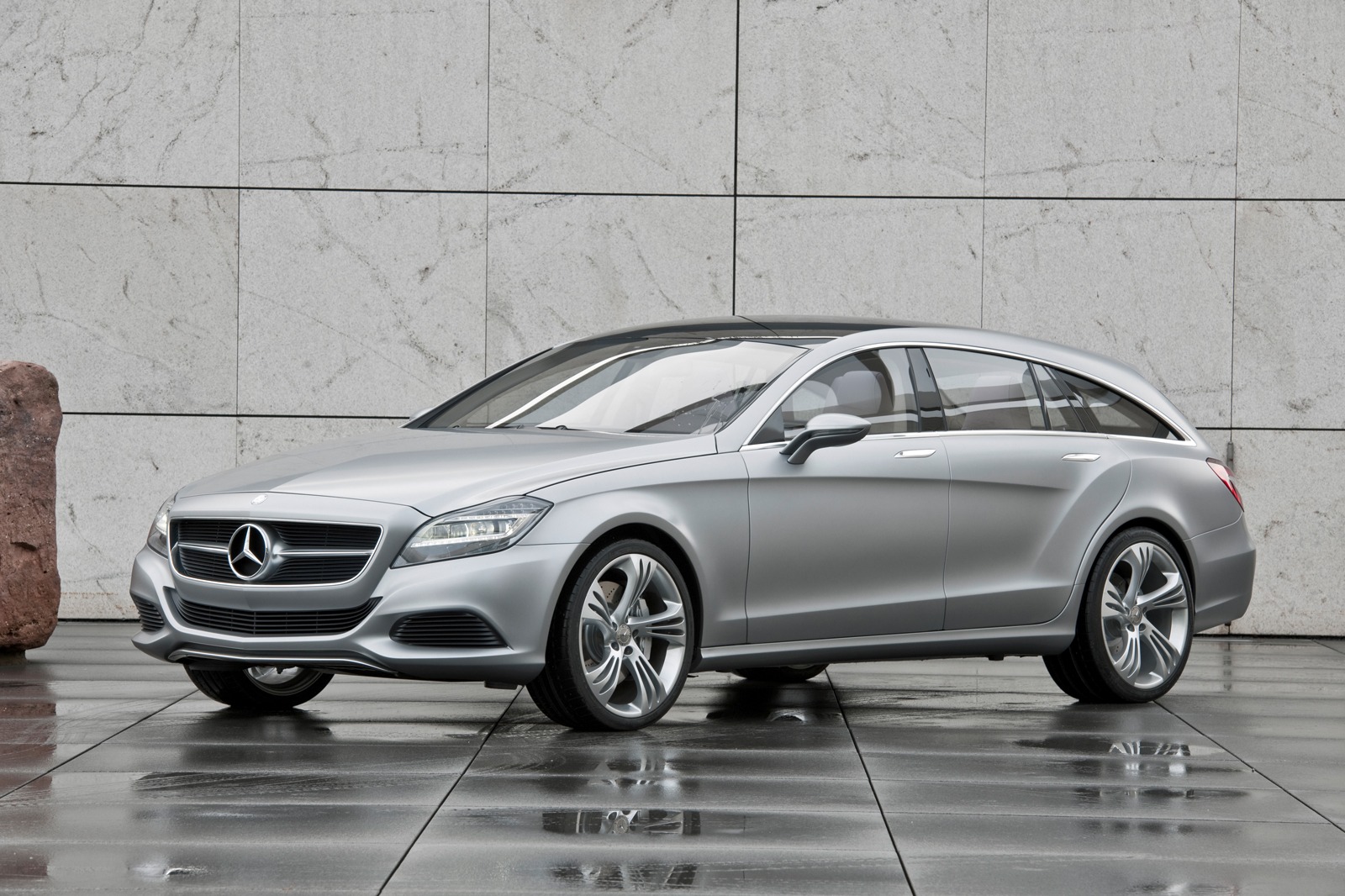 It seems like at a time when the rivals at Audi are focusing on half-breed crossovers to capture more of the premium car market, Mercedes wants to go with the shooting brake idea.

Between the Mercedes CLC and the not-so-long-ago confirmed Mercedes CLS Shooting Brake it seems like this German high roller plans to push for more of a luxury feel.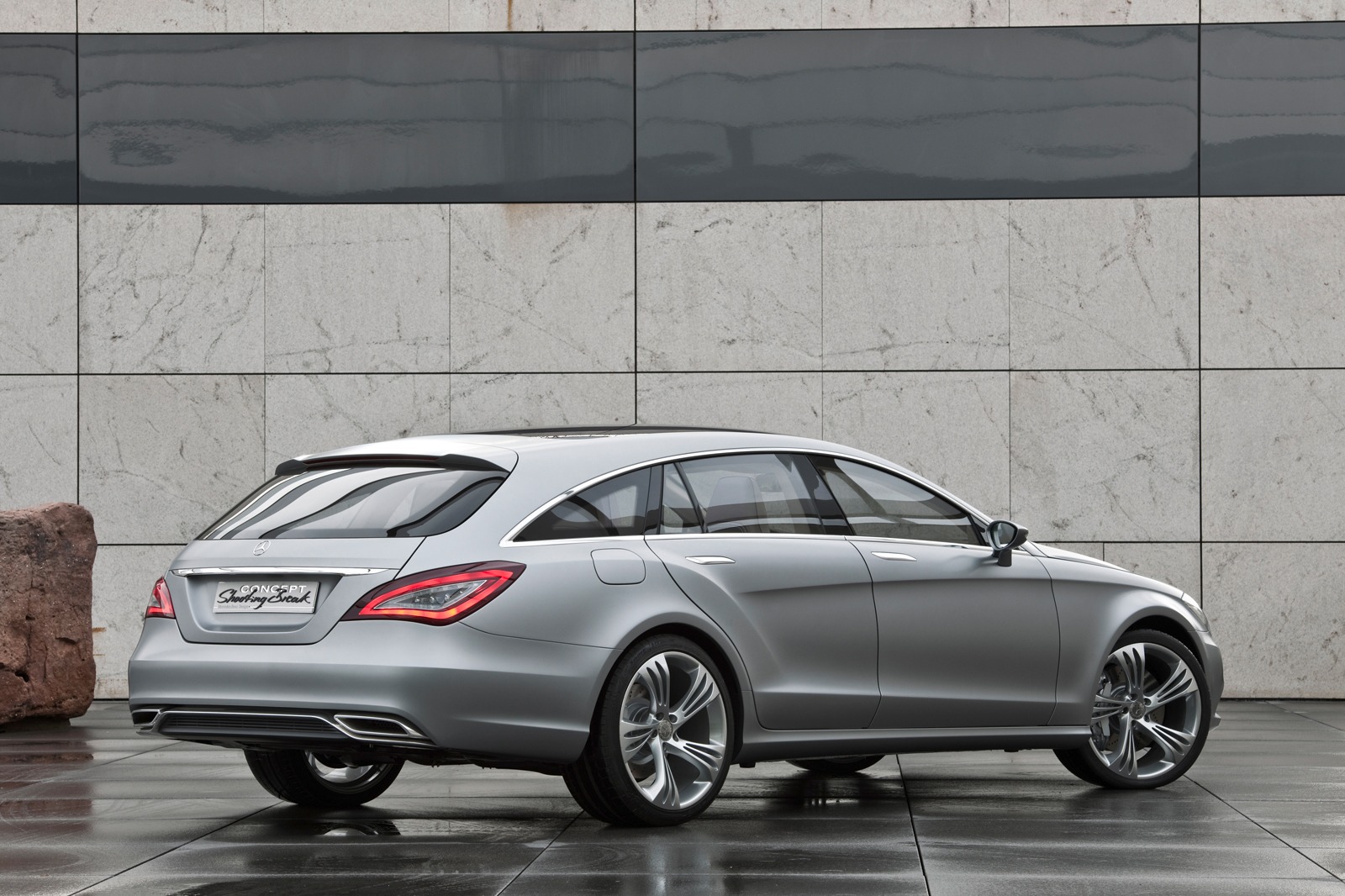 You see, the shooting break is a luxury and automotive treasure that's mostly been forgotten. It sits just between the grand tourer coupe and the estate.
This is what the CLS Shooting Brake does, and it's what the CLC will be doing although as far as the second car is concerned we know very little more than the idea that lead to its life.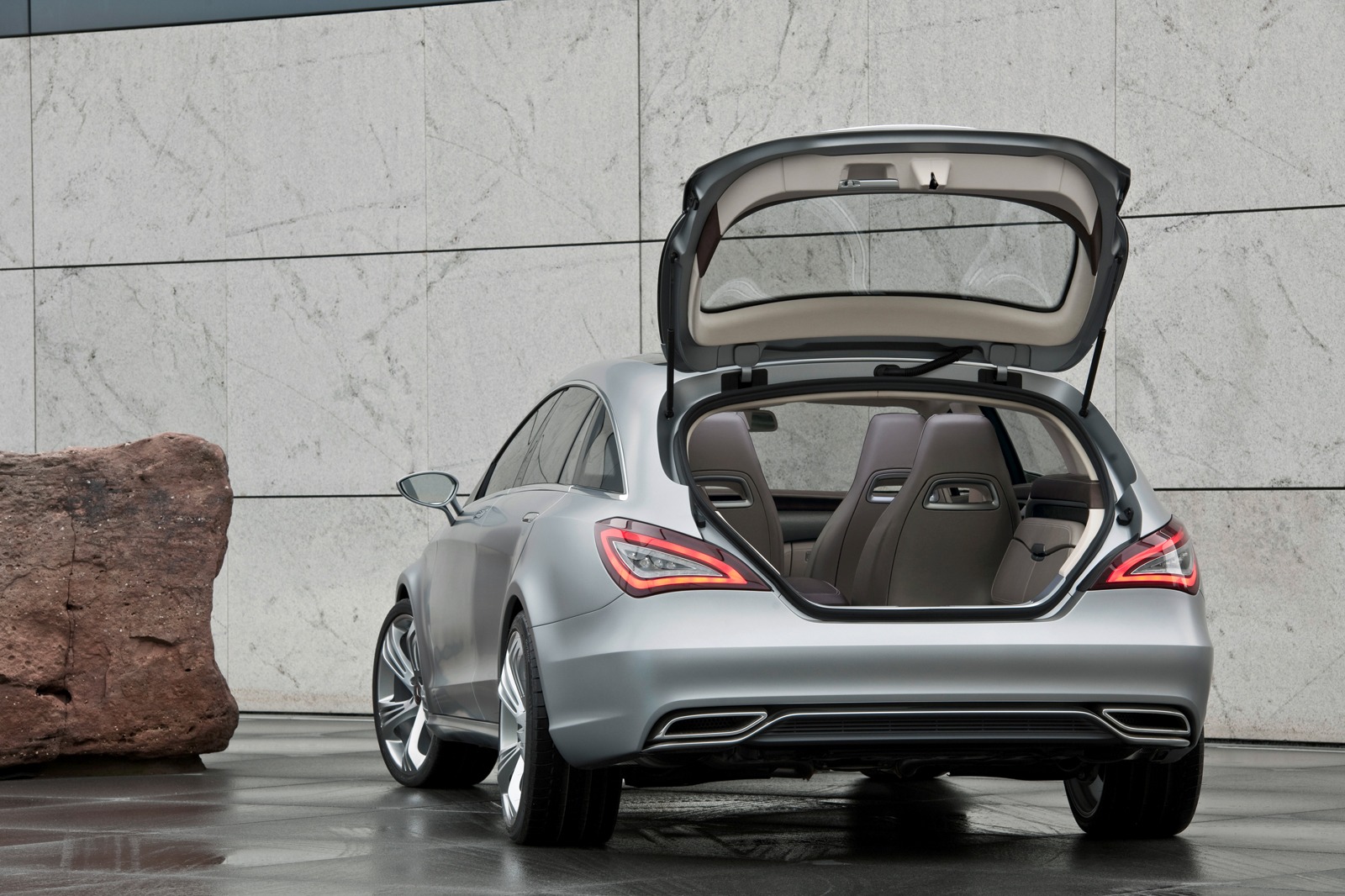 Mercedes wants to market the CLS Shooting Brake as a more practical proposition and the Mercedes CLC will be a smaller, more fun option.
The design of the CLC is meant to be as youthful as possible and, according to Mercedes boss Dieter Zetsche, it should be treated as the baby-CLS.