The Germans at Mercedes officially announced that the E-Class will receive a revised engine and a new transmission in the United Kingdom.
The E 350 BlueTEC model is now offering 258 horsepower, a minor boost indeed, but also comes with a new 9G-Tronic gearbox.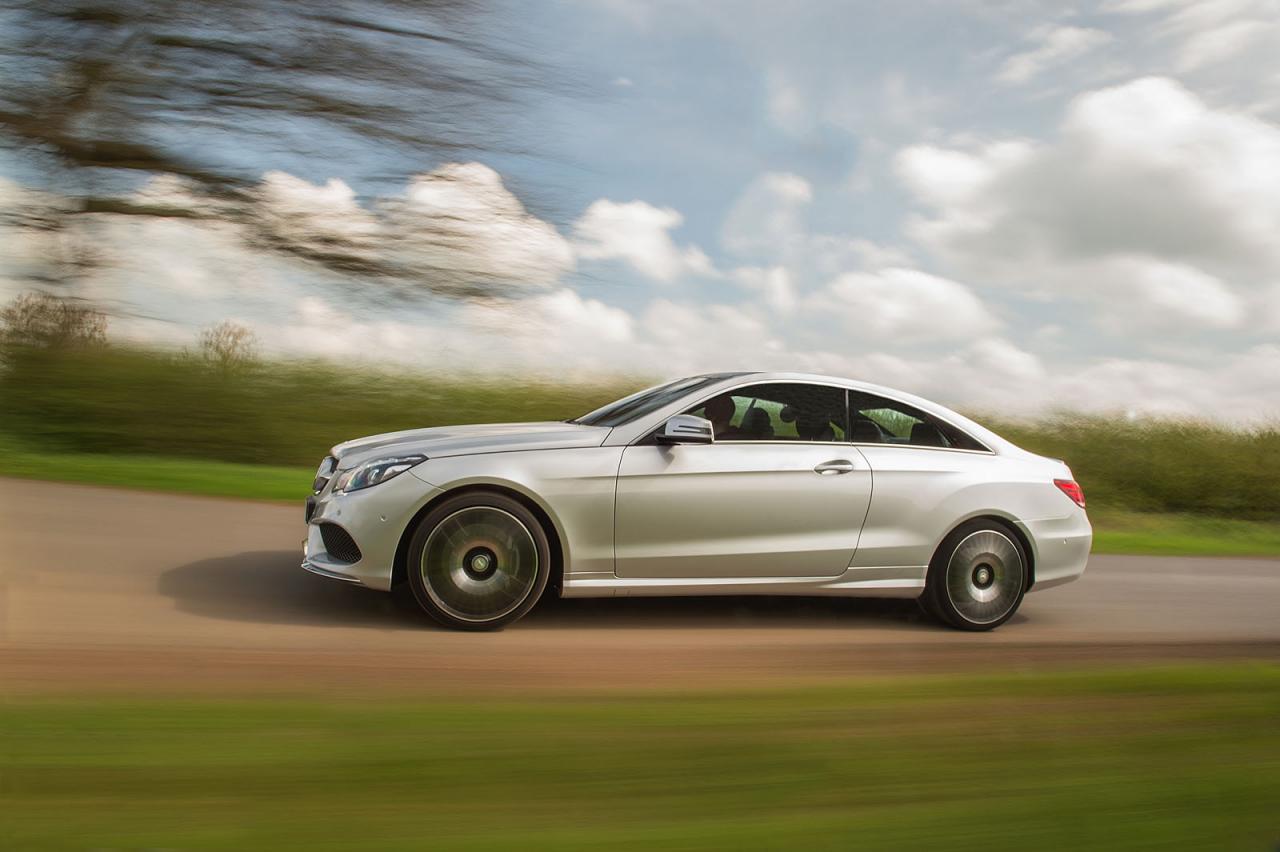 Thanks to the new transmission, the Mercedes E 350 BlueTEC emits 17 g/km less of CO2. The Mercedes E 220 BlueTEC delivers now 177 horsepower while being linked to a 7G-Tronic transmission with improved CO2 emissions by 16 g/km.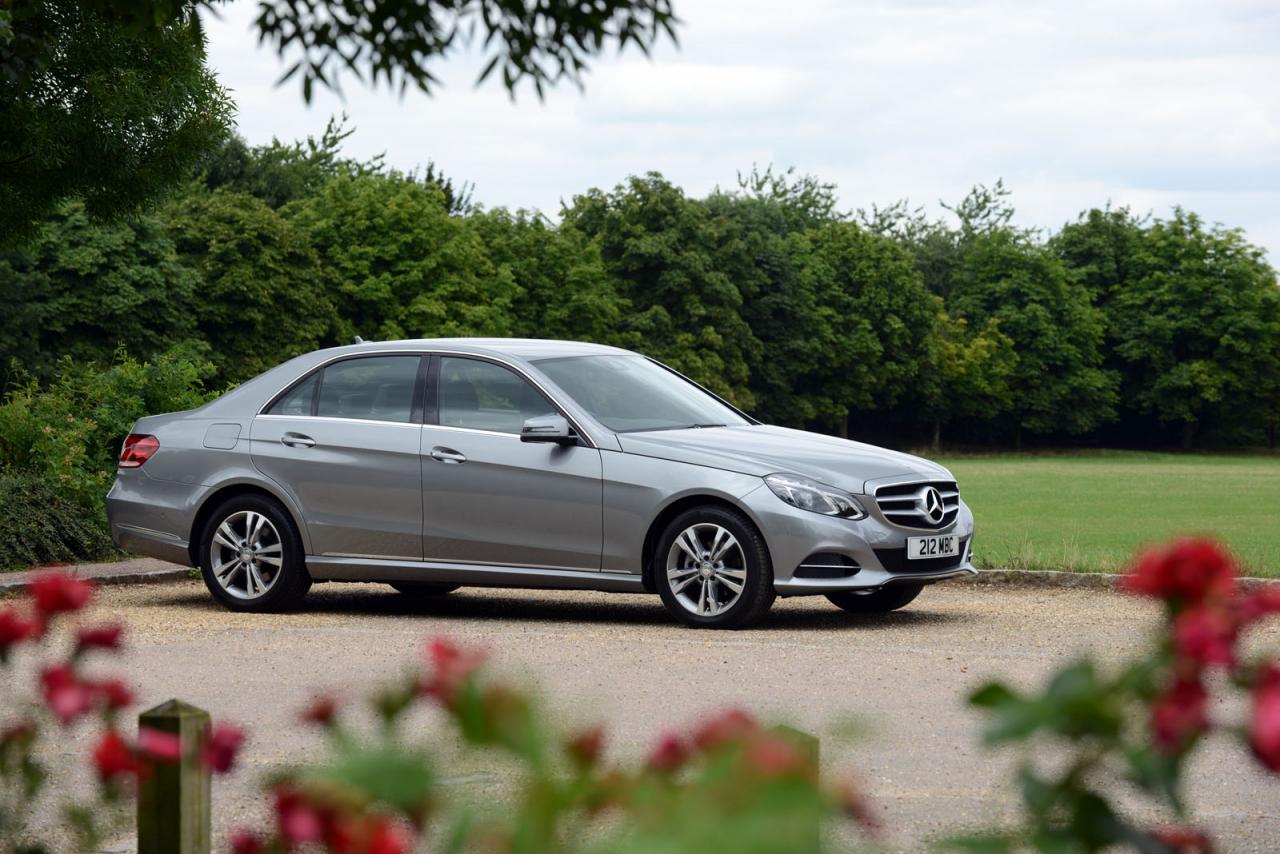 "A Premium and Premium Plus Package will also be available offering customers added value of up to 27 per cent over purchasing each item separately," says the company.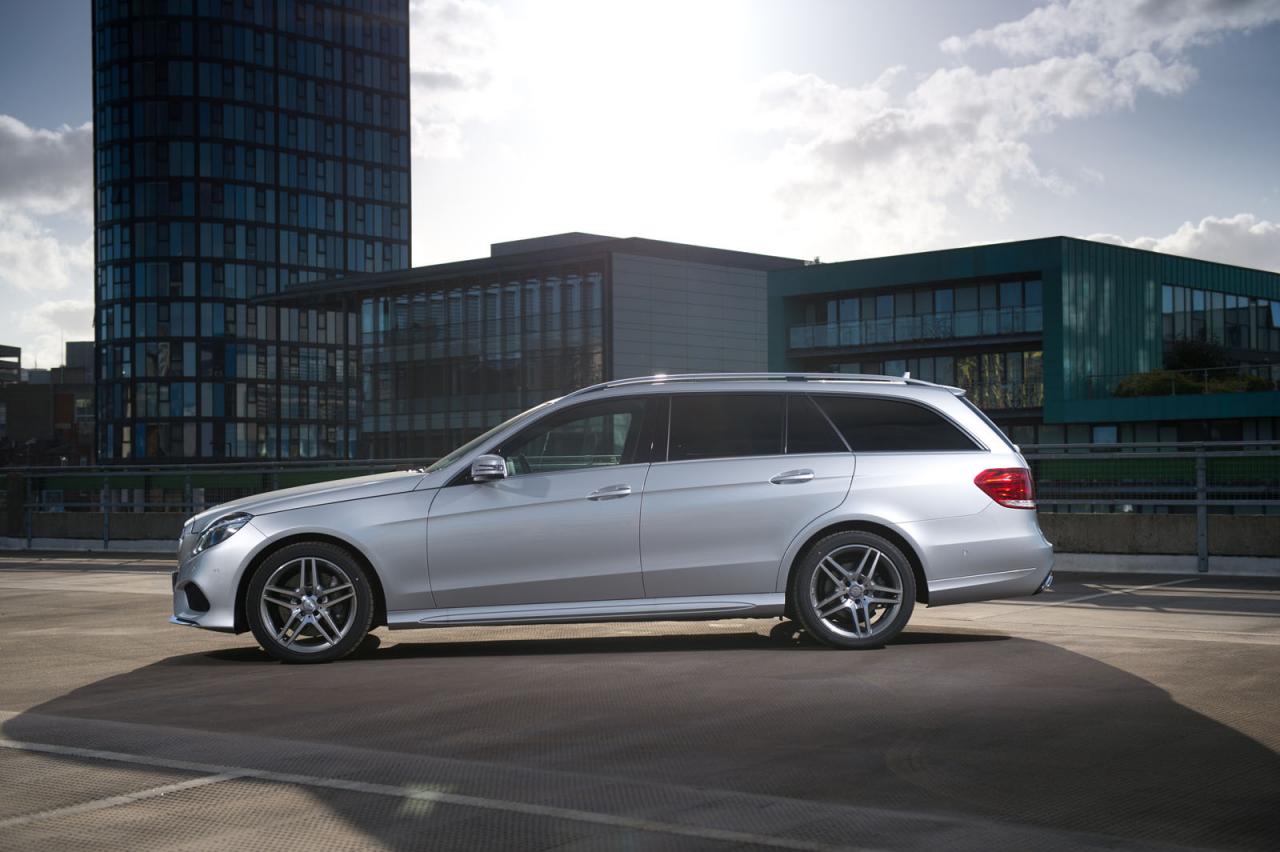 Last but not least, the Mercedes E-Class will benefit from a Collision Prevention Assist Plus as standard equipment. All these changes will become available for the E-Class in the UK starting September.