Those from Middle East that want the Lexus LX570 Supercharger will now longer have to hit a Lexus showroom to get it, as the luxury supercar was recently launched in Kuwait.
The Lexus LX570 Supercharger comes equipped with a high performance 5.7-liter V8 unit, developing 450 horsepower, higher than the normal 383 horses for the naturally-aspirated version.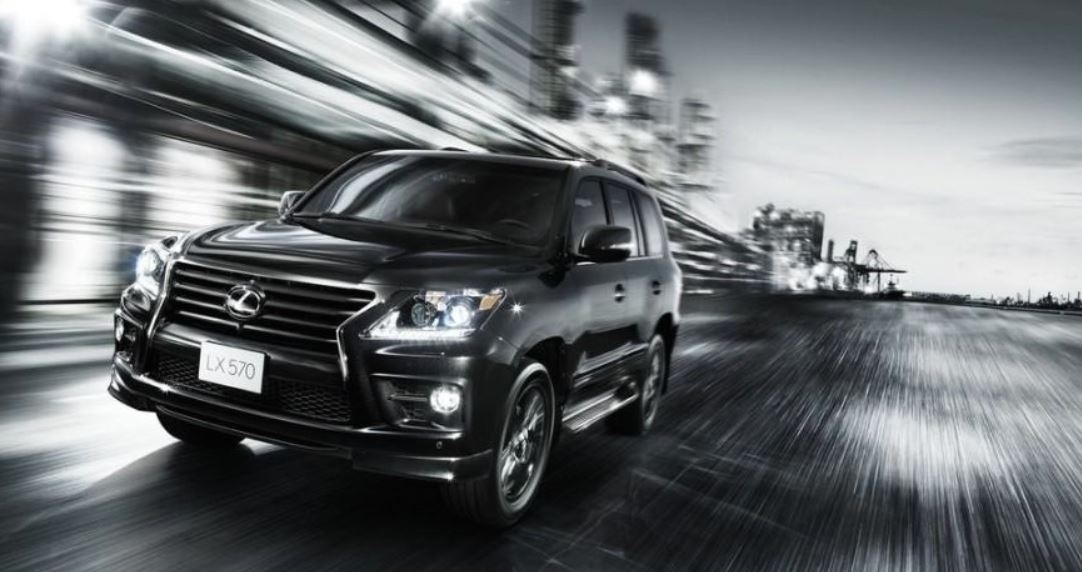 Concerning the real performances of the car, the automaker hasn't yet revealed any of them, but we should guess that the Lexus LX570 Supercharger is set to stand at 7.5 seconds for the 0 to 100 km sprint.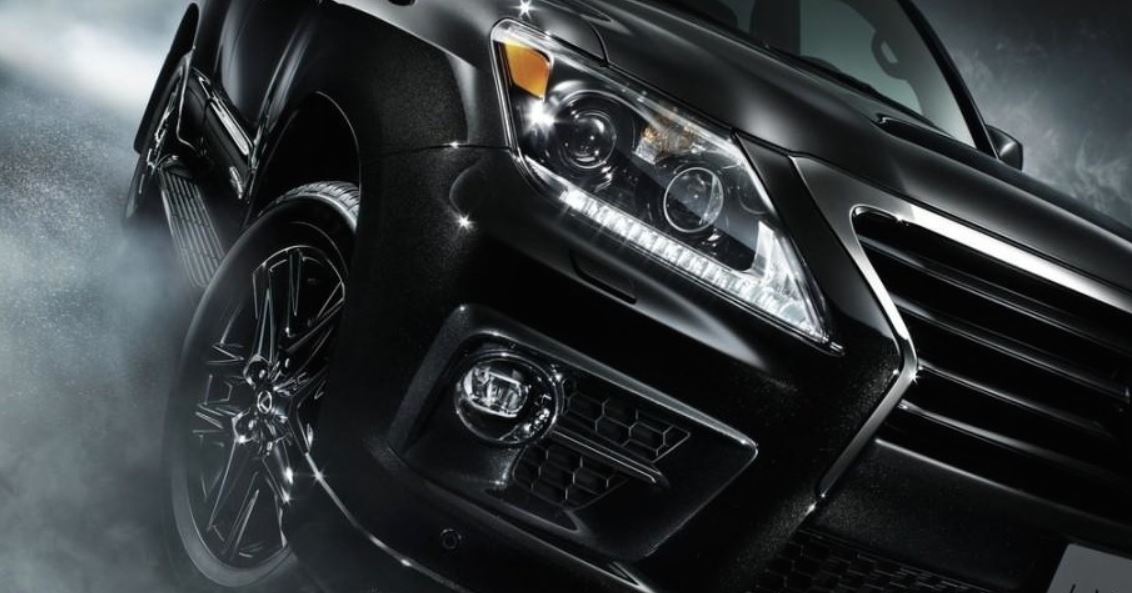 As far as the body tweaks concern, we might be talking about improvements at the body, as the luxurious car coming with xenon headlights and LED low beams.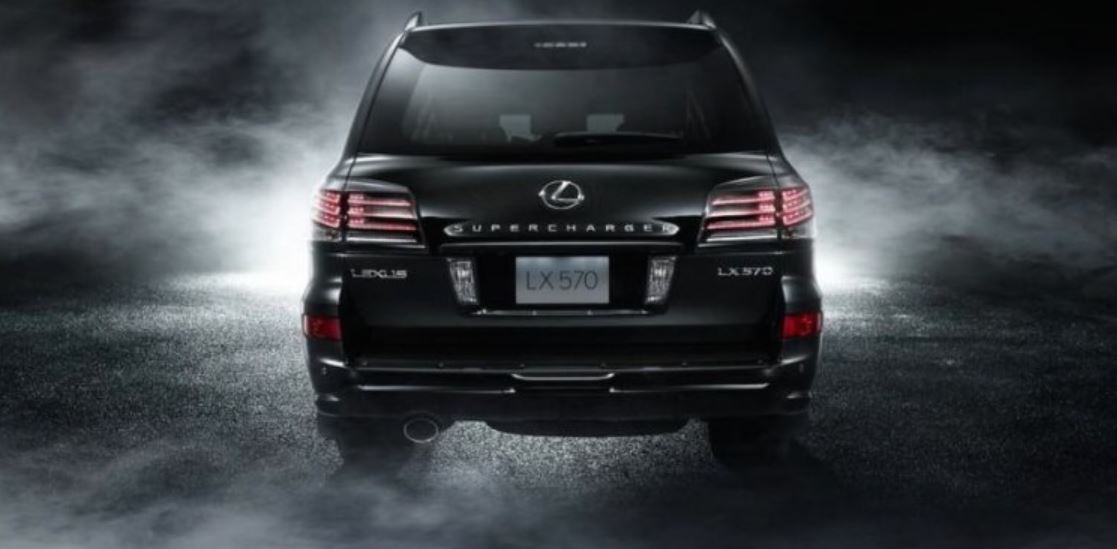 The interior of the Lexus LX570 Supercharger is full with luxurious tweaks and high tech equipment, like updated navigation, front and rear parking sensors or the famous Mark Levinson audio system.
The bad part is that the Lexus LX570 Supercharger won`t be receiving the respect it deserves in the Middle East, since the demand is oriented towards the fast SUV market.