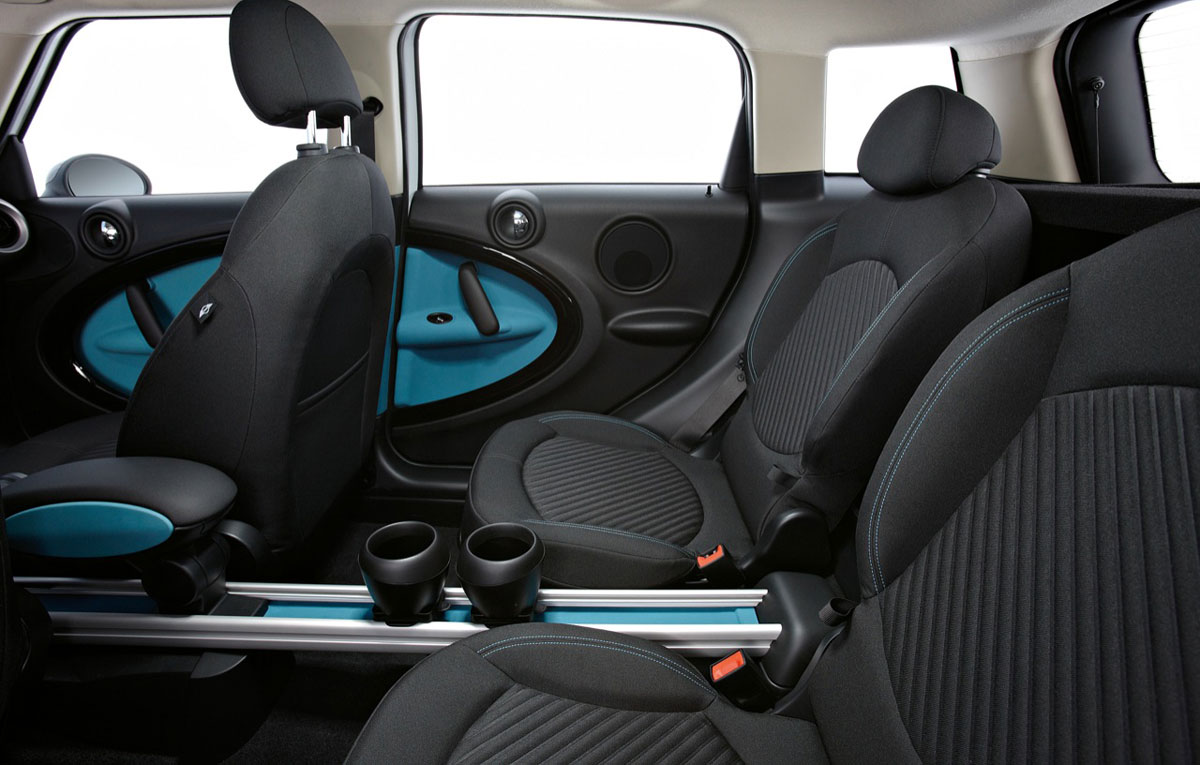 Mini launches a design competition calling for the interested public in creating new accessories, which will be mounted on the central frame of the Countryman model. Mini organizes a product design contest in honor of the last model arrived in the British manufacturer family. Mini challenge consists in drawing some possible tools to be located on the central frame of Mini Countryman.
The frame replaces the central console and is positioned in a straight line between the seats of the new model. Its role is to ensure the link between the front and the rear part of the car. On its surface can be mounted various objects during the trip.

Mini designers go ahead and designed some objects that can be mounted on the central frame such as sunglasses support, glasses support or rather support for attaching your iPod. Also, the frame offers a space for electronics storage. You can join this competition at minispace.com.