The story that the current ranges Mini Coupe respectively Mini Roadster might be left behind did not come completely unexpected, given the poor performances of the two units, registered since their launching in 2012.
In fact, we were all waiting for the launching of a new Mini generation and we got to take a peek at their current concept called Mini Vision.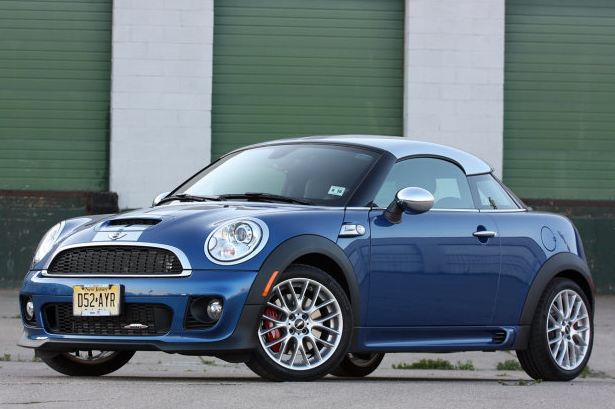 So putting together the lack of popularity of the last units and the introduction of a new concept, we even get an official confirmation from Germany, saying that the new sporty model of Mini brand will be launched in 2015.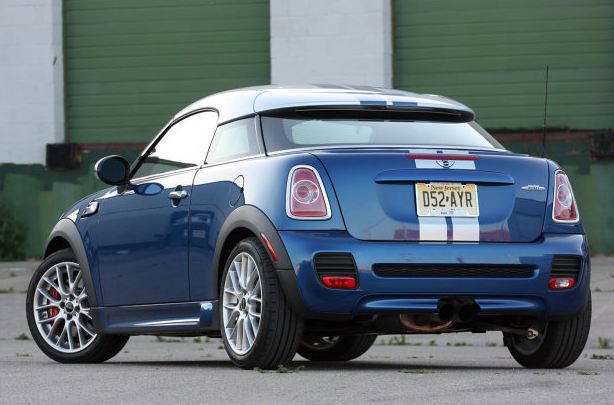 The great news however is that with the top versions of the new units we will get to enjoy a special engine taken from the BMW range, a 2.0-liter TwinPower, which is a major plus, in addition to the already announced changes of design.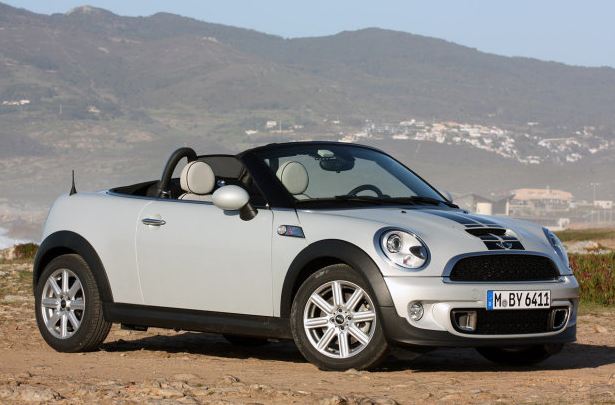 Up to that moment however, Mini is prepping several other surprises for us, which means we will get to see the three-door version with hardtop at the LA Show this year and a five-door version, the hatch type, during next year's Paris show.