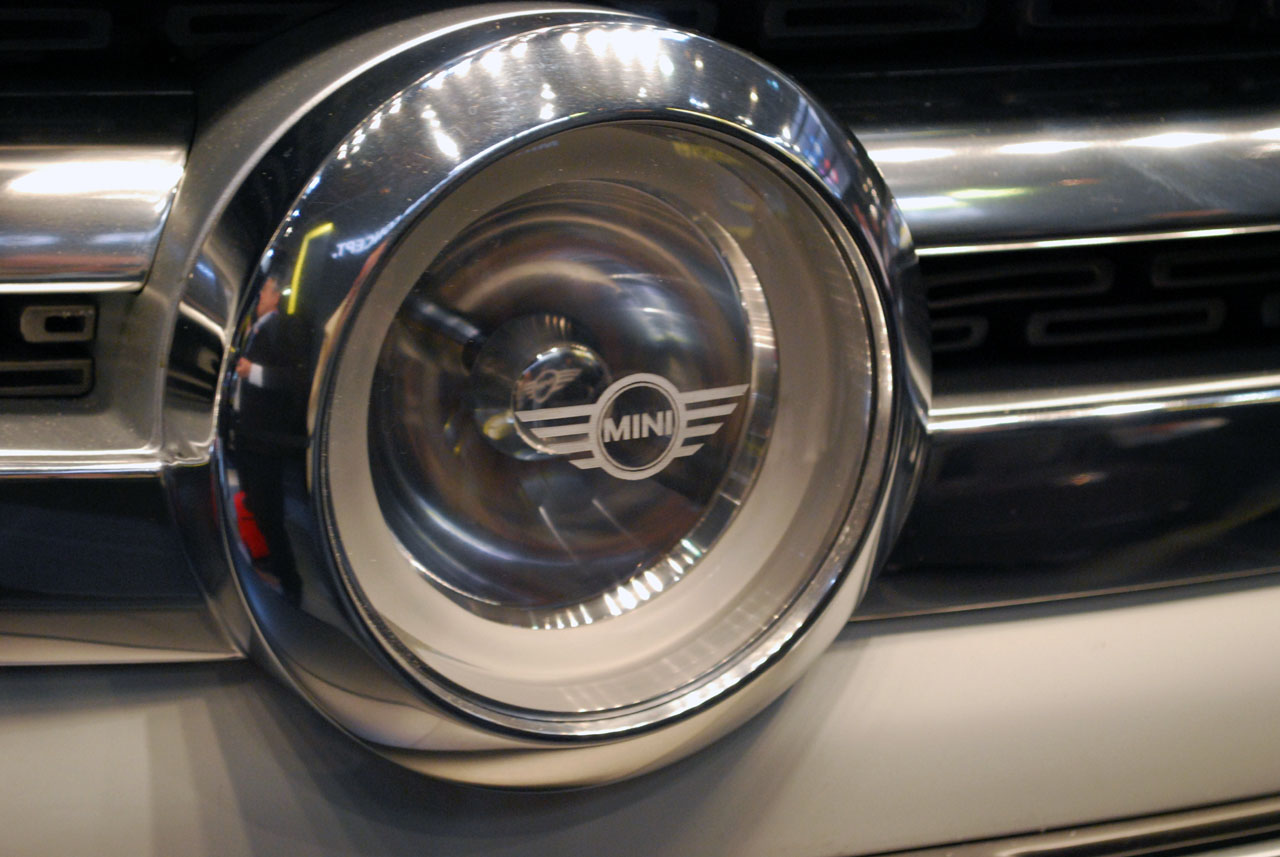 British manufacturer plans for the next five years provide to develop a MPV based on Coutryman crossover and a electric model based on Mini E. Development plan of the British manufacturer Mini provides a broad expansion of its range of models in the next five years.
The first new family member will be Coutryman, presented in 2008 at the Paris Salon. The new model will be the star of the Geneva Motor Show stand in the Mini next year's edition, which will be admired for the first time live. In 2010, Mini will reveal the Moke concept, which is meant to be a contemporary interpretation of the model with the same name, produced between 1960 and 1990 in Britain, Australia and Portugal.

Moke aims to be a revolutionary product, like ancestor, which enjoyed a wide discretion on the old continent and overseas. In two years Mini will enrich the offer of products with an MPV, expected to be named SpaceBox and borrow almost all Countryman's crossover features. The new body variant will be dropped in favor of one with front wheel drive and adopt a more traditional design philosophy.