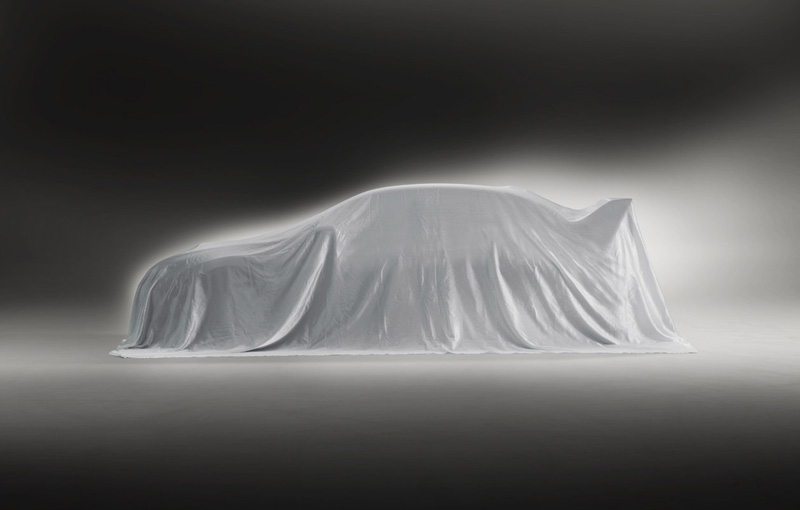 Subaru will unveil at the New York Auto Show the version with trunk of the Impreza WRX STI model. The sedan model revive the tradition broken with the launch of the new generation in hatchback version. Subaru prepares a big surprise for fans, when the New York Auto Show will come. Japanese manufacturer will exhibit the American audience a new extension of the Impreza's range, but this time we are talking about WRX STI.
Predecessor's fans will love to hear that Subaru plans to bring back to light the sedan version of the performance model. The Japanese's intentions are confirmed by a first teaser, which reveals an oversized spoiler, positioned on the trunk, like the one was worn by the old STI.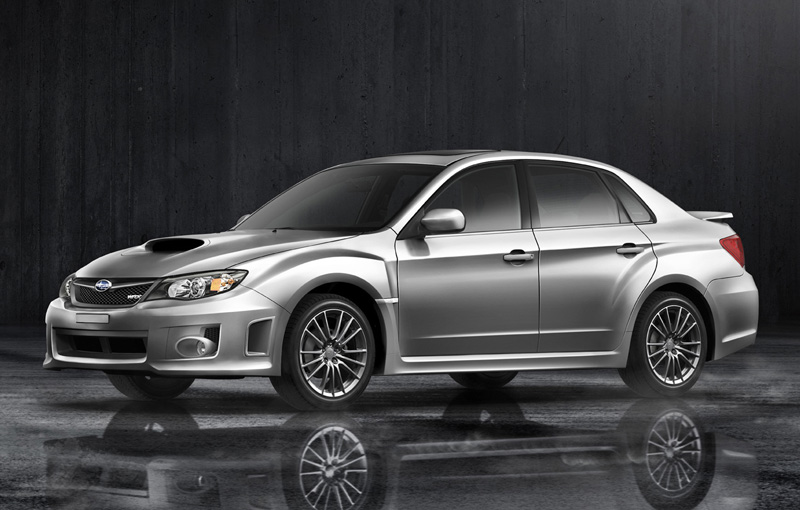 Perhaps many expect, under the hood will find the same 300 horsepower engine, able to provide unbeatable performances. Also at the Subaru's booth, fans can see also the WRX sedan version.