Nissan finally pulled the wraps off the Concept 2020 Vision Gran Turismo, a prototype teased many times.
At the exterior, it sports an aggressive design with sharp lines, a V-motion front end, ventilated hood, carbon fiber splitters and LED headlights.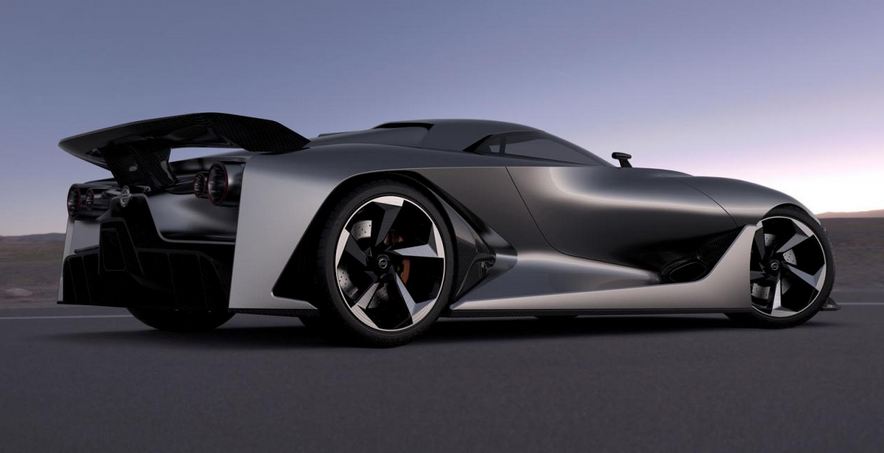 You will also notice the rear wing and large air intakes. They released no details about the engine which powers this concept but said that the prototype was deisgned at Nissan Design Europe by a bunch of young designers.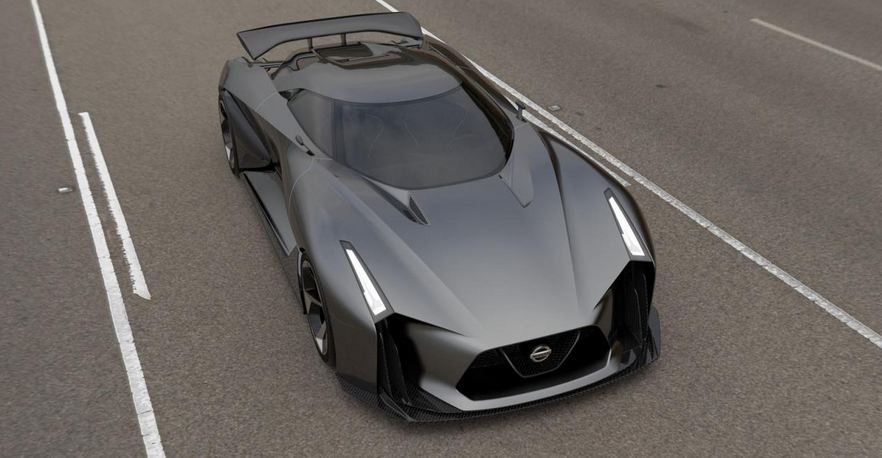 The model will make its debut next month in Gran Turismo 6. Nissan said nothing about a possible production model but we expect the upcoming GT-R to take some of the design cues from the Nissan Concept 2020 Vision Gran Turismo.
It remains to be seen if the current concept will prove to be more than just a prototype. Hopefully, we will get news on a possible production version in the coming months.