Despite the immense racing history and heritage the British Lotus brand is associated with they have to concede that their operation is still a small one.
As part of this sort of financial and technical affair, their current model lineup isn't exactly as long as Moby Dick and even so they are struggling.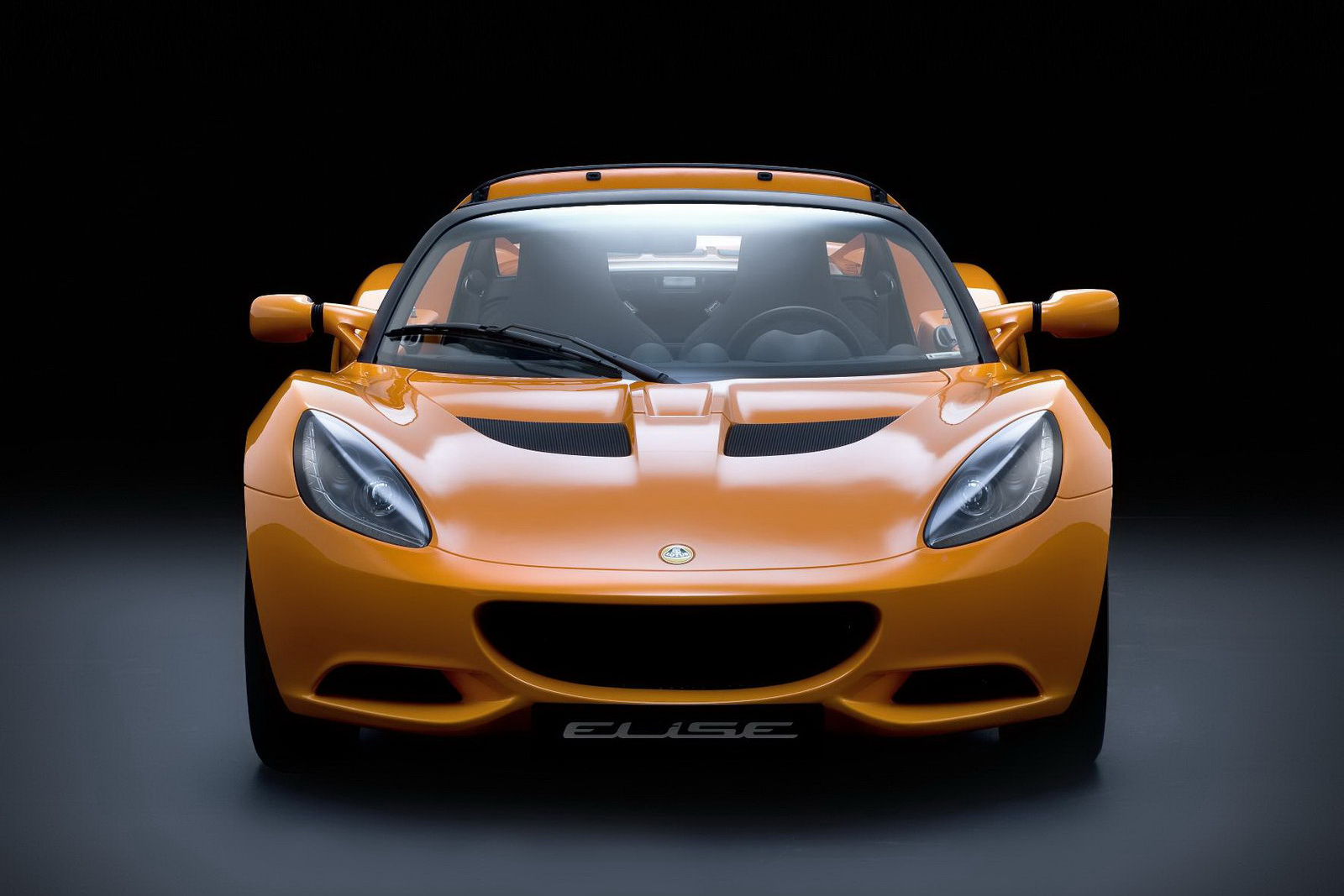 Proof of this becomes immediately apparent when you see their current situation as far as their bank manager is concerned.

Whichever way the company looked at their problems, the British realized that some belt tightening had to be done somewhere.
This is how we've come to hear from Lotus that they will be ending production of the North American market aimed versions of the Elise and Exige.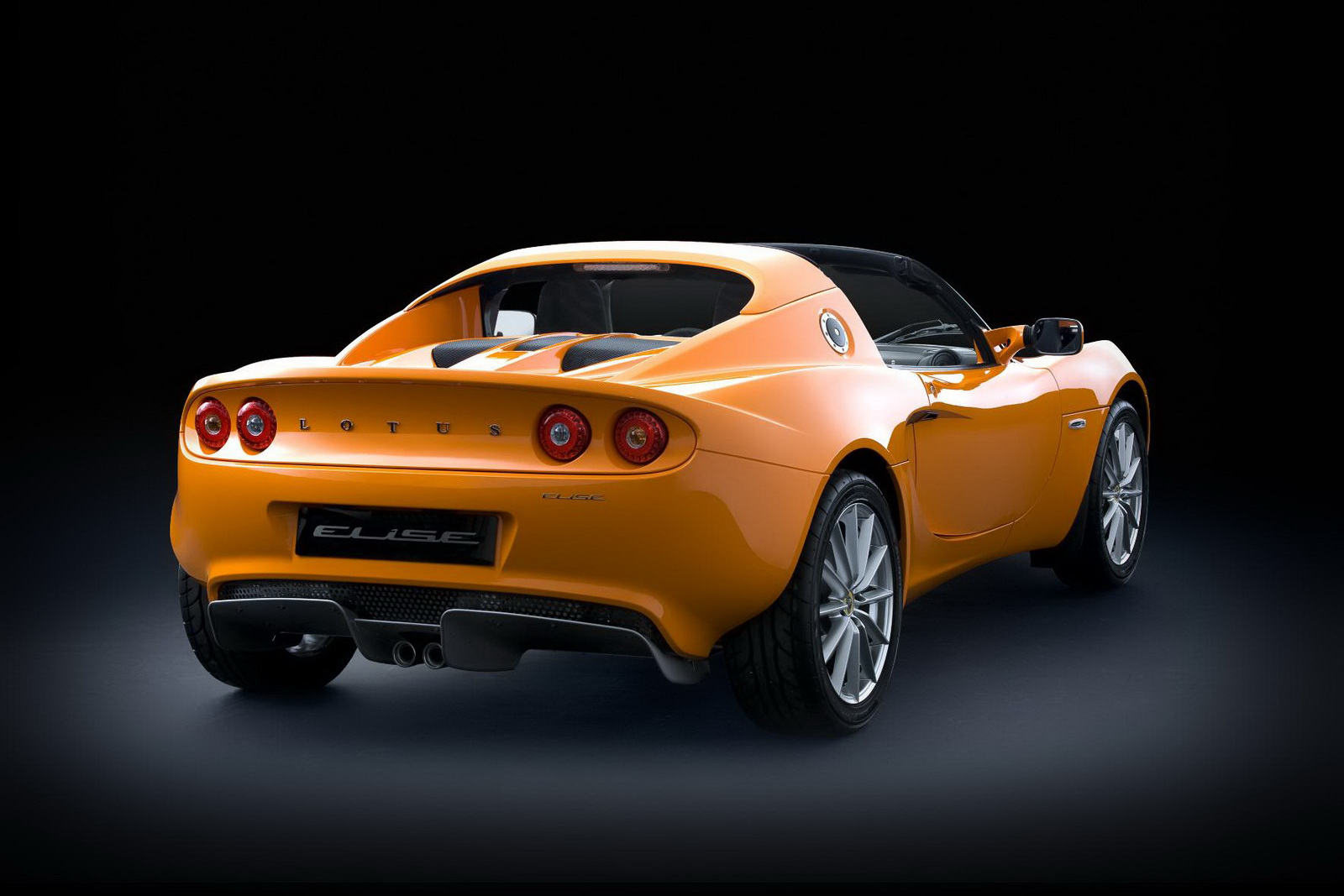 It's not like these models don't sell well or anything, it's simply a matter of costs and part of the decision being fueled by the Toyota engines used to make them.
Toyota hasn't produced the 1.8 liter 2ZZ-GE engine for some time now so as stocks fade out Lotus made some special editions based on the Elise and Exige before reaching this point of shutting down their production for good.
Another pretty important reason for the North American Lotus Elise or the hotter Exige version being killed off is how these models don't meet a few of the new added safety standards required by the U.S.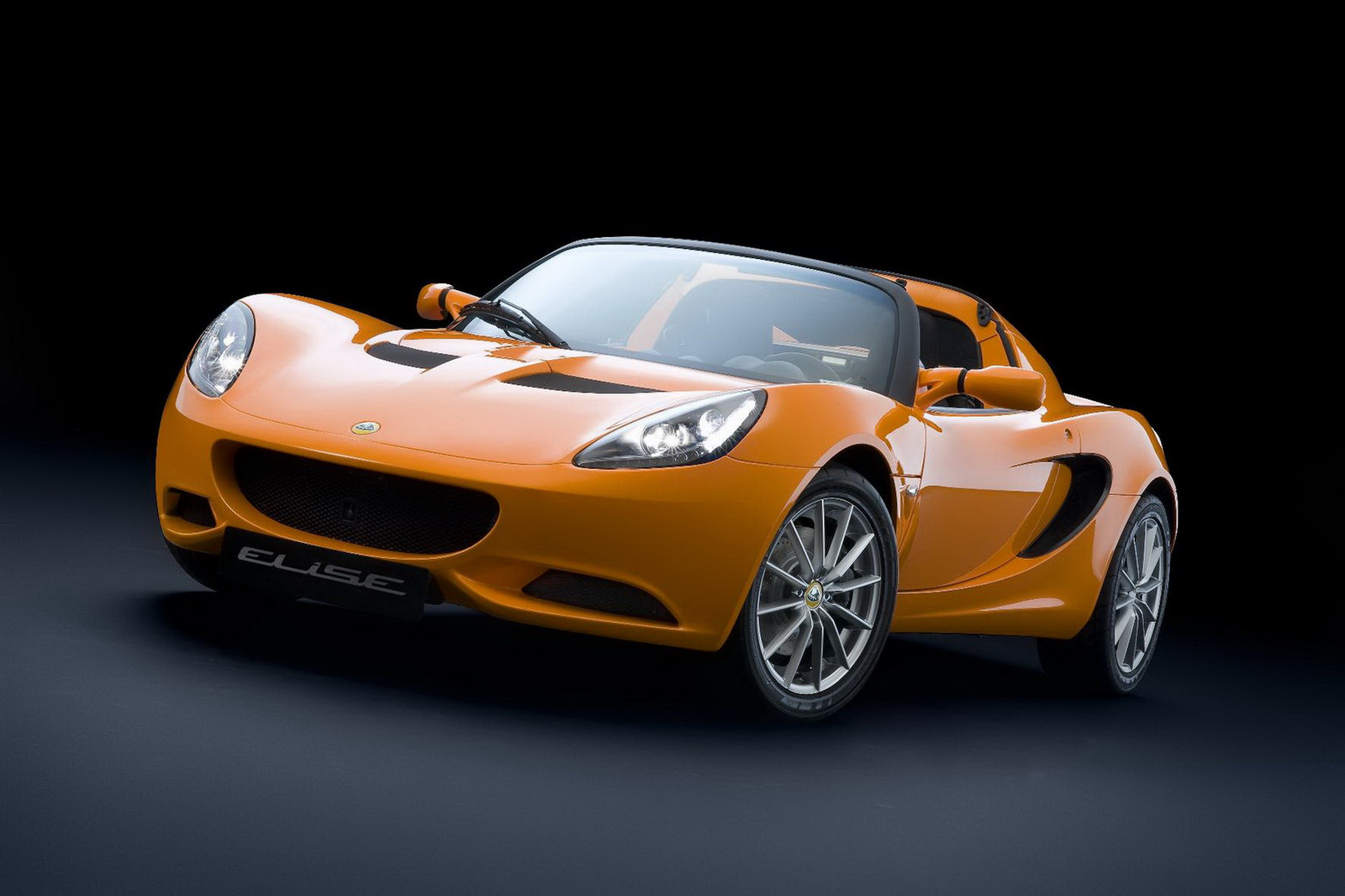 The red button of the production line will be pressed in August, with an added reason of how there are now "smart airbags" fitted to any of these British models.
For the importance this sort of news carries in a major market such as the U.S. it would seem like Lotus isn't exactly full of detail on the situation and they don't really appear to care too much about this happening.
While the Americans won't get another chance at buying a new Lotus Elise / Exige once the summer is over us Europeans will still be able to get one up until the new one comes out in 2015.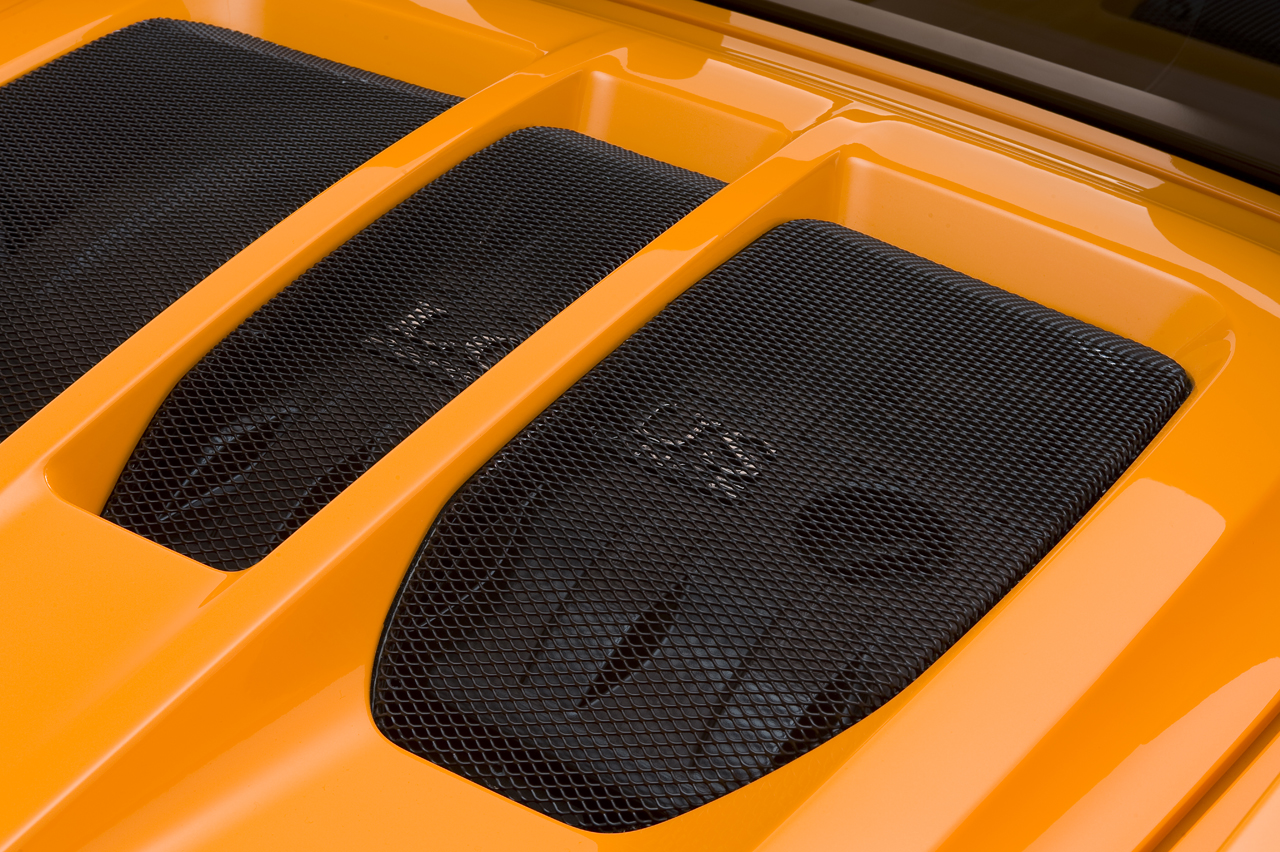 The European safety legislators are more forgiving with technology it seems but there's another vital difference in between this version and the North American one of these sports cars.
Europe's Lotus Elises and Exiges are powered by a newly designed 1.6 liter four cylinder petrol powered engine that develops 134 horsepower and 118 lbs-ft of torque courtesy of technologies such as Valvematic and Dual VVT-i.