The Germans from Opel decided to introduce a new fuel-efficient version of the current Astra, a model able to provide optimized fuel consumption and CO2 emissions while the power amount and performance figures remain the same. To be more precise, we talk about Opel Astra ecoFlex, a model which packs a bunch of cutting edge systems and technologies able to offer a fuel economy improved by 17%.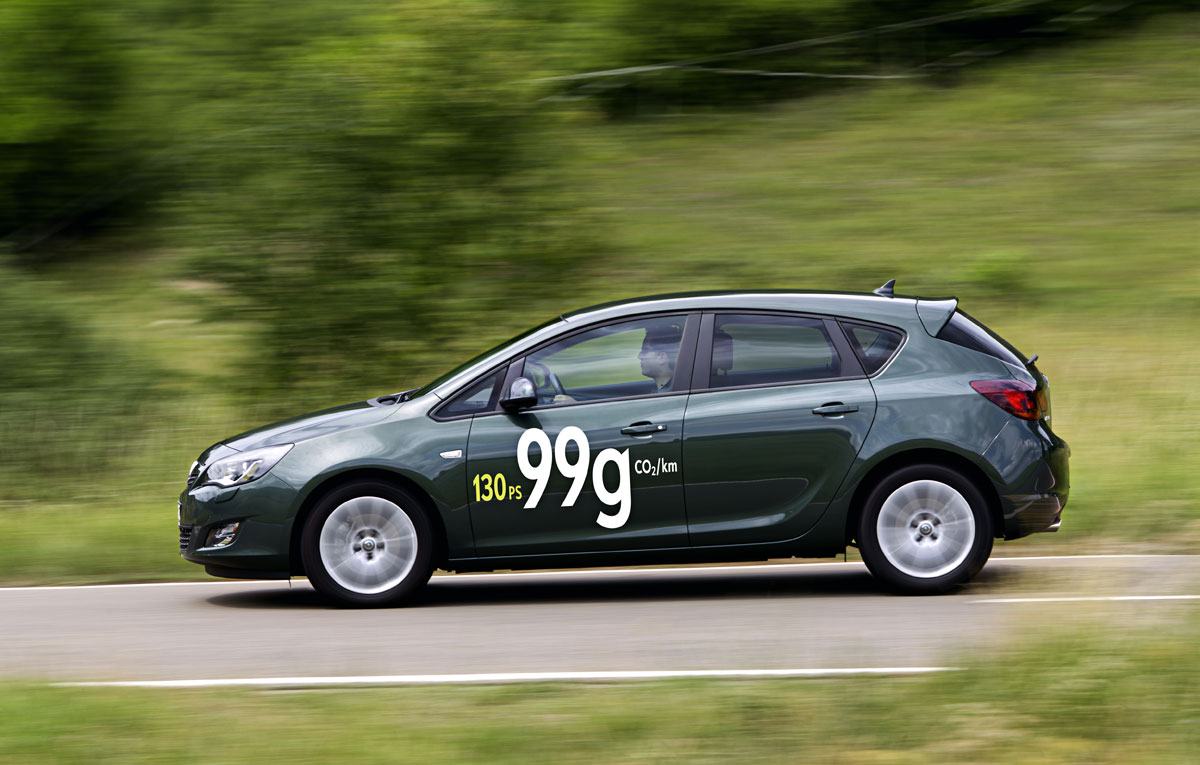 The German model is able to reduce the fuel consumption by 0,8 liters which means that it returns an economy of 3.7 liters/100 km in the combined cycle while the 99 g/km of CO2 emissions make the model the greenest Astra ever.

Even the figures above are great, this does not mean that the new Astra ecoFlex is a slow model, the 1.7-liter CDTI turbo-diesel unit being able to develop 130 horsepower and 300 Nm of torque. The diesel unit comes together with a six-speed manual transmission while the pricing follows to be released later this year together with the market launch. According to Opel, the ecoFlex version is bundled with various systems able to reduce the energy and fuel consumption through an intelligent recovery system based on the brake energy recuperation, reduced rolling resistance and also active aerodynamic components for an improved drag coefficient.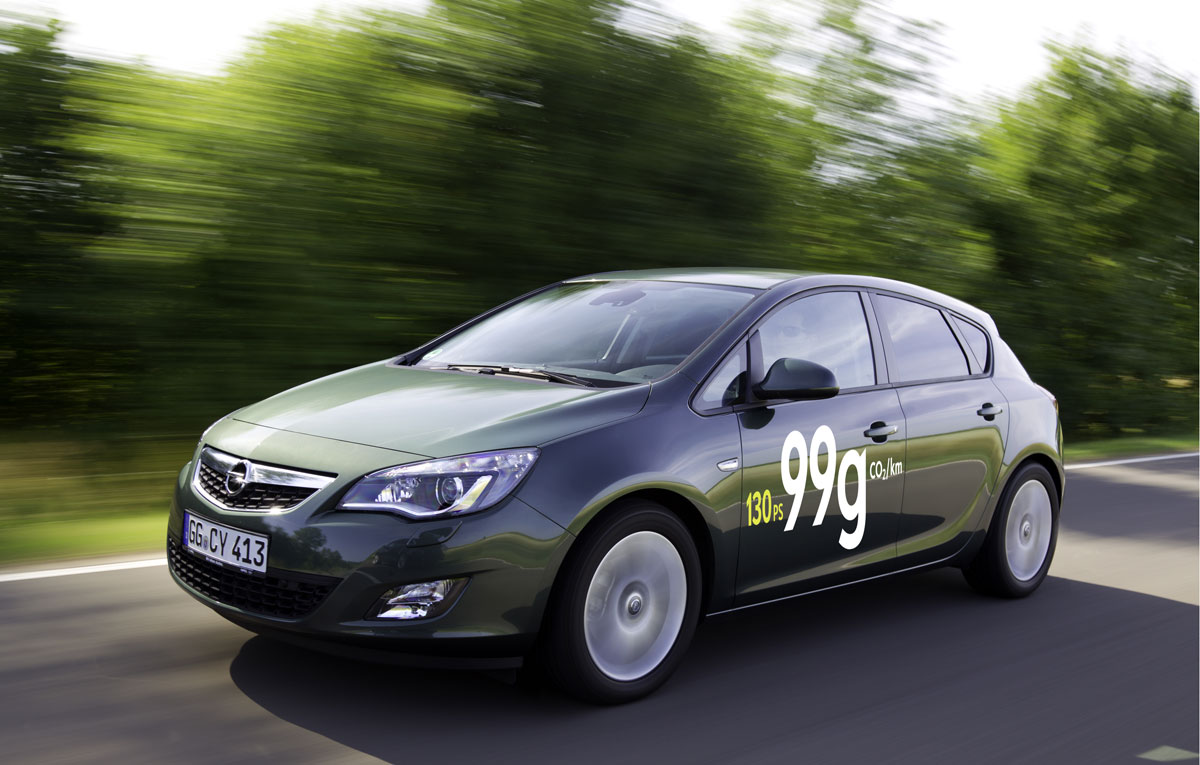 The 1.7-liter turbo-diesel unit received a remapped ECU unit, cylinder pressure sensors able to deliver a precise combustion control, the well-known Start/Stop system but also an innovative active aeroshutter in the radiator grille which improves the drag together with the low rolling resistance tires. The Clean Tech Combustion technology with the thermal management and friction-reduced six-speed transmission plays an important role too while the German model gets LED daytime running lights in order to achieve a reduced energy consumption. As mentioned above, the new Astra ecoFlex provides a 17% improved fuel consumption over the standard model while the CO2 emissions decrease to 99 g/km which means a 20 g/km improvement.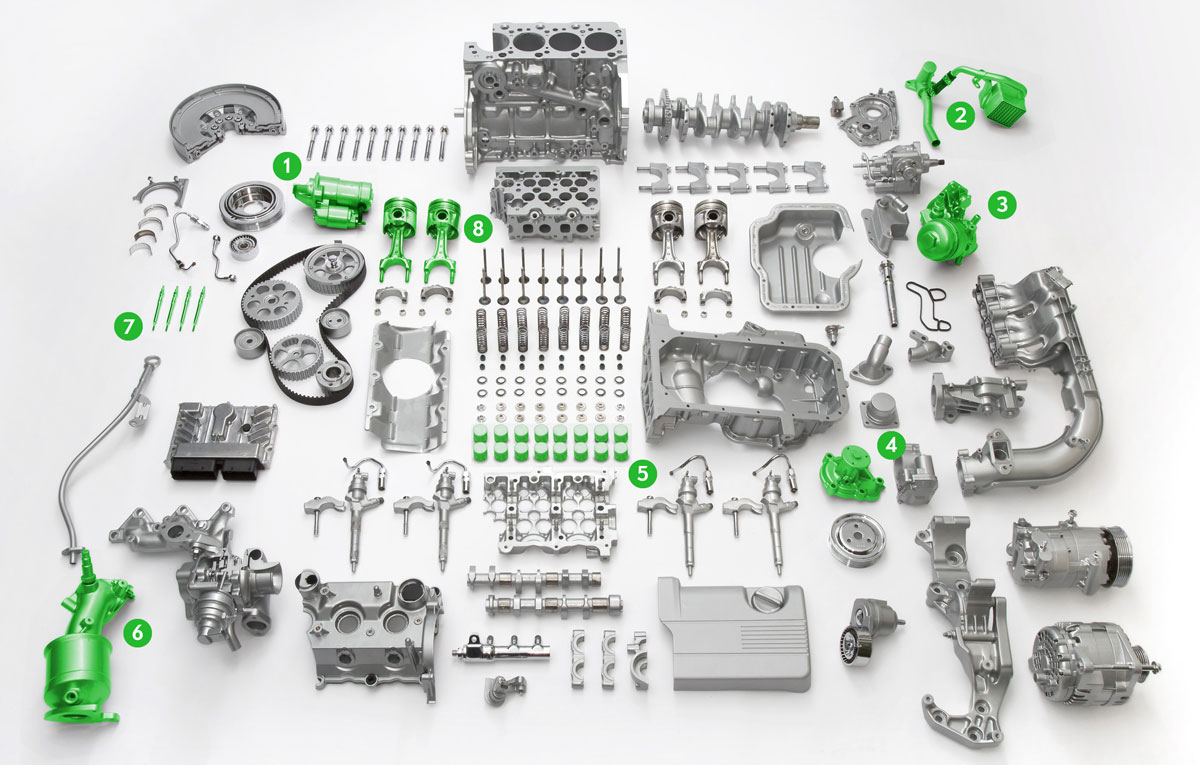 "The new Astra ecoFLEX is another milestone in Opel's strategy for leading the industry in reducing fuel consumption and environmental effects while providing our customers with great performance and driving pleasure"," says Karl-Friedrich Stracke, CEO of Opel/Vauxhall. "We will continue to pursue this strategy, which includes the launch of four new ecoFLEX models over the next six months, as well as the revolutionary electric Ampera that we will start to deliver by the end of the year."