Opel seems to have hit it big with the Romanian government, after wining a public auction to build a new school bus fleet for the European country.
In total, 600 units of the Movano Trabus were commissioned, raking in $19 million.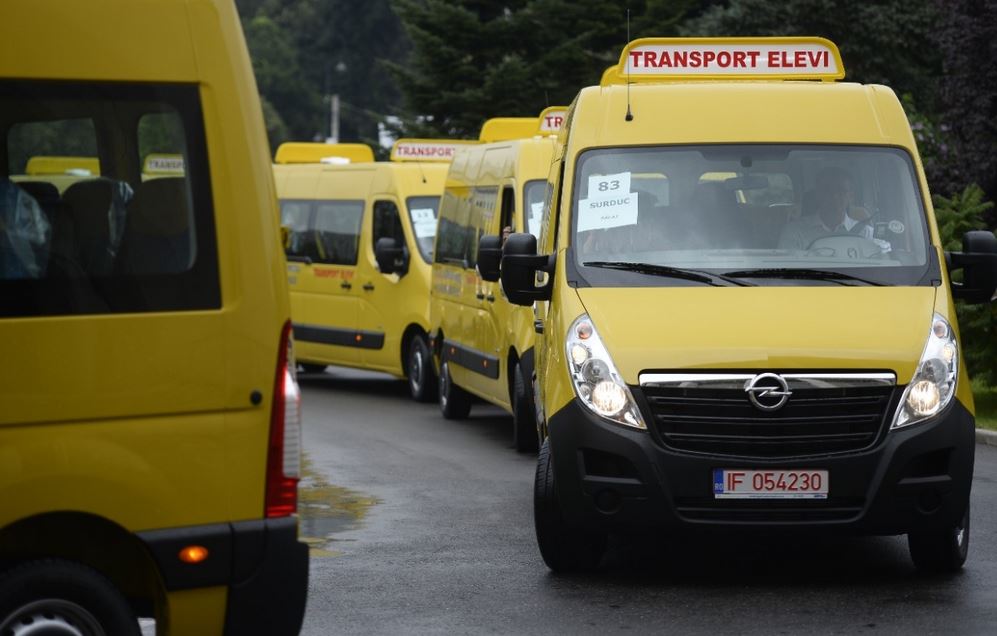 The first 100 units of the lot were already delivered and with great ceremony put to work. After all, this is election year, and good publicity is always welcome. And despite any ulterior motives behind this move, fact remains that a lot of children from the country side will have an easier time getting to school thanks to the new Opel fleet.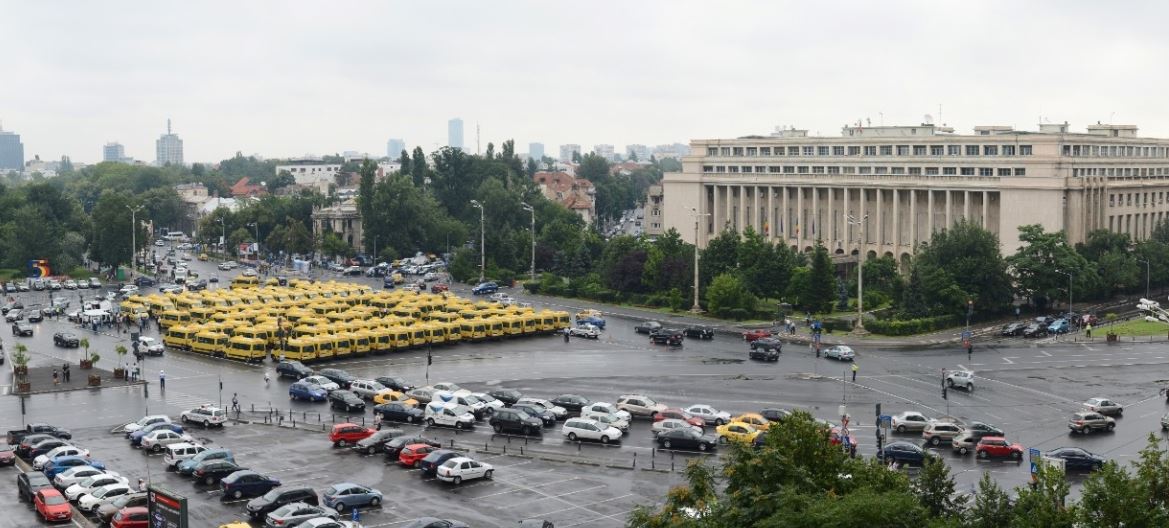 Sporting a 16+1 configuration, the Opel Movano Trabus is powered by a 2.3 liter CDTI diesel burner good for 100 HP and 285 Nm of torque. All 600 units also come equipped with air conditioning powerful enough to keep the whole cabin at an acceptable temperature. And since the weather in Romania can vary wildly, the Opels also come with a cold starting system.